Unlock Unparalleled Luxury and Convenience: Indulge in the Executive Lounge Access at Pardubice Airport (PED)
Imagine a world where every aspect of your journey is seamlessly orchestrated, where comfort, exclusivity, and personalized service take center stage. This is the realm that airssist unveils at Pardubice Airport, where your travel experience transcends the ordinary and ascends to extraordinary heights. With airssist as your travel companion, you gain access to the pinnacle of opulence and convenience, granting you the privilege of VIP lounge access and an unrivaled travel experience.
airssist guarantees that your time at Pardubice Airport is spent in the finest comfort and luxury. You are welcomed into a private sanctuary away from the noise and bustle of the main terminal with VIP lounge access. You'll discover a quiet ambience within this hideaway, with comfortable seats, excellent decor, and impeccable service awaiting your arrival.
About PED Airport
Pardubice Airport is located in the city of Pardubice, approximately 120 kilometers east of Prague, the capital of the Czech Republic.

Pardubice Airport covers an area of around 460 hectares. It features a single terminal building and has the capacity to handle both domestic and international flights.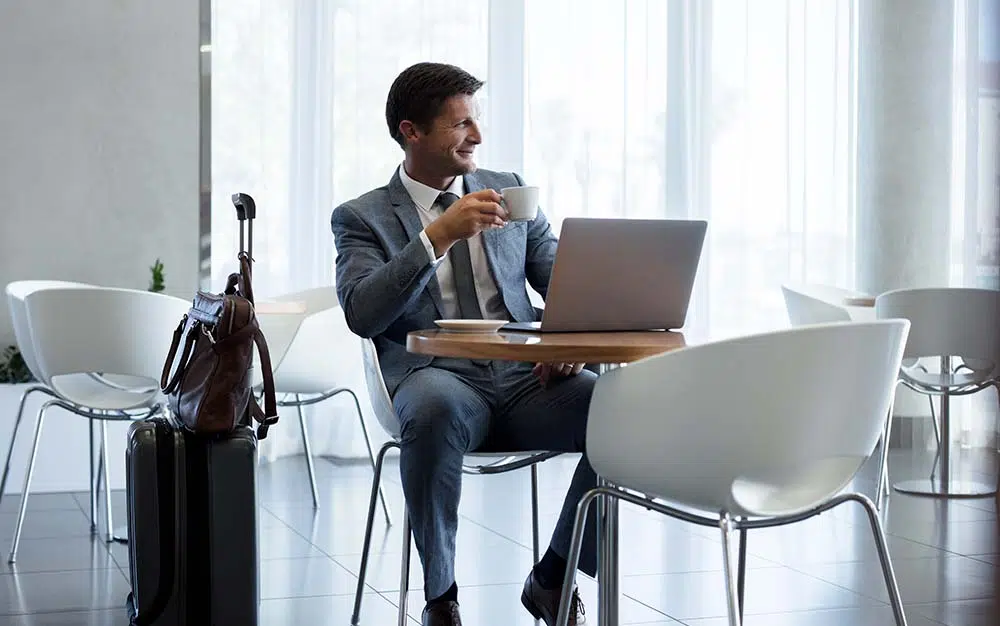 Pardubice Airport serves as a hub for general aviation and charter flights. While it does not have a significant number of commercial scheduled flights, it offers charter services to various destinations, particularly popular tourist destinations during the holiday season.

The airport provides essential facilities to cater to the needs of passengers. These include check-in counters, baggage handling, car rental services, a currency exchange office, and parking facilities. Although Pardubice Airport is relatively small, it aims to ensure a comfortable and convenient travel experience for its passengers.

In addition to passenger flights, Pardubice Airport also handles cargo operations. It has facilities and services dedicated to the transportation of goods, supporting local industries and the overall logistics network of the region.
airssist Private Lounge Service at Pardubice airport in Pardubice (PED)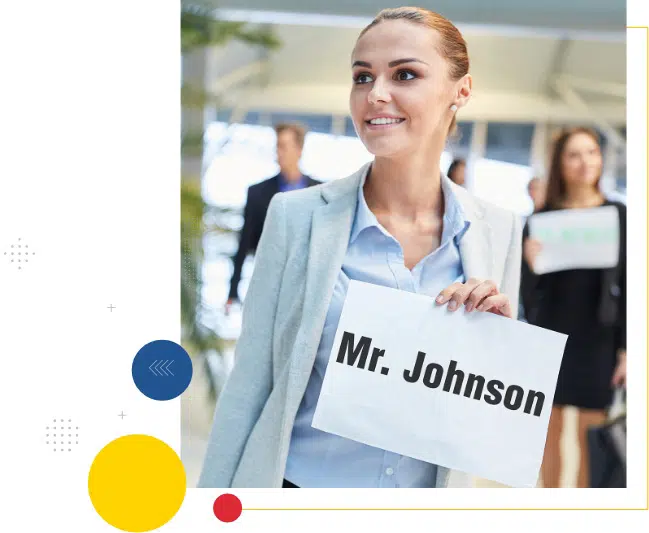 airssist's expert team is dedicated to offering an experience that is personalized to your specific tastes and needs. A personal greeter will be at your side from the time you arrive into Pardubice Airport until your departure, leading you through the airport, handling your bags, and ensuring that your every need is handled with efficiency and grace.
The airssist executive lounge at Pardubice Airport is a paradise of comfort and indulgence. Immerse yourself in a realm of tranquility, where comfy sitting helps you to unwind and refresh. Enjoy complementary beverages, Wi-Fi access, reading materials, and other entertainment options.
What makes airssist the best at offering VIP Services and Executive Lounge Services at Pardubice airport in Pardubice (PED)?
Expedited immigration and security clearance

Personalized assistance from dedicated staff

Exclusive access to private VIP lounges

Private transfers to and from the airport

Efficient baggage handling

Exceptional

airssist

attention to detail and customer satisfaction.