Have the most amazing transit with the Airport Private Lounge Service by yourside at Osmany International airport in Sylhet (ZYL)
As the sun gently cast its golden rays upon the verdant landscapes surrounding Osmany International Airport in Sylhet (ZYL), find yourself immersed in a realm of extraordinary luxury and comfort. It will be here at ZYL that you discover the marvel that is airssist Private Lounge Service, an experience that transcends the ordinary and embraced the extraordinary.
As you approach the entrance of the ZYL Private Lounge, a wave of anticipation will over you The sleek and modern design of the lounge promises a respite from the bustling airport terminal and an indulgence in opulence. The captivating ambiance, with soft lighting and an atmosphere of tranquility, will instantly sooth your weary travel-weary soul.
About ZYL Airport
The airport is located in the northeastern part of Bangladesh, about 8 kilometers northwest of Sylhet city center.

The airport is named in honor of General Muhammad Ataul Gani Osmani, a prominent figure in the Bangladesh Liberation War of 1971.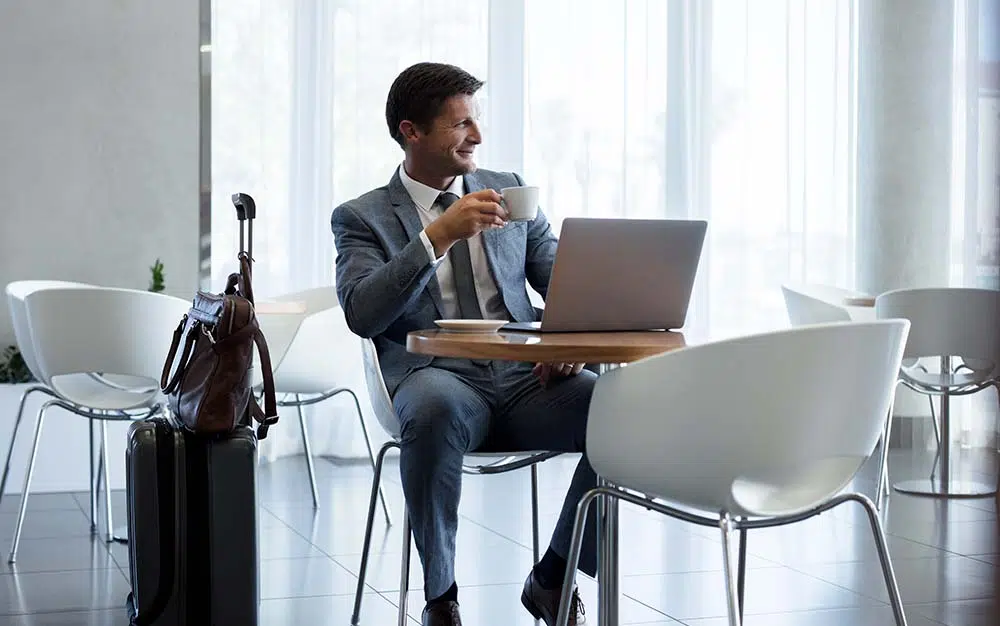 Osmany International Airport has a single runway, designated as 16/34. The runway is 8,600 feet (2,621 meters) long and is capable of handling various types of aircraft.

The airport features a single-passenger terminal that serves both domestic and international flights. The terminal has undergone renovations and improvements to enhance passenger comfort and convenience.

Osmany International Airport serves as a hub for several domestic airlines operating in Bangladesh. It also operates international flights to destinations such as Kolkata in India, Dubai in the United Arab Emirates, and Jeddah in Saudi Arabia.
airssist Private Lounge Service at Osmany International airport in Sylhet (ZYL)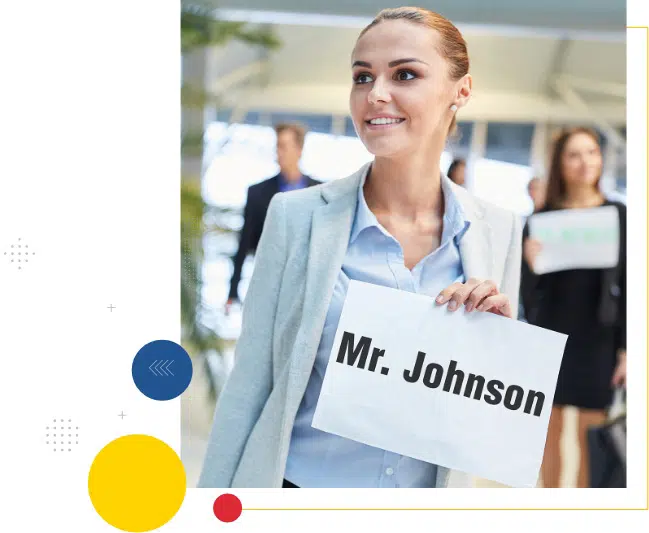 The attentive and friendly staff will greet you with warm smiles, making you feel like a distinguished guest in our exclusive sanctuary. Our impeccable service will begin even before you settle into one of the plush leather armchairs. A dedicated lounge concierge welcomes you and offers a refreshing drink of choice, expertly crafted to awaken your senses. The meticulous attention to detail will be evident, as the drink presentation will be nothing short of artistry.
The airssist Private Lounge Service at ZYL will be more than just a place to rest; it will be a gourmet paradise. The perfume of freshly prepared gourmet meals floating through the air, beckoning to investigate the exquisite selections. From a dedicated VIP service to an exquisite stay, you'll have everything sorted at ZYL.
What makes airssist the best at offering VIP Services and Executive Lounge Services at Osmany International airport in Sylhet (ZYL)?
Individually designed

airssist VIP Services

Access to exclusive executive lounges for a premium and relaxing experience

Staff that is highly trained and attentive to provide personalized support

Smooth Private TSA Checks and security procedures for a trouble-free journey

High-speed Wi-Fi and business facilities for mobile productivity

Unparalleled attention to detail and dedication to customer satisfaction