Settle for an extraordinary airport experience where you can immerse yourself in the lap of luxury with the Executive Lounge at Naples Municipal airport in Naples (APF)
Are you ready to embark on a vacation where every moment radiates elegance and luxury? Look no further than Naples Municipal Airport (APF), your gateway to the lovely city of Naples, Florida. The airssist Private Lounge Service is committed to providing a memorable airport experience, and our Private Lounge Service at Naples Municipal Airport is the pinnacle of refinement and luxury. Imagine entering the airssist Private Lounge at Naples Municipal Airport and entering a world of elegance and calm. Our unique Executive Lounge is created for the sophisticated visitor seeking comfort, leisure, and customized treatment.
About APF Airport
Naples Municipal Airport is located approximately 3 miles northeast of downtown Naples, Florida, making it easily accessible for travelers.

The airport features a single terminal building with modern facilities to cater to the needs of private and charter flights. It offers a range of services including passenger check-in, baggage handling, rental car facilities, and parking.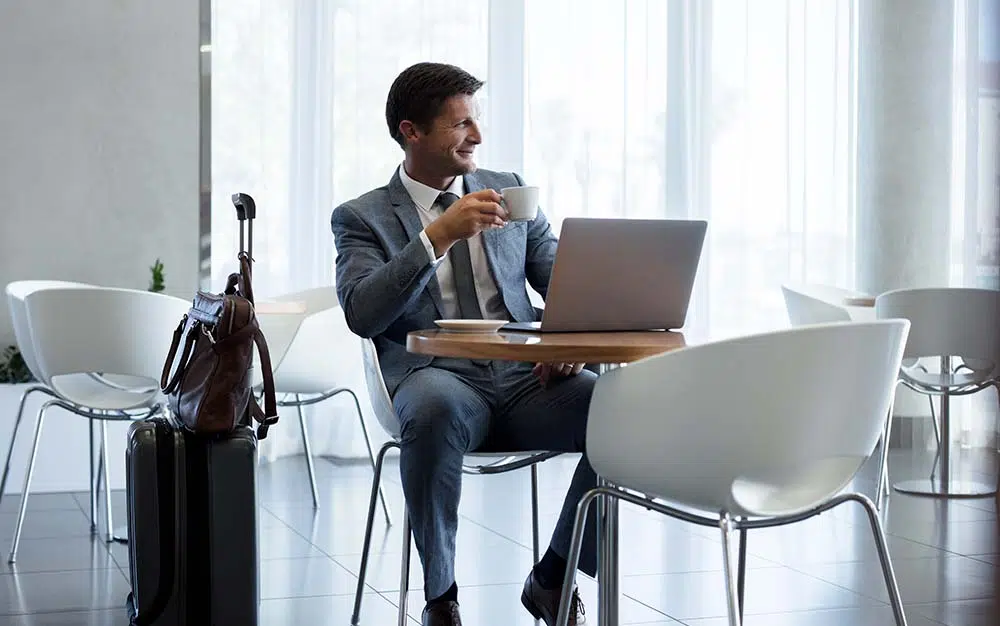 Naples Municipal Airport has two asphalt runways. The primary runway is 5,995 feet in length, accommodating a variety of aircraft, including small jets and general aviation aircraft.

The airport primarily serves general aviation and private aircraft, including corporate jets, recreational flyers, and charter flights. It does not have regularly scheduled commercial airline service.

Naples Municipal Airport has a customs facility, allowing for international flights and the clearance of passengers and cargo. However, it is important to check specific requirements and availability with the customs authorities in advance.
airssist Private Lounge Service at Naples Municipal airport in Naples (APF)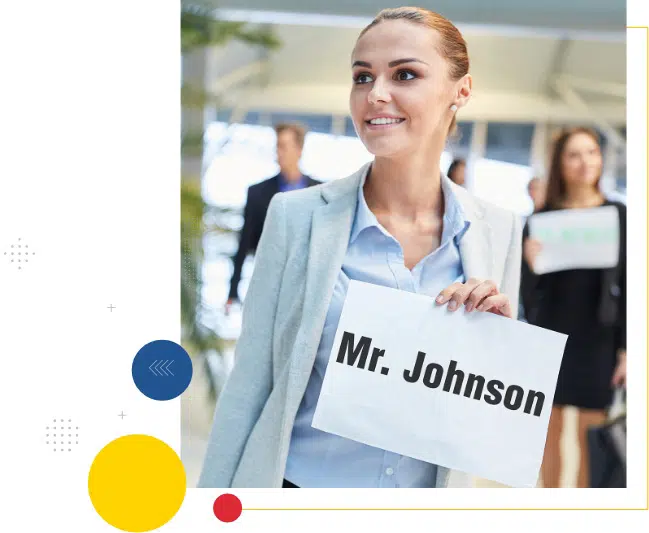 At airssist, we believe that every moment of your travel should be extraordinary. Our Private Lounge at Naples Municipal Airport has been precisely created to provide a space of luxury and indulgence. Sink into comfortable couches surrounded by a polished luxury environment. Allow our devoted team to attend to your every need, ensuring that you are pampered and cared for throughout your time in the lounge.
What makes airssist the best at offering VIP Services and Executive Lounge Services at Naples Municipal airport in Naples (APF)?
Personalized

airssist support

and specialized employees to meet your needs.

Access to APF's special executive lounge for a comfortable and peaceful experience.

Premium amenities include comfy chairs, Wi-Fi, and beverages.

Private TSA checks and specialized immigration services are available.

The simple booking process and competitive pricing.

Commitment to providing great customer service and exceeding expectations.