Pick your hideout at Mulu airport in Mulu (MZV) with airssist Executive Lounge
Picture that you're an inquisitive traveler with an insatiable appetite for adventure, and you've arrived at Mulu Airport (MZV) in the heart of Mulu, a fascinating Malaysian location. As you enter this enchanted environment, you understand that booking with airssist VIP Terminal is the key to an incredible travel experience beyond your wildest dreams.
Imagine being met by a professional airssist staff who are not only hospitality experts but also passionate about creating exceptional moments for their valued visitors. We whisk you away to the special airssist VIP Terminal, a sanctuary created to make you feel like royalty, with warm smiles and immaculate attention to detail.
Know These About MZV Airport!
Mulu Airport is located in the Malaysian state of Sarawak, within the beautiful sceneries of Mulu National Park. It is the primary entry point for travelers wishing to enjoy the area's natural wonders.

Despite its rural position, Mulu Airport is well-connected to major cities in Malaysia, notably Kuala Lumpur and Kuching, by regular domestic flights. This makes it easily accessible for travelers looking for an adventure in the heart of Borneo.

The airport has a single asphalt runway that is approximately 1,500 meters (4,921 feet) long. This allows the airport to accept a variety of aircraft, including small regional flights.

Scenic Approaches: As you approach Mulu Airport, prepare for a stunningly beautiful experience. The plane drops through lush rainforests, limestone karsts, and the trickling Melinau River, giving you a peek of the natural wonders that await you.

Mulu Airport is only a short distance from Mulu National Park, a UNESCO World Heritage Site. This allows visitors to swiftly immerse themselves in the park's amazing natural treasures, such as the Sarawak Chamber, Deer Cave, Clearwater Cave, and the renowned Pinnacles.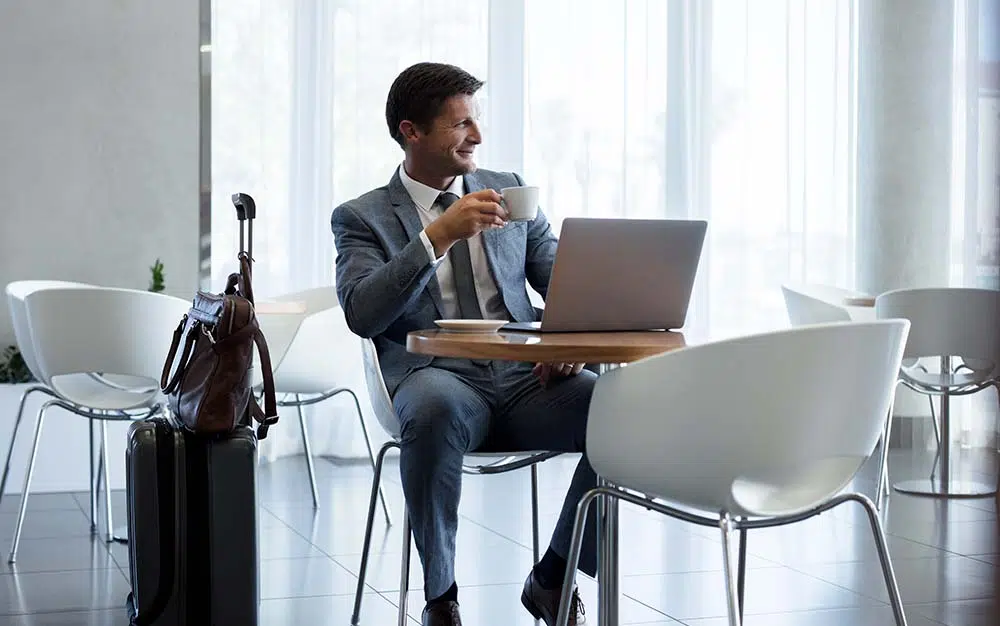 Book airssist Private Lounge Access at Mulu airport in Mulu (MZV) for an aristocratic stay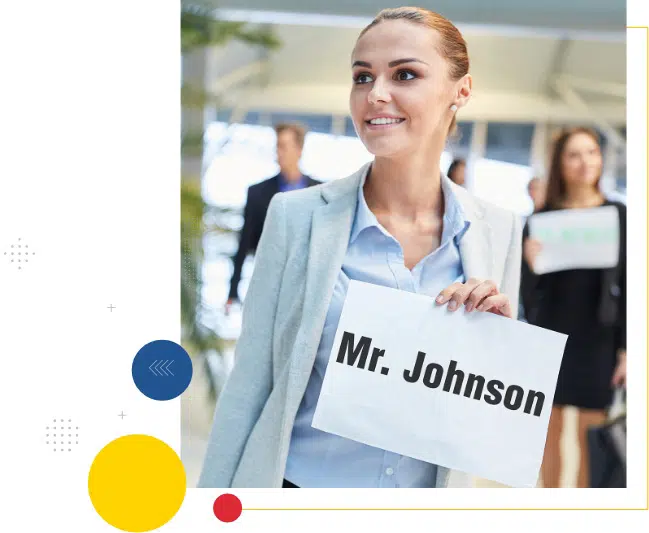 Consider the ease of a seamless transfer from the airssist VIP Terminal to your next adventure, where you may explore the legendary Deer Cave, embark on thrilling jungle excursions, or see the spectacular exodus of millions of bats. With the airssist, your journey becomes an amazing tour of Mulu's breathtaking beauty.
Booking with airssist VIP Terminal at Mulu Airport opens the door to a world of luxury, convenience, and amazing experiences. Allow the airssist crew to pamper you with their amazing service and ensure that every moment of your journey is nothing short of extraordinary. Begin a trip that will leave you with memories to last a lifetime, all made possible by the amazing services of the airssist at Mulu Airport.
What makes an airssist the best travel buddy with Airport VIP Services and Executive Lounge at Mulu airport in Mulu (MZV)?
Personalized Check-In with

airssist

Personalized security counter 

All immigration lines are accelerated.

A porter will transport you to and from the airport throughout your stay.

The airssist professionals provide personalized assistance.

Multilingual drivers

Priority for boarding

An easy booking platform

Access to a Luxury Private Lounge