A Seamless Journey Awaits: Unveiling the Allure of the Private Lounge Service at Mount Gambier Airport
In the heartland of South Australia, nestled amidst picturesque landscapes and serene surroundings, lies Mount Gambier Airport (MGB). A gateway to this enchanting region, this airport connects travelers to a myriad of remarkable destinations. Within this realm of travel, a truly extraordinary experience awaits those who choose to embark on their journey with airssist VIP Terminal Service. Transcending the boundaries of conventional airport experiences, airssist VIP Terminal Service at MGB presents a seamless amalgamation of comfort, convenience, and personalized service that elevates the travel experience to unparalleled heights.
About MGB Airport
The Mount Gambier Airport is located approximately 10 kilometers (6.2 miles) north of Mount Gambier, a city in the southeastern part of South Australia.

The airport has a single asphalt runway designated as 18/36, with a length of 1,828 meters (6,000 feet). The runway is capable of accommodating small to medium-sized aircraft.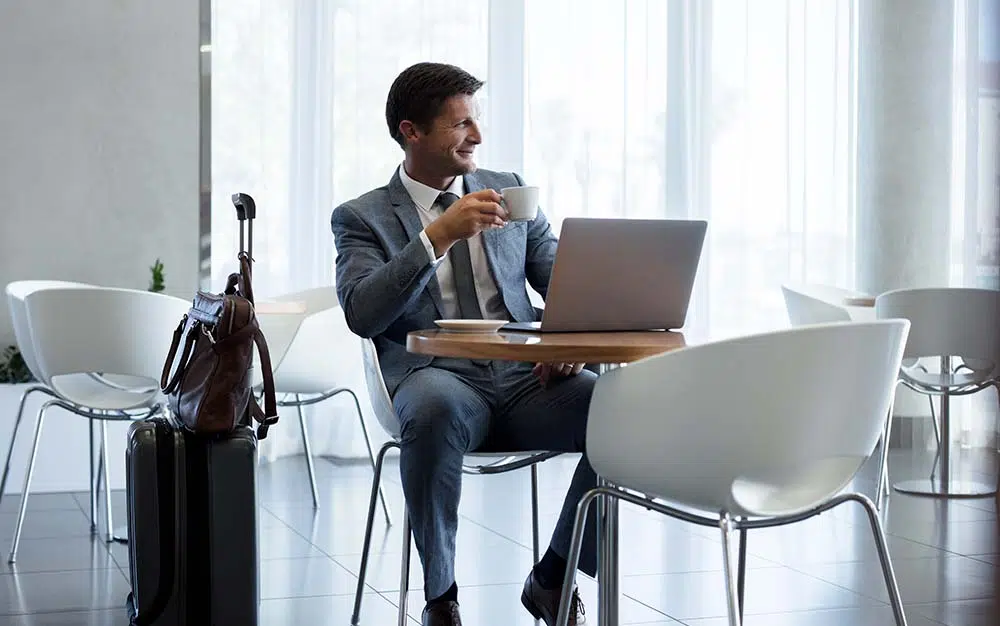 Regional Express (Rex) Airlines is the primary airline operating scheduled passenger flights at Mount Gambier Airport. Rex offers regular flights to and from Adelaide, South Australia's capital city.

Mount Gambier Airport features passenger facilities such as a modern terminal building equipped with check-in counters, baggage handling systems, and security screening facilities.
airssist Private Lounge Service at Mount Gambier airport (MGB)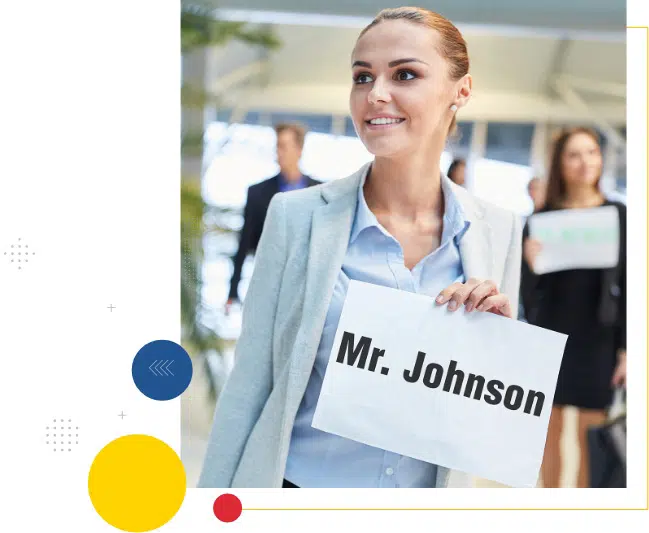 From the time you arrive at Mount Gambier Airport, you will be engulfed in an aura of great warmth and exclusivity. airssist VIP Terminal Service guarantees an unforgettable welcome, with a dedicated team of professionals waiting to lead you through a flawless transfer from the outside world to the realm of luxury travel. There will be no more long lineups or maneuvering through busy areas. With our VIP Terminal Service, you'll be treated like a true VIP from the start.
airssist  Private Lounge Service takes pride in providing a personalized experience that caters to the specific tastes and demands of each individual traveler. Every detail of your journey has been thoroughly planned to ensure a seamless and wonderful experience. airssist VIP Terminal Service goes above and above We go that extra mile to give an unrivaled degree of attention and care, from Private TSA Checks and security processes to the arrangement of tailored amenities.
What makes airssist the best at offering VIP Services and Executive Lounge Services at Mount Gambier airport (MGB)?
Individualized

VIP airssist Services

MGB provides access to premium executive lounges.

Airport procedures have been simplified and hastened in order to provide a more seamless experience.

Private TSA checks, baggage handling, and security clearance are all handled with care.

Access to exclusive amenities 

Flight information, and ground transportation assistance

Customer service is available 24 hours a day, seven days a week for any questions or assistance.