Book an extravagant stay at Mocopulli airport in Dalcahue (MHC) with the Private Lounge Access
At Mocopulli Airport (MHC) in Dalcahue, Chile, airssist offers a premium VIP terminal service that provides a seamless and luxurious travel experience. When considering your options for accessing the executive lounge at Mocopulli Airport, airssist stands out as the ideal choice for a variety of reasons.
First and foremost, airssist understands the value of time and strives to maximize efficiency for its esteemed clients. By booking with us, you can bypass the usual hassles and queues that are often associated with airport travel. Instead, you'll enjoy a streamlined and expedited process, allowing you to make the most of your precious time.
About MHC Airport
Mocopulli Airport is situated in the town of Dalcahue, located on the island of Chiloé in southern Chile. The airport serves as a gateway to the beautiful archipelago and its unique cultural and natural attractions.

The airport features a single asphalt runway that is approximately 1,390 meters (4,560 feet) long. This runway allows for the operation of small to medium-sized aircraft.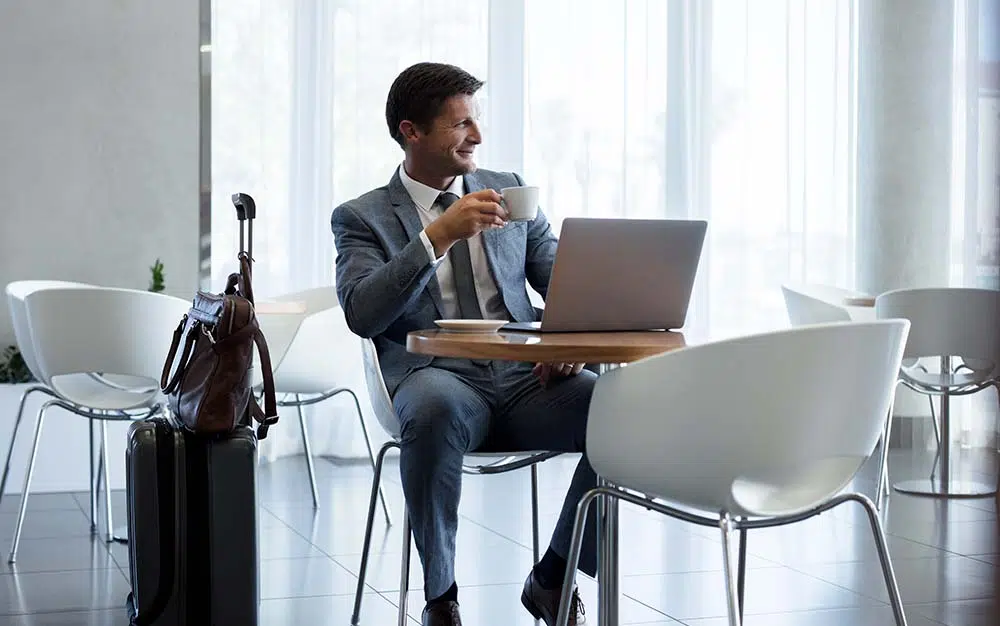 Terminal: Mocopulli Airport has a modern and functional terminal building that caters to the needs of passengers. Despite its relatively small size, the terminal provides essential facilities, including check-in counters, waiting areas, and basic amenities.

One of the highlights of Mocopulli Airport is its picturesque location. Surrounded by rolling hills, lush greenery, and the tranquil waters of the Pacific Ocean, the airport offers breathtaking views that showcase the natural beauty of the Chiloé Archipelago.

Chiloé Island, where Mocopulli Airport is located, is known for its rich cultural heritage. The island is renowned for its distinctive wooden churches, which have been designated as UNESCO World Heritage Sites. Visitors to the airport have the opportunity to explore the island's unique traditions, folklore, and cuisine.
airssist Private Lounge Service at Mocopulli airport in Dalcahue (MHC)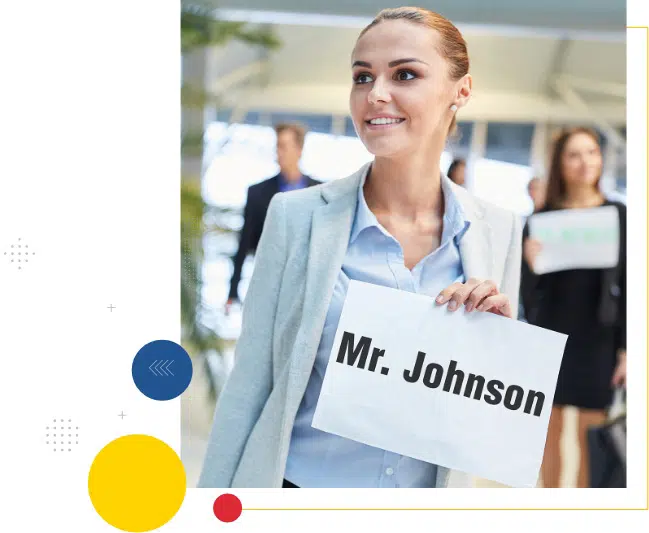 The airssist's commitment to privacy and confidentiality is paramount. We understand that discerning travelers value their privacy, and we take every measure to ensure your personal information and travel details are kept secure.
By choosing the airssist for your VIP terminal service at Mocopulli Airport, you not only gain access to the exclusive executive lounge but also enjoy a seamless and elevated travel experience. The combination of efficient service, luxurious amenities, personalized assistance, and a focus on privacy makes airssist the premier choice for travelers seeking a truly exceptional journey.
What makes airssist the best at offering VIP Services and Executive Lounge Services at Mocopulli airport in Dalcahue (MHC)?
Exclusive access to the

airssist VIP Lounge

at Coventry Airport

Personalized assistance and dedicated staff to cater to your needs

Comfortable and luxurious amenities, including seating and refreshments

Private TSA Checks and security clearance for a seamless travel experience

Competitive pricing and a commitment to exceptional customer service.