Transport into A World of Luxury as You Book with airssist Private  Lounge Service at Menorca airport in Menorca Island (MAH)
When you book with airssist Private VIP Lounge at Menorca Airport (MAH) on the beautiful Menorca Island, you will be transported into a world of luxury and exclusivity. Prepare to have your travel experience revolutionized as you relish the opulent accommodations and exceptional service that greet you. The airssist VIP Lounge exudes sophistication and tranquility from the moment you enter.
Imagine being greeted cordially by a professional VIP concierge whose main mission is to cater to your every need. We will ensure a smooth travel from start to end, managing all airport requirements as you sit back and relax. Say goodbye to long lines and frustration as you embark on a customized trip planned just for you.
The Facts to Know About MAH
Menorca Airport is located on the island of Menorca, one of the Balearic Islands in the Mediterranean Sea. It is located approximately 4.5 kilometers southwest of Mahón, the capital city.

Menorca Airport is a medium-sized airport that services both domestic and international flights. It has a single main terminal building that can handle a large number of passengers.

Runway: The airport has a single asphalt runway that is approximately 2,400 meters long and can accommodate a variety of aircraft sizes.

Passenger Traffic: Menorca Airport serves as a major entry point to the island, hosting a large number of tourists all year. Passenger traffic is often higher during the summer months, when the island enjoys a surge in visitors.

Airlines and Destinations: Menorca Airport has numerous internal and international connections. It acts as a hub for various airlines, both major and low-cost, that offer flights to destinations throughout Europe and other areas of Spain.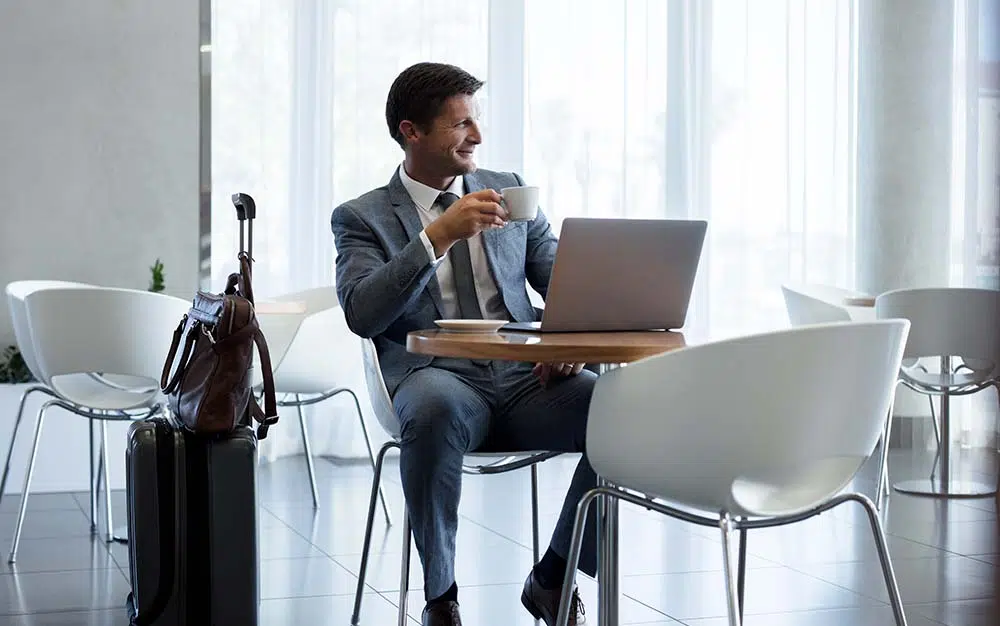 What Makes airssist Private Lounge Access a Priority at  Menorca Airport in Menorca Island (MAH)?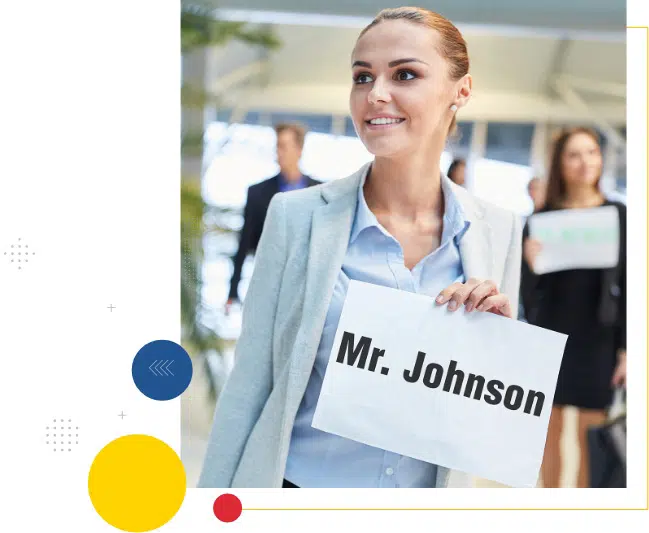 Escape the noise and chaos of the main terminal by taking refuge in the unique comforts of airssist. Immerse yourself in a leisure world with access to spa facilities, where professional therapists will pamper you with rejuvenating treatments. Alternatively, freshen up in the luxurious shower facilities, allowing you to arrive at your destination feeling invigorated and ready to take on the day.
You'll leave the airssist Private VIP Lounge with satisfaction and contentment. The elegance and customized care will linger in your thoughts, reminding you of the remarkable experience that airssist gives. Book with airssist at Menorca Airport and enter a world of opulence that will make your travel as memorable as your destination.
What airssist Airport Services and Executive Lounge Service Are Great at  San Sebastian Airport in San Sebastian?
The

airssist VIP

passengers have access to exclusive lounges.

Spaces for relaxation and seating.

Personalized counters for check-in 

There is access to high-speed internet and charging stations for personal devices.

Priority boarding and fast security clearance are available.

VIP guests will receive special assistance and dedicated care.

Newspapers, magazines, and entertainment options are all available.