Have your stay at Melbourne Moorabbin airport in Melbourne (MBW) one to remember as you choose the Airport Private Lounge Service
As you step into the world of air travel, there is a place where comfort and luxury converge, a haven of tranquility amidst the bustling airport environment. That place is the executive lounge, a sanctuary designed to elevate your travel experience. And when it comes to accessing the executive lounge at Melbourne Moorabbin Airport in Melbourne (MBW), there is one name that stands out: airssist Private Lounge Service.
Imagine that you arrive at the airport, and instead of getting caught up in the chaos and long queues, you are greeted by a dedicated airssist representative. With a warm smile and unwavering professionalism, we whisk you away to a world of exclusivity and relaxation.
About MBW Airport
Melbourne Moorabbin Airport is one of the busiest general aviation airports in Australia. It serves as a hub for private and recreational aircraft, flight training schools, aircraft maintenance facilities, and aviation-related businesses.

The airport is situated in Moorabbin, a suburb of Melbourne, approximately 20 kilometers southeast of the city center. Its strategic location makes it easily accessible for both local and international travelers.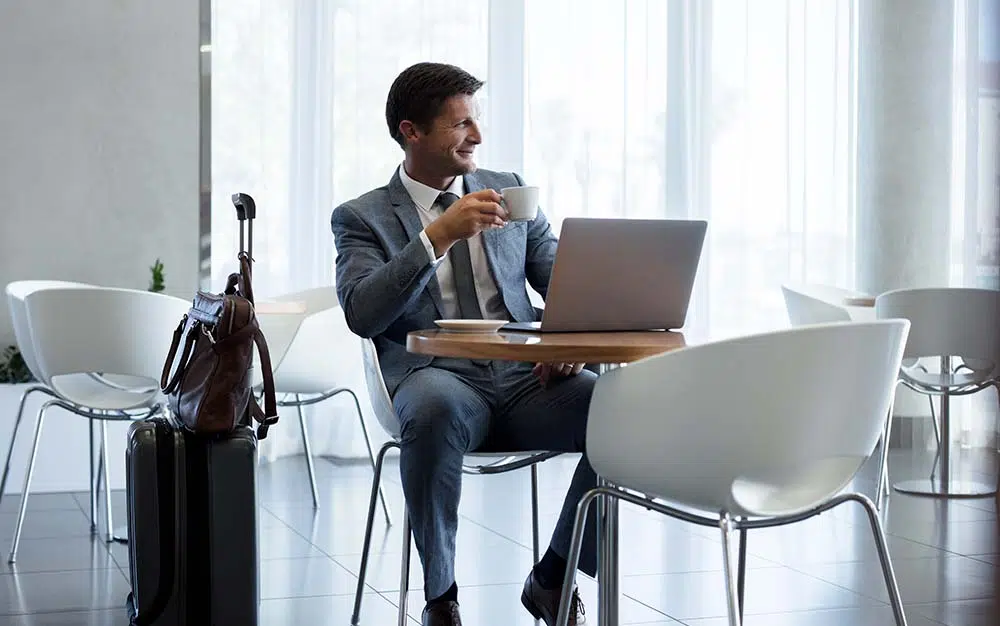 The airport features two runways, with the primary runway measuring 1,804 meters in length. It is equipped to handle a wide range of aircraft sizes, including light aircraft, business jets, and turboprops. The airport offers modern facilities, including hangars, fuel services, and maintenance facilities.

Melbourne Moorabbin Airport is renowned for its flight training facilities and schools. It provides an ideal environment for aspiring pilots to learn and hone their skills. Several reputable flight training organizations operate at the airport, offering various courses and programs.

The airport is a popular destination for recreational aviation enthusiasts. It serves as a base for numerous flying clubs and groups, fostering a vibrant aviation community. The airport hosts various events, airshows, and fly-ins throughout the year, attracting aviation enthusiasts from around the region.
airssist Private Lounge Service at Melbourne Moorabbin airport in Melbourne (MBW)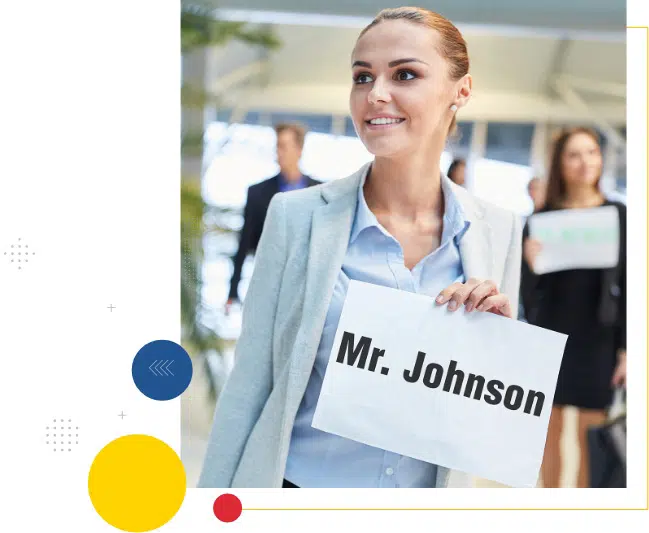 What sets airssist apart is our unwavering commitment to impeccable service. Every detail, every interaction is infused with a sense of luxury and personalized attention. The attentive staff members anticipate your needs and go above and beyond to ensure your comfort. From arranging transportation to assisting with any travel-related queries, we are there to make your journey seamless and memorable.
But the true highlight of the airssist private lounge Service is the array of amenities on offer. Indulge in a delectable spread of gourmet snacks and refreshments, carefully curated to tantalize your taste buds. Savor a freshly brewed cup of coffee or sip on a glass of champagne, celebrating the beginning of your journey. Stay connected with high-speed Wi-Fi and catch up on the latest news or entertainment on the flat-screen TVs.
What makes airssist the best at offering VIP Services and Executive Lounge Services at Melbourne Moorabbin airport in Melbourne (MBW)?
Personalized

airssist

assistance and dedicated staff to cater to your needs.

Access to exclusive executive lounges for a comfortable and relaxing experience.

Premium amenities include comfortable seating, Wi-Fi, and refreshments.

Priority services such as expedited check-in and security clearance.

The convenient booking process and competitive pricing.

Commitment to providing exceptional customer service and exceeding expectations.

Extensive knowledge and experience in VIP services and executive lounges.

A trusted and reliable service provider with a strong track record of customer satisfaction.