Book for an Ultimate Executive Lounge Access at Malta International airport in Valletta (MLA)
Imagine stepping into a world of refined elegance and exclusive privileges as you arrive at Malta International Airport (MLA). Your journey becomes more than just a means of transportation. it transforms into a luxurious experience, tailored to your every need. With airssist VIP Terminal Service, accessing the Executive Lounge at MLA is an unrivaled opportunity to elevate your travel to new heights.
The terminal's chaos can be intimidating when you leave your plane. airssist's committed staff welcomes you to a world of seamless luxury. Avoid long lineups, complicated processes, and airport chaos. Our professional crew assures a smooth arrival, letting you relax and enjoy your VIP experience.
However, Imagine entering Malta International Airport's Executive Lounge, a quiet and sophisticated setting amid the airport's bustle. airssist gives you exclusive access to this luxurious retreat with exceptional care.
About MLA Airport
Malta International Airport (MLA) is the main international airport in Malta, serving the capital city of Valletta and the surrounding areas.

It is located in the town of Luqa, approximately 8 kilometers southeast of Valletta.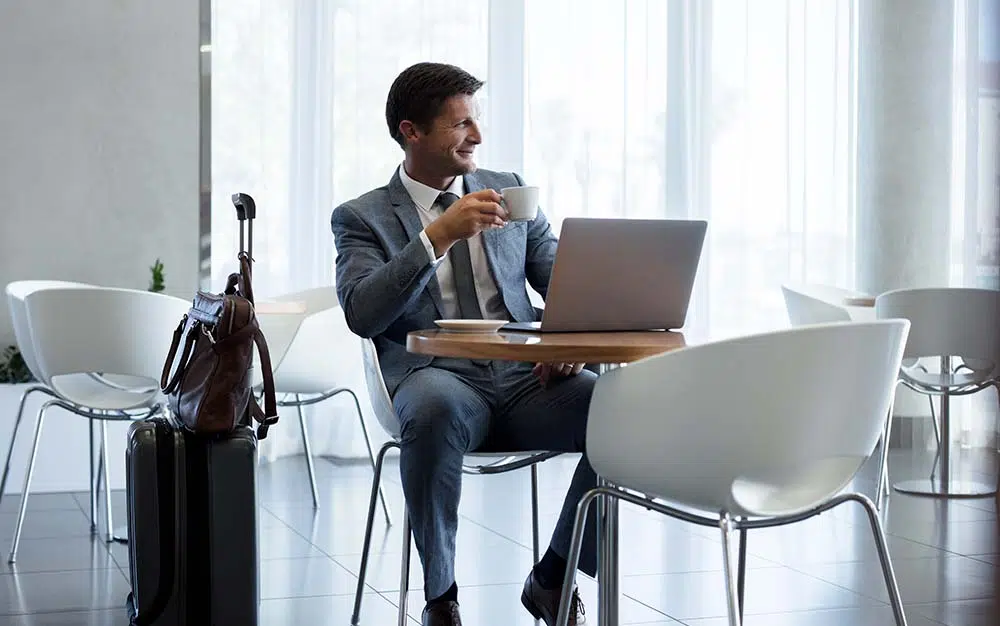 Malta International Airport is the only airport in Malta that offers scheduled passenger services.

The airport has a single terminal building that handles both domestic and international flights.

It serves as a hub for several airlines, and offers connections to various destinations in Europe, Africa, and the Middle East.

The airport has undergone significant expansion and renovation in recent years to accommodate increasing passenger numbers and improve facilities.

It features modern amenities, including duty-free shops, restaurants, cafes, currency exchange services, and a range of passenger services.

Malta International Airport has won several awards for its services and facilities
airssist Private Lounge Service at Malta International airport in Valletta (MLA)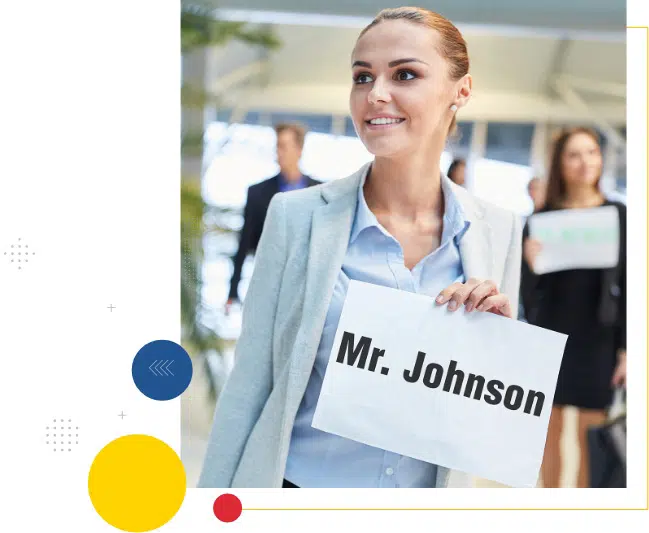 airssist provides an unmatched VIP experience. Malta International Airport welcomes you with luxury. Enjoy elegant settings and impeccable service. airssist VIP terminal service ensures a memorable trip to MLA.
Our VIP terminal service at Malta International Airport offers elegance, comfort, and personalized care. Our devotion to perfection makes the Executive Lounge your refuge to relax, enjoy, and prepare for your vacation. Malta International Airport offers airssist travel like never before.
What makes airssist the best at offering VIP Services and Executive Lounge Services at Malta International airport in Valletta (MLA)?
A team of professionals will provide personalized attention and focused help.

Arrival and departure operations that are seamless and efficient.

Exclusive access to executive lounge facilities.

Priority access and faster procedures are available across the airport.

Excellent

airssist

customer service and attention to detail.

The executive lounge provides stylish and comfortable amenities.