Escape the ordinary and immerse yourself in a serene and sophisticated environment, complete with premium amenities and personalized service with the Private Lounge Access at Malindi Airport, where every moment is tailored to perfection.
Imagine yourself arriving at the beautiful coastal town of Malindi, ready to begin on a fantastic holiday or an important business trip. The fresh breeze and bustling ambiance of Malindi Airport (MYD) meet you as you step off the plane. In the midst of the excitement, airssist invites you to a world of luxury and exclusivity with our private lounge service. Let's look at why reserving with airssist to visit the VIP lounge at Malindi Airport is a decision that will take your travel experience to new heights.
The airssist recognizes the importance of comfort and personalized service. From the minute you arrive at Malindi Airport, our team of dedicated specialists is committed to making your travel simple and stress-free. We will greet you warmly.
About MYD Airport
Malindi Airport is situated in the coastal town of Malindi, which is located in the Kilifi County of Kenya. It serves as an important gateway to the popular tourist destinations along the Kenyan coast, including Malindi itself.

Malindi Airport is a relatively small airport with a single runway and a compact terminal building. It caters to both domestic and international flights, connecting Malindi with other cities within Kenya and a few international destinations.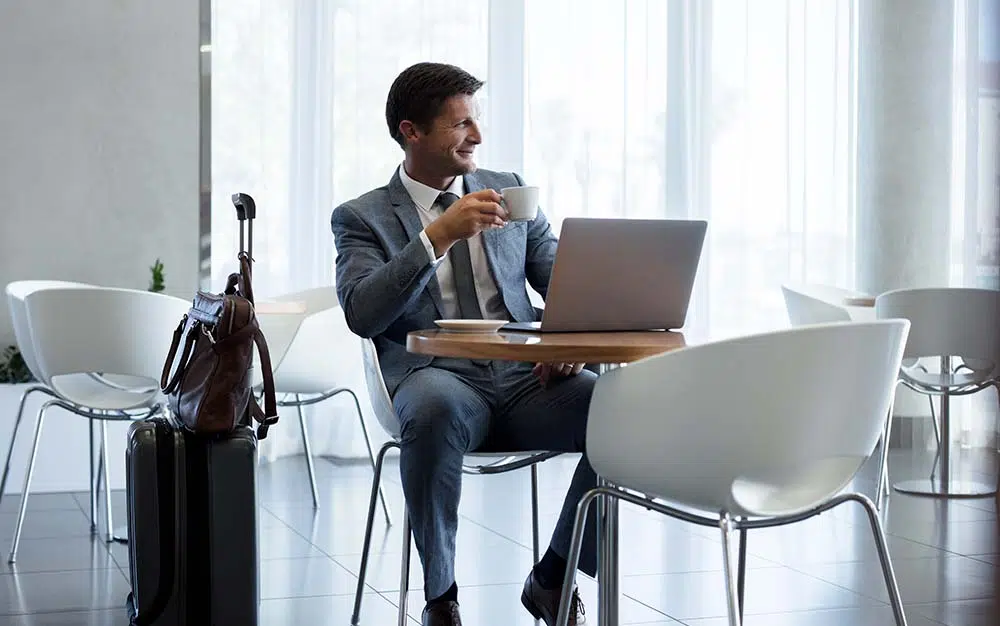 The airport's location in Malindi offers stunning views of the Indian Ocean and the picturesque coastline. Travelers arriving or departing from Malindi Airport can enjoy the scenic beauty of the surrounding beaches and the vibrant atmosphere of the coastal town.

Malindi is a renowned tourist destination known for its pristine beaches, coral reefs, and diverse marine life. The airport serves as an entry point for tourists visiting the region's popular attractions, such as the Malindi Marine National Park and the Watamu Marine National Park.

Malindi Airport is often used for charter flights, allowing travelers to reach remote and exclusive destinations along the Kenyan coast. Charter flights offer flexibility and convenience for those seeking a personalized travel experience.
airssist Private Lounge Service at Malindi airport in Malindi (MYD)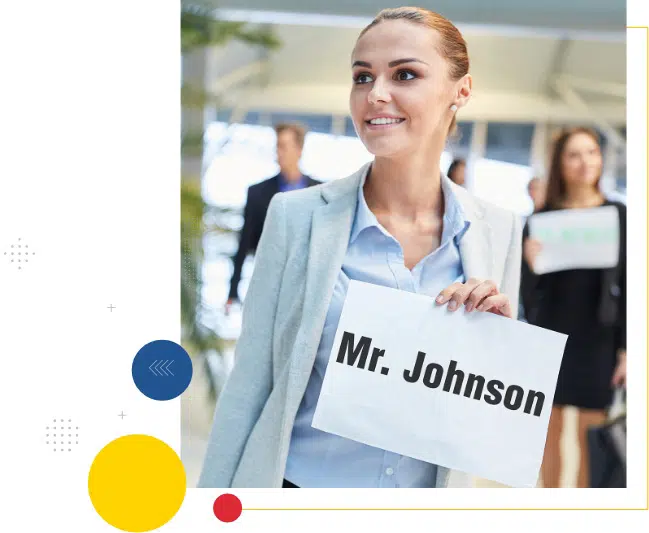 Stepping into the VIP lounge at MYD with airssist, you will be captivated by the elegant and inviting ambiance. The lounge is designed to create a serene and relaxing atmosphere, providing a much-needed respite from the hustle and bustle of the airport. With comfortable seating, stylish decor, and a range of amenities, the VIP lounge offers a sanctuary where you can unwind, recharge, and prepare for your journey ahead.
The lounge offers a variety of luxury amenities designed to enhance your travel experience. Enjoy a scrumptious selection of complimentary food and beverages designed to excite your taste buds. From gourmet foods to refreshing beverages, the lounge's offers are designed to satisfy your cravings while also ensuring your comfort.
What makes airssist the best at offering VIP Services and Executive Lounge Services at Malindi airport in Malindi (MYD)?
Exclusive access to a luxurious and serene VIP lounge at Malindi Airport

Personalized and attentive service by

airssist

to cater to your needs

Premium amenities including complimentary snacks, beverages, and Wi-Fi

Private TSA Checks

Personalized security and immigration procedures

Stunning views of the coastal beauty and vibrant atmosphere of Malindi

Convenient access to the popular tourist destinations along the Kenyan coast