Immerse Yourself in Luxury and Convenience as you get settled at the ultimate choice for accessing the Executive Lounge at M. R. Štefánik Airport (BTS) in Bratislava
When it comes to traveling, comfort and convenience are essential. Imagine entering a realm of luxury, where your every need is met and your travel becomes an unforgettable experience. Welcome to airssist, your portal to the premium Executive Lounge at Bratislava's M. R. Tefánik Airport. 
The airssist is well-known for its skill in offering VIP services and guaranteeing a smooth travel experience. With years of expertise in the field, we have refined the art of catering to the demands of discerning passengers, making us the go-to choice for accessing the Executive Lounge at M. R. tefánik Airport.
About BTS Airport
M. R. Štefánik Airport is located in Bratislava, the capital city of Slovakia. It is situated approximately 9 kilometers (5.6 miles) northeast of the city center.

NThe airport is named in honor of Milan Rastislav Štefánik, a prominent Slovak politician, diplomat, aviator, and astronomer.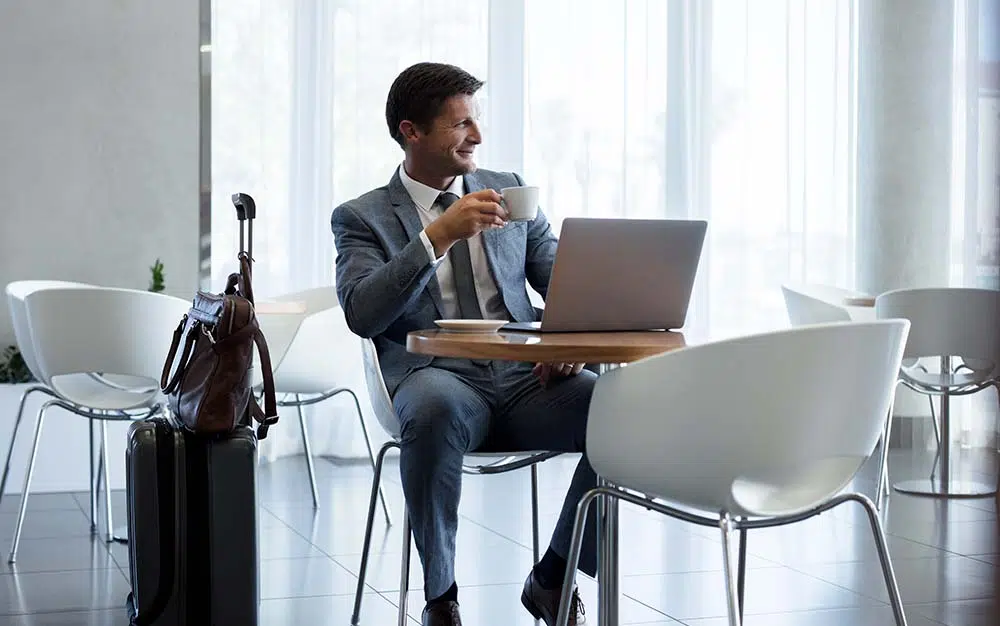 M. R. Štefánik Airport serves as an important transportation hub for both domestic and international travel. It handles a significant number of passengers and cargo shipments each year.

The airport features two runways, with the primary runway measuring 3,100 meters (10,171 feet) in length. It has a single passenger terminal, which underwent renovations to enhance passenger comfort and improve services.

M. R. Štefánik Airport serves as a base for several airlines and offers flights to various domestic and international destinations. Popular routes include cities like London, Dublin, Prague, Warsaw, and more.
airssist Private Lounge Service at M R tefnik airport in Bratislava (BTS)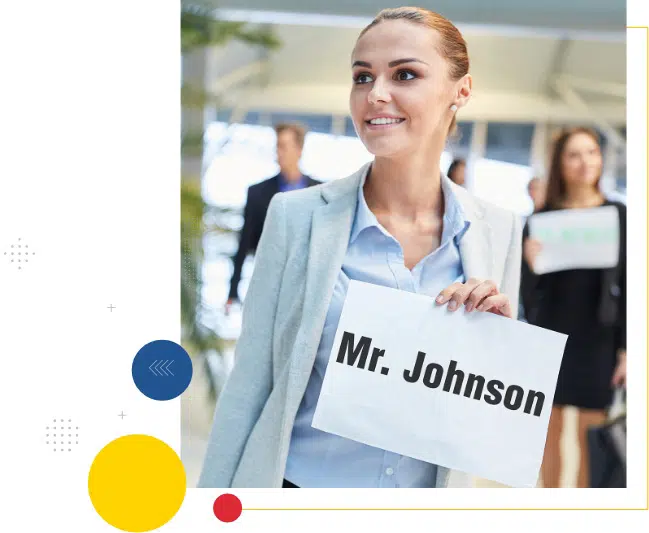 When you book the airssist, you have access to the highly coveted Executive Lounge at M. R. Tefánik Airport. This exclusive hideaway provides a tranquil and refined environment away from crowded airport terminals. Step into a realm of exquisite elegance, where you may unwind, relax, and plan your next adventure.
The Executive Lounge is a haven of relaxation and enjoyment. Sink into luxurious chairs while sipping exquisite refreshments and beverages that have been carefully selected to tempt your taste buds. Stay connected, catch up on work, or simply browse the web with free Wi-Fi access. The lounge also has a variety of reading materials and entertainment options, allowing you to relax or keep up with the latest news.
What makes airssist the best at offering VIP Services and Executive Lounge Services at M R tefnik airport in Bratislava (BTS)?
Unmatched expertise in providing

airssist VIP Services

and executive lounge access.

A dedicated team of professionals committed to delivering personalized and seamless experiences.

Exclusive access to luxurious executive lounges at Syracuse Hancock International Airport.

A comprehensive range of amenities, including comfortable seating, Wi-Fi, refreshments, and more.

Streamlined and stress-free airport experiences, from check-in to security procedures.

Unparalleled attention to detail and a commitment to exceeding customer expectations.

Convenient and time-saving services, allowing travelers to maximize their productivity or relaxation.

Extensive knowledge of airport operations and procedures, ensuring a smooth journey.

Trusted partner for discerning travelers seeking exceptional VIP services at  M R tefnik airport in Bratislava (BTS)