Spend your time at Lille Lesquin airport in Lille Lesquin(LILLE) in the polished environment of a luxury airssist Executive Lounge 
As a traveler looking for an exceptional experience at Lille Lesquin Airport (LILLE), booking the airssist Executive Lounge is an unrivaled option that promises to take your journey to new heights. Prepare to be immersed in a world of luxury, comfort, and superb service that will make you feel like royalty.
The airssist Executive Lounge at Lille Lesquin Airport welcomes you with polished elegance. The sleek and elegant interior design, embellished with modern furnishings and subtle decor, offers a sophisticated ambiance that sets the stage for an amazing stay.
How well do you know about LILLE Airport?
Lille is strategically located at the crossroads of Europe, making it a major economic and cultural powerhouse in the region. Its proximity to the borders of Belgium and the Netherlands contributes to its international prominence.

Lille has a long history extending back over a thousand years. It was formerly a major trading town during the Middle Ages and has witnessed several historical events, including battles and sieges. The architecture of the city displays its eclectic background, incorporating influences from Flemish, French, and Spanish forms.

Lille was recognized as the European Capital of Culture in 2004, displaying its robust arts and cultural landscape. The city hosts several cultural events, exhibitions, and festivals that draw tourists from all over the world.

The Lille Grand Palais, a state-of-the-art convention center and exposition complex, is a noteworthy landmark in the city. It holds a variety of events, including trade shows, conferences, concerts, and athletic activities.

Lille is famous for its exquisite cuisine, including carbonnade flamande (beef and beer stew), moules-frites (mussels and fries), and tarte du sucre (sugar pie). The city is also known for its range of local cheeses and pastries, which provide a gourmet feast for food enthusiasts.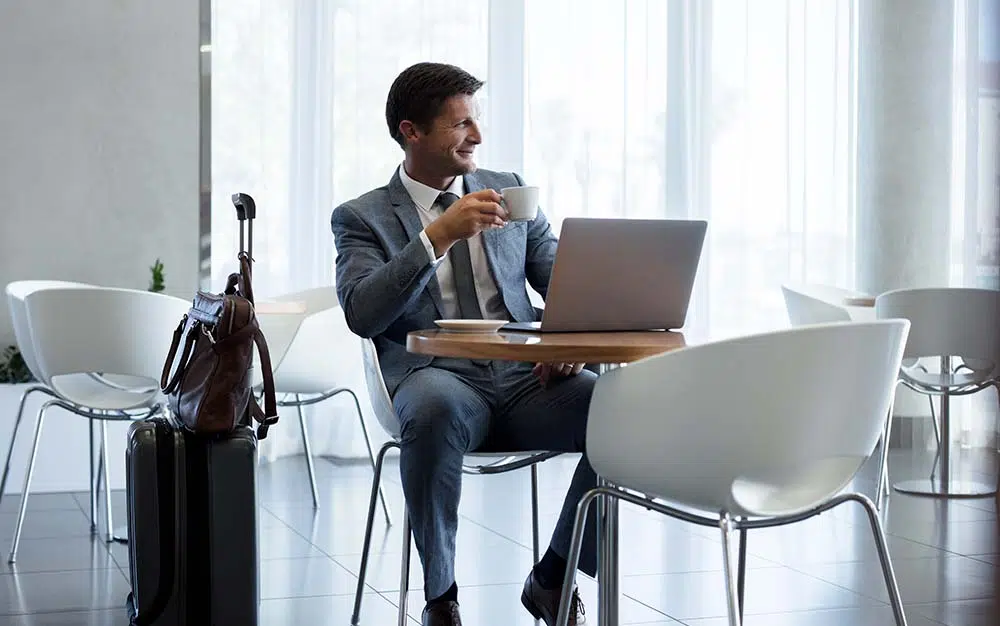 What makes the airssist Executive Lounge at Lille Lesquin airport in Lille Lesquin(LILLE)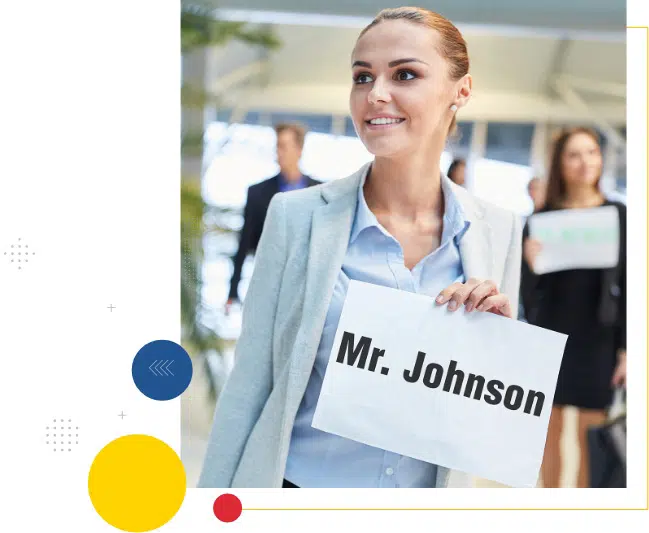 Relax and relax in luxury before your travel. Whether you choose to unwind with a gripping book from the well-stocked library, catch up on the latest news on flat-screen TVs, or simply enjoy the calm ambiance, the airssist Executive Lounge provides a haven of tranquillity where you can find comfort and recharge.
Booking with airssist Executive Lounge at Lille Lesquin Airport ensures a smooth and stress-free travel experience. Access to flight information displays keeps you informed of any updates or changes, allowing you to navigate your journey with ease. The attentive and competent staff is committed to offering customized service, ensuring your every need is realized and beyond your expectations.
Top-notch airssist Airport VIP Services and VIP Lounge Access at  Lille Lesquin airport in Lille Lesquin(LILLE)
VIP Lounge Access at LILLE

Personalized Immigration and Security

VIP refreshments and amenities

Luxury VIP Lounge amenities

Privacy and tranquility

Luggage handling