Be delivered with impeccable service to cater to your every airport need at Lakefront airport in New Orleans (NEW) with the Private Lounge Service. 
Welcome to the vibrant city of New Orleans, where the spirit of jazz and southern hospitality intertwine. Nestled on the shores of Lake Pontchartrain lies Lakefront Airport (NEW), a gateway to the rich cultural tapestry of this captivating destination. Get ready to embark on a journey of unparalleled luxury and convenience as airssist invites you to experience our exclusive VIP Terminal Service at Lakefront Airport. Allow us to elevate your travel experience and immerse you in a world of personalized attention, seamless transitions, and unrivaled comfort.
airssist's VIP Terminal Service at Lakefront Airport is designed to cater to the discerning traveler who seeks a truly bespoke experience. From the moment you arrive, our team of dedicated professionals will be at your service, ensuring that every detail is meticulously attended to. We understand that your time is valuable, and our priority is to create a seamless and effortless travel experience for you.
About NEW Airport
Lakefront Airport is located approximately 10 miles northeast of downtown New Orleans, Louisiana. It is situated on the southern shore of Lake Pontchartrain.

Lakefront Airport, originally known as Shushan Airport, was opened in 1934. It served as New Orleans' primary airport until the construction of Louis Armstrong New Orleans International Airport in the late 1940s. Today, Lakefront Airport primarily handles general aviation and charter flights.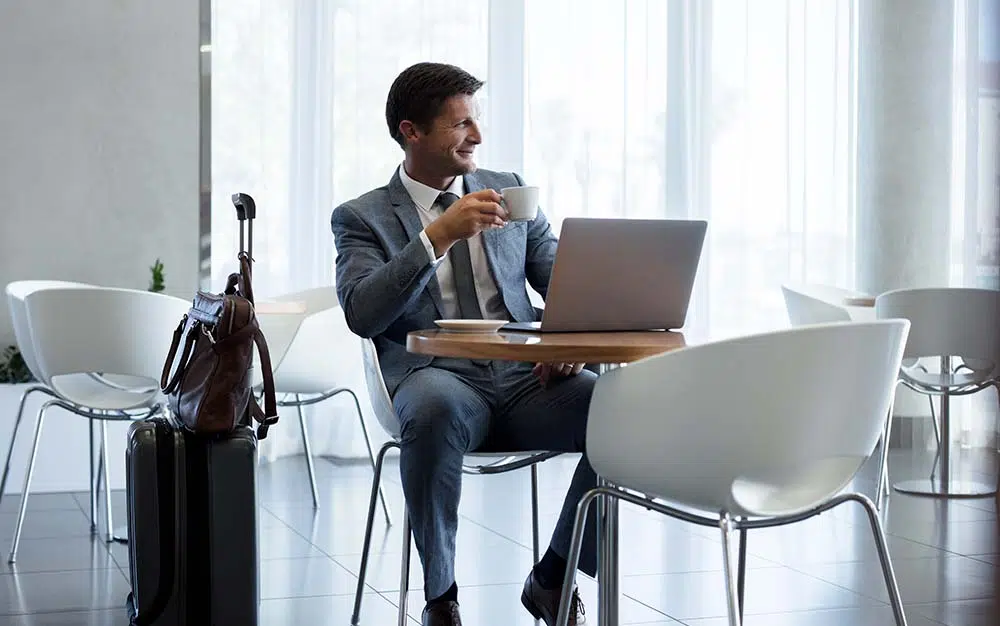 The IATA code for Lakefront Airport is NEW, while the ICAO code is KNEW.

Lakefront Airport features a single asphalt runway designated as Runway 18/36, which is approximately 6,963 feet long. The airport has a terminal building that houses administrative offices, flight schools, aircraft maintenance services, and other aviation-related businesses.

Lakefront Airport serves as a base for various general aviation activities, including private and corporate aircraft operations, flight training, and recreational flying. It provides facilities and services for general aviation aircraft owners, pilots, and enthusiasts.
airssist Private Lounge Service at Lakefront Airport in New Orleans (NEW)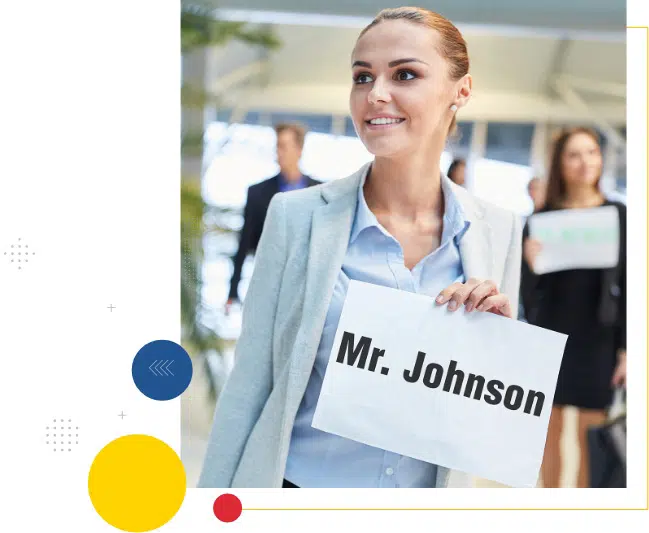 Immerse yourself in unparalleled comfort and luxury within our VIP Terminal. Indulge in plush seating, elegant decor, and a range of amenities designed to enhance your travel experience. Stay connected with high-speed Wi-Fi, catch up on work in our business center, or simply unwind with a refreshing beverage and delectable snacks. Our VIP Terminal is a haven of tranquility and refinement.
With the airssist's VIP Terminal Service, transitions between airport procedures become effortless and stress-free. Our team will take care of the check-in process, security procedures, and baggage handling on your behalf, allowing you to relax and enjoy the luxurious comforts of our VIP Terminal. We ensure that your journey flows smoothly, so you can focus on what truly matters.
What makes airssist the best at offering VIP Services and Executive Lounge Services at Lakefront airport in New Orleans (NEW)?
Dedicated Help

Personalized airport procedures

NEW Executive Lounge Access

Convenience and comfort

Dedicated porter

Baggage handling