Enjoy exclusive personalized assistance with the Private Lounge Service at Labasa airport (LBS) and enjoy a stress-free journey from start to finish.
Are you tired of the usual hassles and inconveniences that come with air travel? Look no further! Labasa Airport (LBS) is your gateway to a remarkable travel experience, and airssist is here to elevate it to new heights with our airssist VIP Private Terminal Service. From the moment you arrive at Labasa Airport, we will ensure that your journey is nothing short of extraordinary.
About LBS Airport
Situated in the picturesque town of Labasa in Fiji, Labasa Airport serves as a vital transportation hub connecting travelers to various destinations. The airport features a single terminal that caters to both domestic and international flights, offering modern amenities and facilities. Labasa Airport plays a crucial role in supporting tourism, commerce, and connectivity in the region.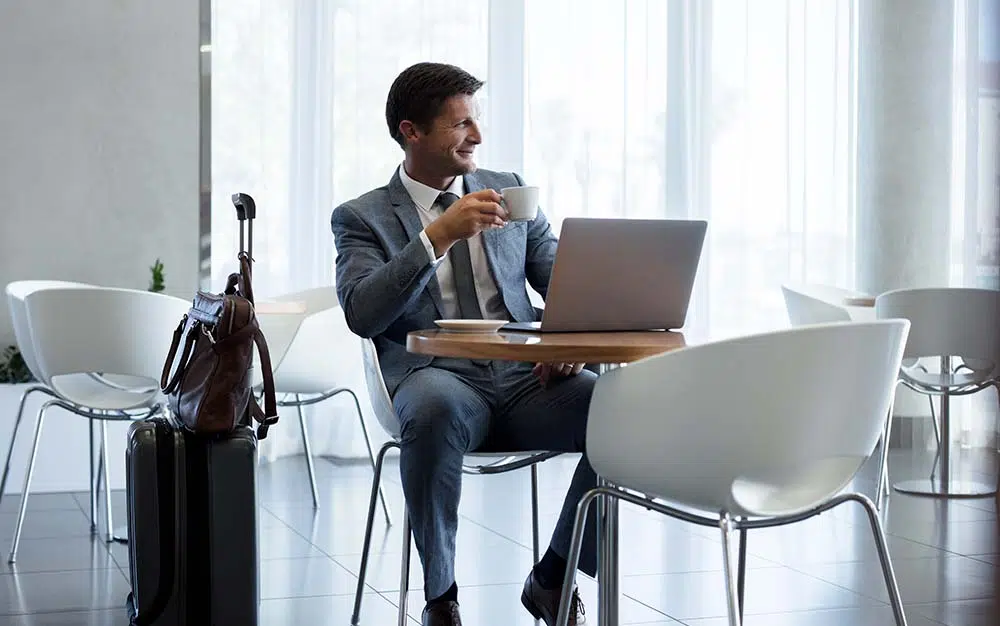 airssist Private Lounge Service at Labasa airport (LBS)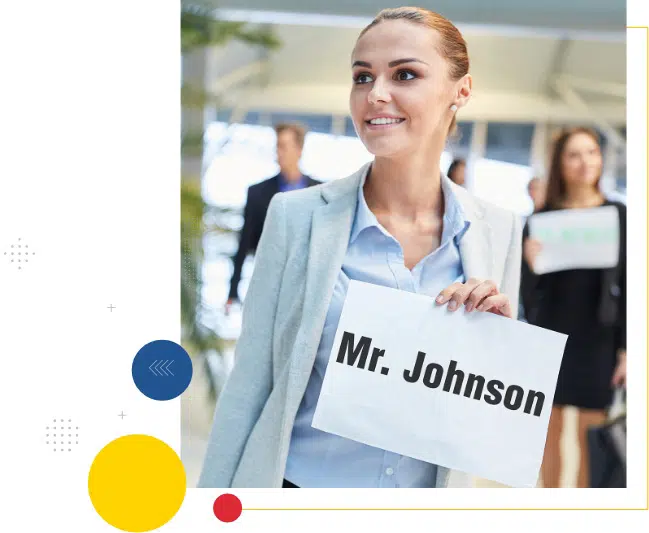 Imagine stepping into Labasa Airport and being greeted by a dedicated airssist representative, ready to cater to your every need. Our VIP Private Terminal Service is designed to provide you with a luxurious and hassle-free travel experience, making your journey truly unforgettable.
At airssist, we understand that every traveler is unique, and we strive to cater to your specific requirements. Our highly trained and professional staff will be there to assist you from the moment you arrive until your departure. Whether it's managing your luggage, arranging transportation, or providing guidance and support, we ensure that your journey is seamless and stress-free.
What makes airssist the best at offering VIP Services and Executive Lounge Services at Labasa airport (LBS)?
Personalized

airssist

assistance and dedicated staff to cater to your needs.

Access to the exclusive executive lounge at LBS for a comfortable and relaxing experience.

Premium amenities include comfortable seating, Wi-Fi, and refreshments.

Private TSA Checks and personalized immigration services.

The convenient booking process and competitive pricing.

Commitment to providing exceptional customer service and exceeding expectations.