Be prepared to be indulged with high-end amenities at KYA Executive Lounge at  Konya airport in Konya (KYA)
The VIP Private Terminal at Konya Airport offers an unrivaled sense of exclusivity. From the moment you arrive, you are enveloped in an atmosphere of refined elegance and personalized attention. Every aspect of your journey is meticulously crafted to cater to your unique needs, ensuring that you feel like a true VIP throughout your time at the terminal.
Bid farewell to the typical challenges of airport travel. With airssist, you will experience seamless transitions from the moment you arrive until your departure. A dedicated representative greets you upon arrival, taking care of your luggage and handling all necessary formalities, allowing you to effortlessly glide through the airport. Say goodbye to long queues and time-consuming private TSA checks, and embrace the epitome of hassle-free travel.
Prepare to be captivated by the luxurious ambiance that envelops airssist VIP Terminal. Immerse yourself in a world of opulence, where every detail is meticulously designed to provide a sense of comfort and indulgence. From elegantly furnished lounges to private and serene spaces, the terminal provides an enchanting environment reminiscent of the most lavish retreats.
Facts About KYA Airport!
Location: Konya Airport is situated approximately 18 kilometers south of the city center of Konya, making it easily accessible for travelers in the region.

Airport Code: The IATA code for Konya Airport is KYA, while the ICAO code is LTAN.

Runway: The airport features a single asphalt runway, designated as 01/19, which measures approximately 3,000 meters in length. It can accommodate various types of aircraft.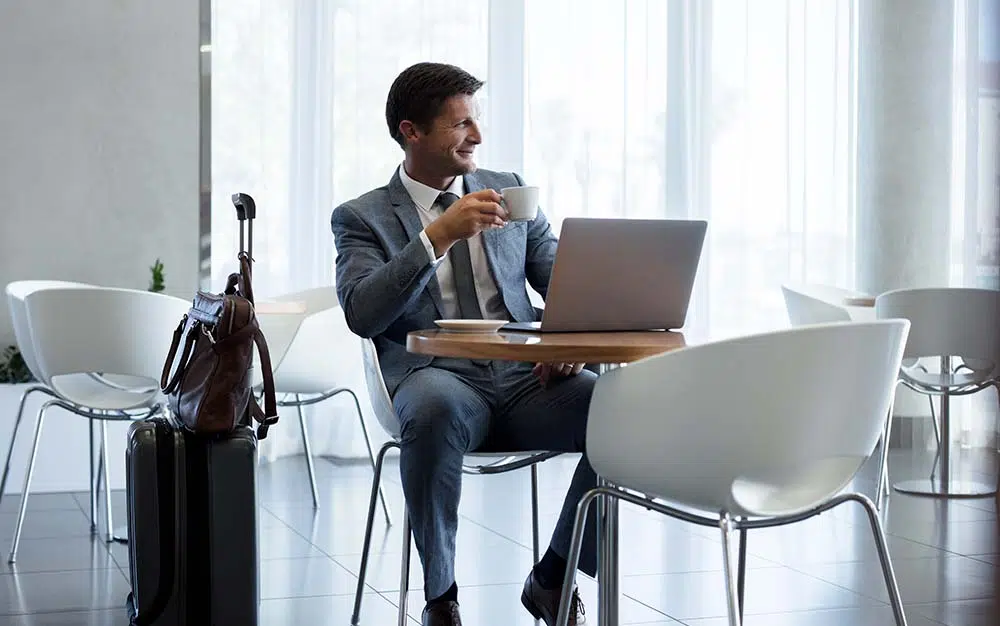 Terminal: Konya Airport has a modern terminal building that serves both domestic and international flights. It offers a range of facilities and services to cater to the needs of passengers.

Airlines and Destinations: Konya Airport serves as a hub for domestic and international flights. It is primarily served by Turkish Airlines, Pegasus Airlines, and AnadoluJet, offering connections to various destinations within Turkey and select international destinations.
Executive Lounge Service at Konya Airport in Konya (KYA)?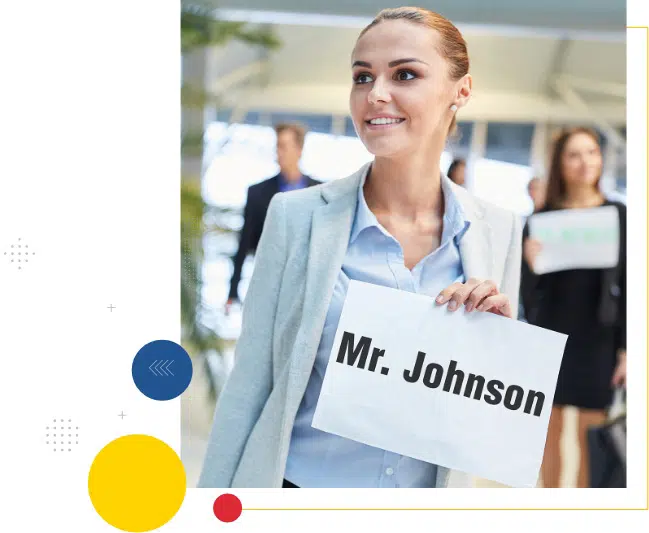 The airssist understands the value of time, and our VIP Terminal is designed to optimize every minute of your journey. With streamlined processes, including dedicated immigration and security checks, you can bid farewell to time-consuming procedures and focus on what truly matters, your travel experience.
Experience a haven of tranquility within the airssist VIP Terminal. Escape the crowds and enjoy moments of serenity in private lounges or secluded areas designed for utmost privacy. Whether you seek solitude for business purposes or simply desire a peaceful sanctuary, airssist ensures that your needs for privacy and tranquility are met.
By choosing airssist VIP Private Terminal at Konya Airport, you embark on a journey that transcends ordinary travel. The extraordinary services, impeccable attention to detail, and luxurious surroundings create a memorable experience that lingers long after your departure. airssist is dedicated to crafting unforgettable memories and ensuring that every moment of your journey is extraordinary.
What airssist Services Can You Expect with Airport VIP Services and Executive Lounge at Konya Airport in Konya (KYA)?
Greetings from the

airssist crew

Private security check-in counters

Immigrant processes that are expedited

A professional porter will transport you to and from the airport throughout your stay.

The airssist team offers specialist assistance.

Multilingual drivers

Priority for boarding

A simple booking platform

Access to the Executive Lounge with convenient amenities