Reserve your spot in the luxurious Executive Lounge escaping the hustle and bustle at Kololo Airstrip Airport in Kampala (KLA)
Unveiling an extraordinary travel experience awaits you at Kololo Airstrip in the vibrant city of Kampala. Imagine a world where your journey transcends the ordinary, where every detail is meticulously taken care of to ensure your utmost comfort and satisfaction. Step into the airssist VIP Terminal Services realm and indulge in the fascinating allure of accessing the exclusive executive lounge at Kololo Airstrip. 
airssist VIP Terminal Services at Kololo Airstrip invites you to experience a level of service beyond imagination. From the moment you arrive, our team of dedicated professionals will ensure every aspect of your journey is flawlessly orchestrated. Leave behind the hassles of airport queues and procedures as we handle check-in, security, and other logistics on your behalf. At KLA, you can savor every moment of your travel, confident in the knowledge that your needs are expertly catered to.
Know These About KLA Airport!
Entebbe International Airport (EBB): Located approximately 40 kilometers south of Kampala, Entebbe International Airport is Uganda's main international airport. It serves as the primary entry point for international travelers visiting Uganda. Entebbe Airport offers a wide range of domestic and international flights, connecting Uganda to various destinations worldwide. It provides facilities such as check-in counters, immigration services, duty-free shops, restaurants, and lounges.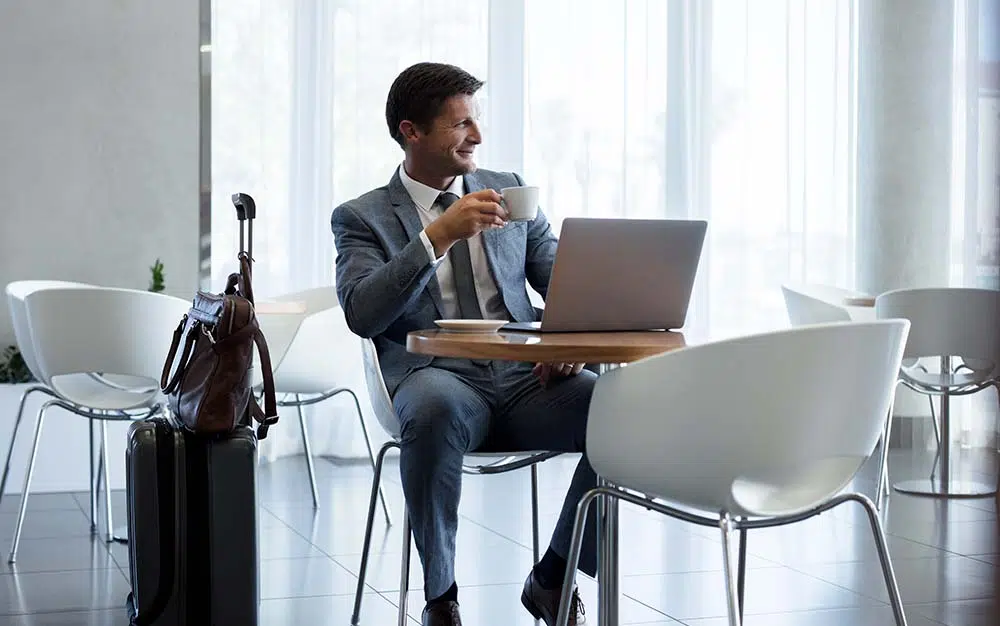 Kajjansi Airfield (EKKJ): Situated approximately 15 kilometers southeast of Kampala, Kajjansi Airfield is a smaller airport that primarily caters to domestic and regional flights. It serves as a hub for domestic charter flights and connects travelers to various destinations within Uganda and neighboring countries.
airssist Private Lounge Access at Kololo Airstrip airport in Kampala (KLA)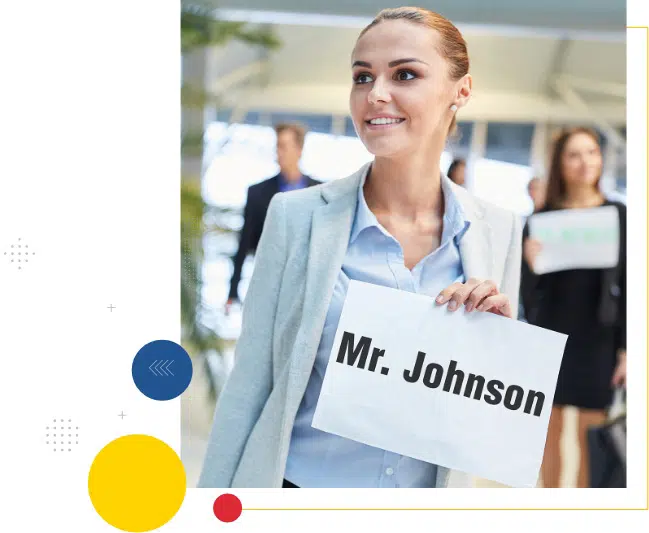 At airssist, we cherish your privacy and tailor our services to your specific needs. Your personal assistant will be on hand to cater to your desires, ensuring your journey is as seamless and comfortable as possible. Whether you require assistance with onward travel arrangements, personalized recommendations, or simply a friendly face to guide you, our team is dedicated to making your experience extraordinary. 
Enjoy the privacy and exclusivity of the executive lounge, offering a respite from the crowds and allowing you to retreat into your own world of serenity.
Booking airssist VIP Terminal Services to access the executive lounge at Kololo Airstrip in Kampala is an invitation to embark on a truly captivating journey. Experience the epitome of luxury and convenience as every aspect of your travel is expertly handled. Unwind in the serene ambiance of the executive lounge, immersing yourself in comfort and indulgence.
What makes airssist the best at serving the best Airport VIP Services and VIP Lounge Access at Kololo Airstrip airport in Kampala (KLA)?
airssist

provides personalized assistance

Personalized Services with Private TSA Checks

Private Lounge Access with exclusive amenities

Professional and friendly staff

Hire an airssist's VIP services to travel with less stress.

Personalized chauffeur service

Dedicated porter service