Let airssist Executive Lounge Service elevate comfort to new heights at Key West International airport in Key West (EYW)
Booking VIP service with airssist at Key West International Airport (EYW) in Key West will take you on a trip of unrivaled luxury and exclusivity. Prepare to be taken away by an encounter that conveys the same feelings of elegance and refinement as a luxury executive lounge. 
The airssist VIP service, like a premium executive lounge, provides personalized care that responds to your every need. A specialized team of professionals ensures that your travel is seamless and stress-free from the minute you arrive. We manage check-in, security procedures, and any special requirements, giving an above-and-beyond level of service.
Interesting Facts About EYW Airport!
Key West International Airport is located on the eastern end of the island of Key West in Monroe County, Florida. It is the southernmost airport in the mainland United States, located approximately 4 miles east of downtown Key West.

The airport has one asphalt runway, Runway 9/27, which is approximately 5,076 feet long. The terminal building has a single concourse and serves both domestic and international aircraft.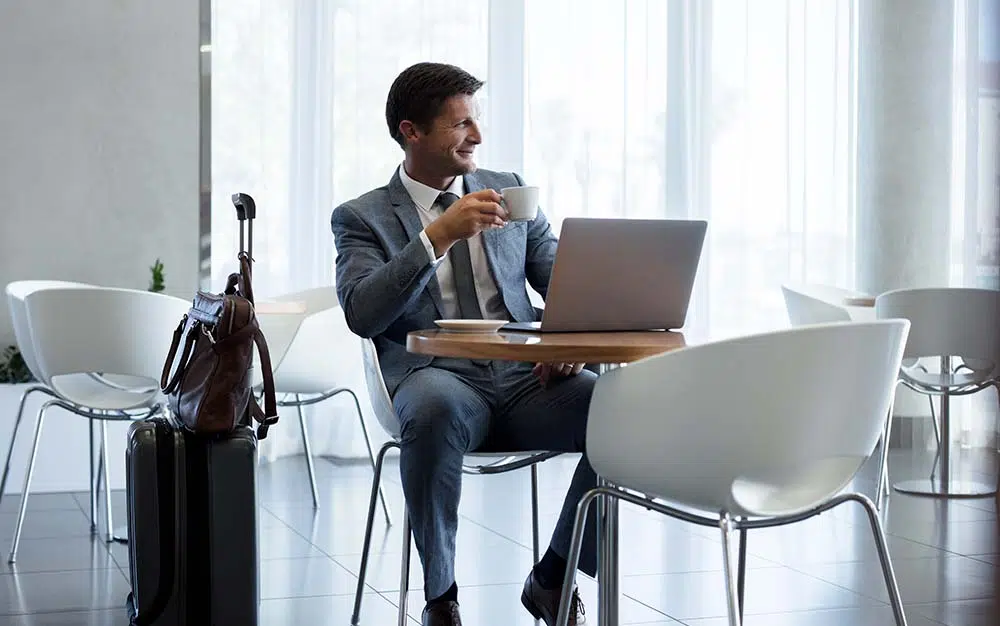 Passenger travel: Key West International Airport serves as a main gateway to the Florida Keys and handles a substantial quantity of passenger travel. It serves both leisure and business tourists visiting Key West and the neighboring areas.

The airport is served by numerous major airlines, including American Airlines, Delta Air Lines, and Silver Airways. It provides flights to numerous domestic locations like as Miami, Fort Lauderdale, Orlando, and Tampa, as well as seasonal flights to select overseas cities.

Key West International Airport gives easy access to the island's most popular attractions and excursions. Visitors may easily explore the colorful Duval Street, visit the Ernest Hemingway Home and Museum, or enjoy the area's stunning beaches and watersports activities.
Are The airssist Meet & Greet Services at Key West International Airport in Key West (EYW)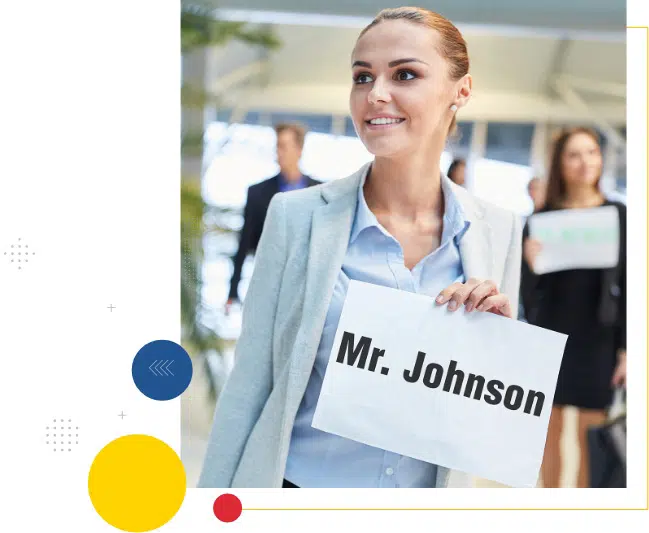 The airssist VIP service provides an exclusive and secluded airport vibe within the airport, mimicking the ambiance of a luxury executive lounge. Escape the terminal's rush and bustle and retreat to a calm area where privacy and tranquility prevail. Enjoy individualized service, comfy chairs, and a tranquil environment in which to relax and unwind.
The airssist VIP service elevates comfort to new heights, similar to that of a luxury executive lounge. Immerse yourself in lavish surroundings, complete with elegant décor and soft furnishings. Whether you want to be alone or interact with other visitors, the VIP area has a variety of rooms designed to suit your needs and ensure maximum comfort.
Some airssist Services that are Offered with Airport VIP Services at Key West International Airport in Key West (EYW)
Personalized service from airssist personnel Access to a private VIP lounge

Snacks and refreshments in the lounge

Relaxation and sitting areas

Free Wi-Fi

Charging stations for electrical devices

Concierge service VIP style

Fast boarding for flights

Baggage assistance by airssist

Exclusive access to

airssist Private Lounge Access