Experience Unmatched Luxury and Comfort at Kannur International Airport with the Executive Lounge Access!
Choose airssist to gain admission to the Executive Lounge at Kannur International Airport (CNN) and immerse yourself in a world of unsurpassed luxury and exclusivity. Prepare to be enchanted by a once-in-a-lifetime vacation experience that will leave you feeling really pampered and invigorated.
Imagine entering a world of refined elegance, where every detail has been thoughtfully planned to ensure your comfort. When you walk into the airssist Executive Lounge, you'll be met with a warm and customized greeting, making you feel like a genuine VIP from the time you arrive.
About CNN Airport
Kannur International Airport is located in Mattannur, approximately 25 kilometers east of Kannur city in Kerala, India.

Inauguration: Kannur International Airport was inaugurated on December 9, 2018, and started commercial operations soon after.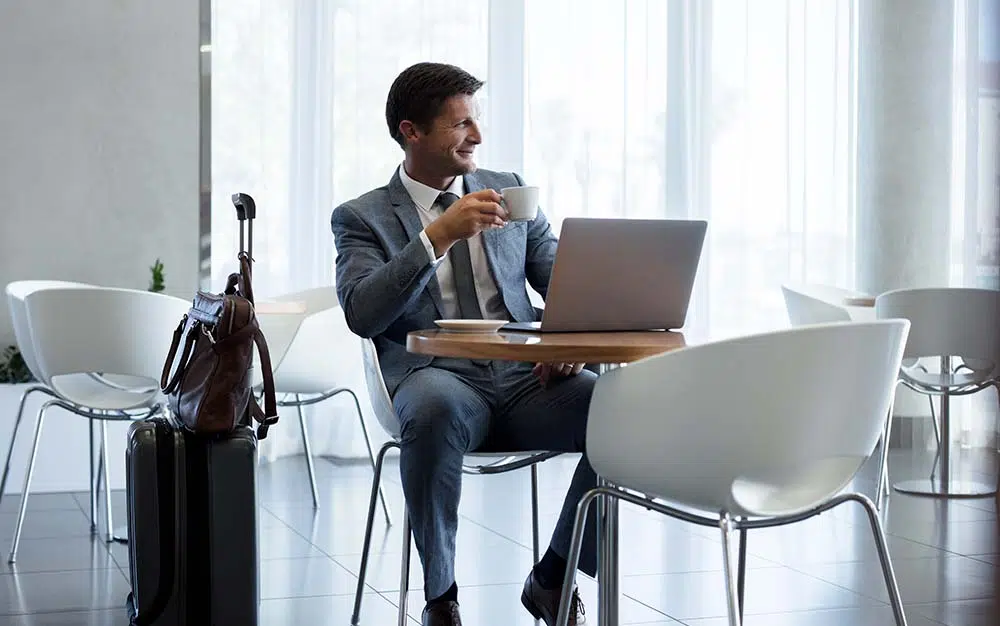 The airport features a single runway designated as 07/25, which is 3,050 meters (10,006 feet) long. It is capable of accommodating various types of aircraft, including wide-body jets.

The passenger terminal at Kannur International Airport is a modern and spacious facility that can handle both domestic and international flights. It is designed to provide a comfortable and convenient travel experience for passengers.

Kannur International Airport serves as a hub for various domestic and international airlines. It offers both domestic flights to major Indian cities like Bengaluru, Chennai, Mumbai, and international flights to destinations including Dubai, Doha, Muscat, and Kuwait.
airssist Private Lounge Service at Kannur International airport in Kannur (CNN)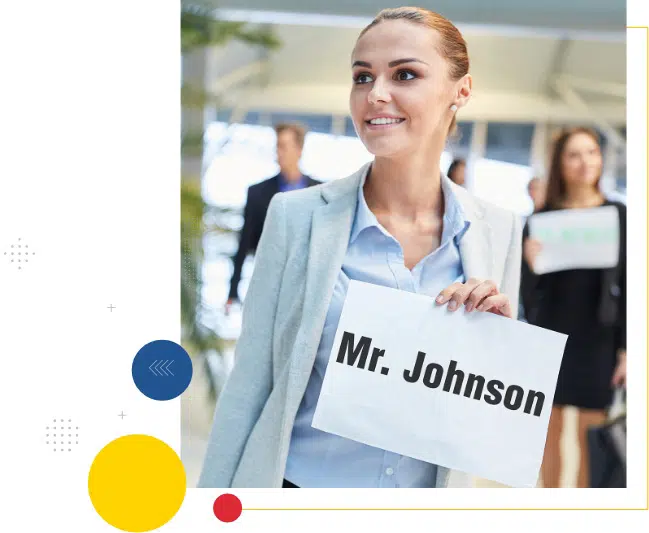 Our devoted and well-trained staff is constantly at your disposal, ready to meet your every need. Our team goes above and beyond to ensure your journey is simple and stress-free, whether it's booking last-minute travel accommodations, offering assistance with airline information, or attending to any specific requirements.
By using airssist to gain admission to the Executive Lounge at Kannur International Airport, you will embark on a journey unlike any other. Relax, relax, and immerse yourself in luxury, surrounded by world-class amenities and unparalleled service.
What makes airssist the best at offering VIP Services and Executive Lounge Services at Kannur International airport in Kannur (CNN)?

airssist provides premium VIP services that are tailored to individual tastes.

For a luxury and relaxing experience, you will get exclusive access to the exclusive Executive Lounge.

A specialized team of experienced

airssist

greeters and personnel ensures a pleasant and easy journey.

Private TSA Checks to save time and tension.

The Executive Lounge features luxurious facilities such as comfy couches and complimentary beverages.