Travel with time on your side as you choose the Private Lounge Service at the Executive Lounge at  James M Cox Dayton International airport in Dayton (DAY).
Traveling from James M. Cox Dayton International Airport (DAY)? Prepare to embark on a really unique travel experience with airssist VIP Terminal Services. We welcome you to immerse yourself in a world of incomparable luxury, exclusivity, and pleasure by gaining admission to the airport's hidden gem, the magnificent Executive Lounge.
At airssist, we believe in creating experiences that are unique to you. From the time you enter James M. Cox Dayton International Airport, our well-educated team will lavish you with customized attention, ensuring your journey is nothing short of exceptional. From Priority TSA Checks and hassle-free security clearances to seamless luggage handling, our devoted team will cater to your every need, allowing you to effortlessly glide through the airport.
About DAY Airport
James M. Cox Dayton International Airport is located approximately 10 miles north of downtown Dayton, making it conveniently accessible for travelers in the region.

DAY serves as a major hub for air travel in the Dayton metropolitan area and the surrounding region. Prior to the COVID-19 pandemic, the airport handled millions of passengers annually.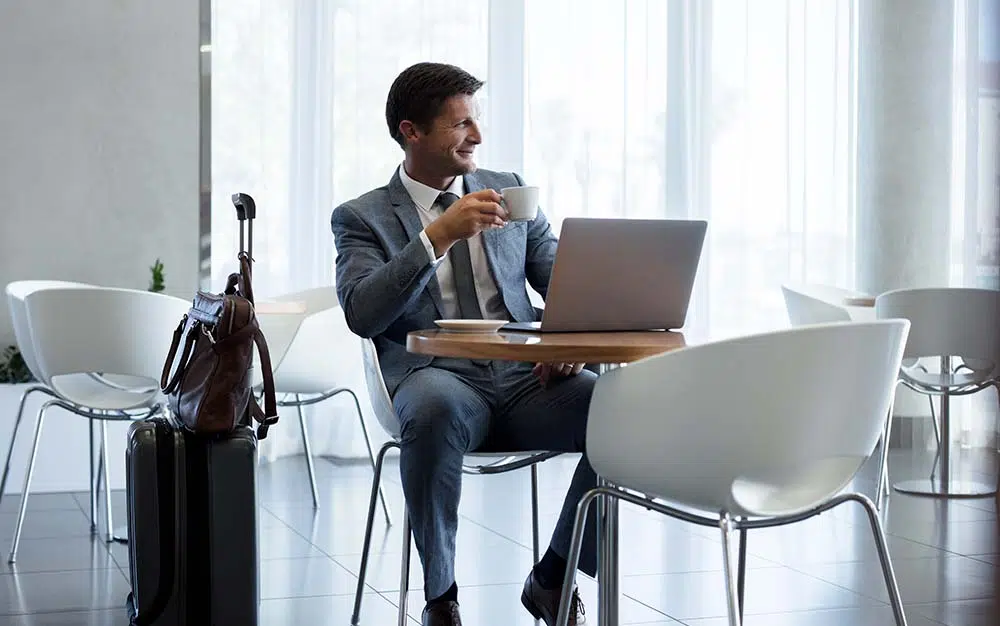 The airport consists of a single passenger terminal, which is divided into two concourses: Concourse A and Concourse B. These concourses house various airlines and their respective gates.

DAY is served by several major airlines, offering flights to various domestic destinations across the United States. Some of the airlines operating at DAY include American Airlines, Delta Air Lines, United Airlines, and Allegiant Air.

The airport features two runways: Runway 6L/24R and Runway 6R/24L. These runways accommodate a range of aircraft sizes, from small regional jets to larger commercial airplanes.
airssist Private Lounge Service at James M Cox Dayton International Airport in Dayton (DAY)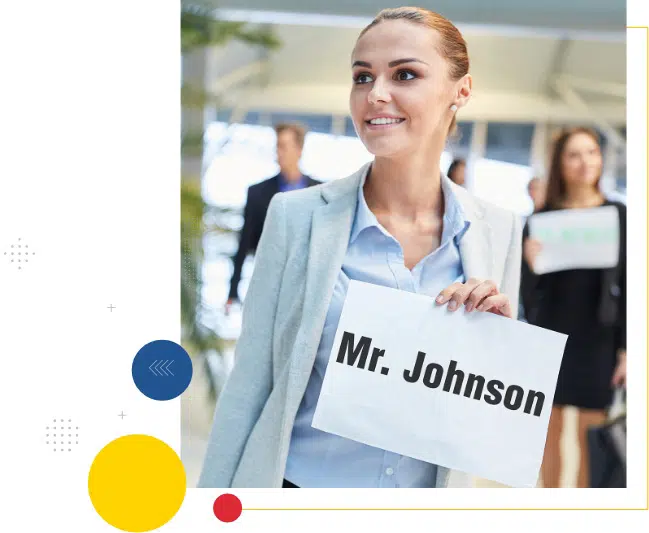 As you enter the Executive Lounge, prepare to be surrounded by pure luxury. As an honored guest at airssist, you will relish the opportunity to enjoy the exquisite amenities and pleasures that this secluded hideaway has to offer. Sink into comfortable seating, savor scrumptious culinary delights, and try a variety of complimentary beverages, everything has been painstakingly designed to excite your taste buds. With high-speed Wi-Fi available, you can catch up on work or remain in touch with loved ones while relishing in the tranquil ambience that surrounds you.
Every minute counts and the airssist knows the importance of your time. Our VIP Terminal Services guarantee that you make the most of your pre-flight time. No more long lines and delays as our skilled staff navigates the airport on your behalf. With time on your side, enjoy the lavish offerings of the Executive Lounge, indulge in gastronomic pleasures, sip on specialty cocktails, or simply immerse yourself in the intriguing worlds of literature or entertainment, all while knowing that your departure will be smooth and prompt.
What makes airssist the best at offering VIP Services and Executive Lounge Services at James M Cox Dayton International Airport in Dayton (DAY)?
Personalized

airssist

Attention with private TSA Checks and security clearance

Exclusive Executive Lounge Access at DAY

Streamlined Travel Experience for airssist VIP guests

Optimized stay at DAY

24-hour VIP Service

Dedicated porter services