Grab your cocktail and relax at the Executive Lounge at Honiara International Airport in Honiara (HIR) while all your airport essentials are being taken care of!
In the vibrant heart of the Solomon Islands, where the rhythm of tropical paradise beckons, lies Honiara International Airport (HIR). Amidst the sun-kissed beauty of this enchanting destination, airssist invites you to elevate your travel experience to new heights with our private lounge service. Prepare to be captivated as we unveil a tapestry of indulgence, personalized attention, and refined luxury that awaits you at Honiara International Airport.
Step into a world where tranquility and opulence embrace. airssist's private lounge at Honiara International Airport is a haven crafted for those who seek an extraordinary travel experience. With limited access and an exclusive atmosphere, it offers a respite from the bustling terminal, providing you with a sanctuary to unwind, relax, and prepare for your journey.
About HIR Airport
Honiara International Airport is located approximately 8 kilometers east of the city center of Honiara, the capital of the Solomon Islands. It is situated on the northern coast of Guadalcanal Island, the largest island in the archipelago.

The IATA code for Honiara International Airport is HIR, while the ICAO code is AGGH.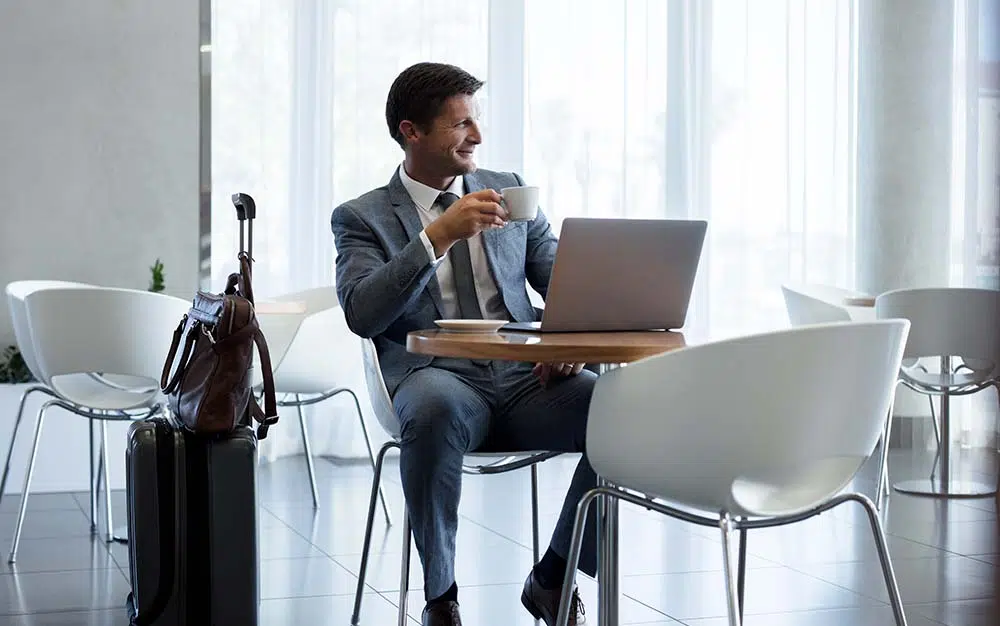 The airport features a single asphalt runway designated as Runway 06/24. It has a length of approximately 2,448 meters (8,032 feet), enabling it to accommodate various types of aircraft.

The airport has a modern and recently expanded terminal building, providing facilities for both domestic and international flights. The terminal offers amenities such as check-in counters, immigration and customs areas, baggage claim, duty-free shops, and food and beverage outlets.

Honiara International Airport serves as a hub for domestic and international flights to and from the Solomon Islands. Various airlines operate scheduled services to destinations including Brisbane, Sydney, Port Moresby, Nadi, and other regional destinations.
airssist Private Lounge Service at Honiara International Airport in Honiara (HIR)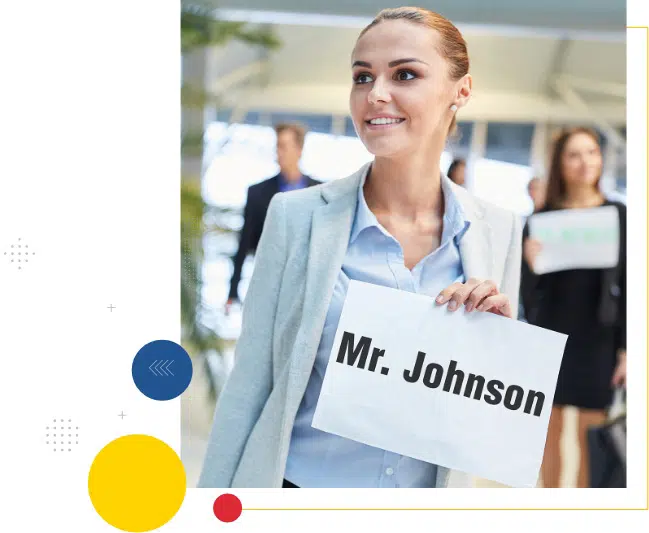 airssist's private lounge service at Honiara International Airport is a gateway to a world of exclusivity, personalized attention, and refined luxury. Embrace the allure of this tropical paradise, and allow us to curate a travel experience that transcends your expectations. From the moment you step into our private lounge until the time you embark on your journey, we are committed to delivering unparalleled service, creating unforgettable memories, and ensuring your every comfort is met. Discover the extraordinary with airssist at Honiara International Airport, where indulgence awaits you at every turn.
What makes airssist the best at offering VIP Services and Executive Lounge Services at Honiara International airport in Honiara (HIR)?
Personalized service from knowledgeable

airssist

hosts

Exclusive access to executive lounges at HIR airport

Streamlined the flying experience by skipping lines and speeding requirements

Improved privacy and comfort in executive lounges

Local knowledge and insight 

Customer service is available 24 hours a day, seven days a week.