Arrive with a light heart at your very own supreme space at Hilton Head airport in Hilton Head Island (HHH) by booking with airssist Executive Lounge 
Arrivals are seamless and uncomplicated from the time you step foot at Hilton Head Airport. Say goodbye to long lines, crowded terminals, and time-consuming security inspections. Instead, imagine arriving at a specialized airssist VIP terminal where a team of highly educated specialists attends to your every need.
When it comes to experiencing ultimate luxury, privacy is vital. The airssist VIP Terminal at Hilton Head Airport ensures an isolated environment, insulating you from prying eyes and distractions. Enjoy the peace and quiet of a private lounge, which has been thoughtfully constructed to give a sanctuary away from the airport's rush and bustle.
All About HHH Airport!
Hilton Head Airport, also known as Hilton Head Island Airport, is located on the northeastern extremity of Hilton Head Island in Beaufort County, South Carolina. The airport is conveniently located among the island's gorgeous beaches and world-class golf courses.

Size and Facilities: Hilton Head Airport encompasses roughly 130 acres. It has a single asphalt runway that is 4,300 feet long and can accommodate a variety of aircraft. The airport terminal includes important amenities for travelers, such as a café, vehicle rental services, and a gift shop.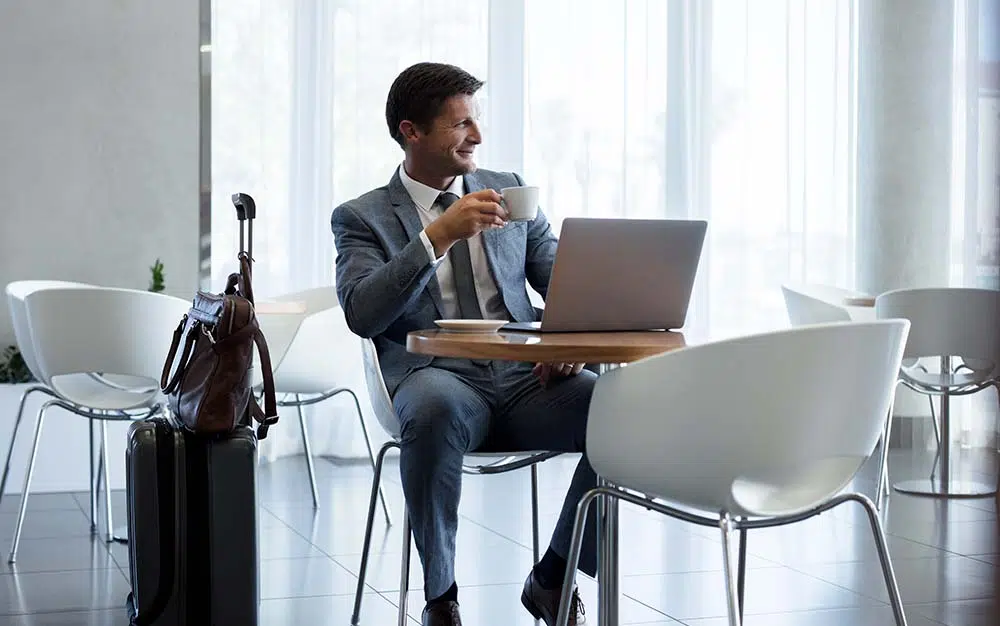 Hilton Head Airport has a long and illustrious history. It was originally established as a military airfield during WWII and was named as "Palmetto Dunes Airport." Following

Passenger Traffic: While Hilton Head Airport is not a major international hub, it is an important transit hub for visitors to Hilton Head Island. The airport mostly serves general aviation and regional aircraft for visitors and inhabitants coming to and from the island.

Airline Service: A few regional airlines serve the airport, with flights to and from larger hubs like as Charlotte, North Carolina, and Atlanta, Georgia. These airlines provide convenient connections for travelers from all throughout the country.
What makes airssist Private Lounge Access at Hilton Head airport in Hilton Head Island (HHH) superior?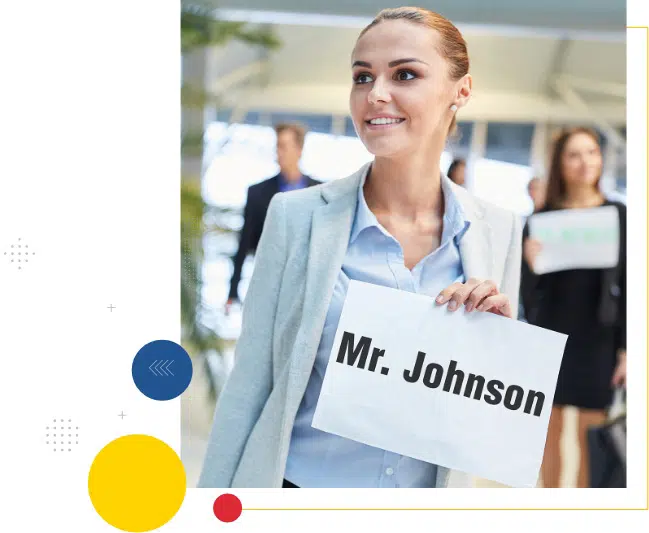 The airssist VIP Terminal enriches your travel experience by curating unforgettable moments. Consider being greeted with a nice drink and a warm towel upon arrival. Consider a personal shopper locating the finest local treasures for you, or a private chef cooking a wonderful dinner suited to your preferences. These are the unique experiences that await you at Hilton Head Airport.
Whether you are traveling for business or pleasure, airssist VIP Terminal guarantees that your arrival and departure create a lasting impression. Impress your clients with a smooth and seamless welcome, or surprise your loved ones with an elaborate departure. The memories you make at the airssist VIP Terminal will last a lifetime.
What airssist Services Make it The Ideal Travel Partner with Airport VIP Services and VIP Private Lounge Access at Hilton Head Airport in Hilton Head Island (HHH)?
Meet & Greet by trained airssist staff

Personalize and customize VIP Services

Private TSA Checks 

Private security counters

Personalized Immigrant procedures

A dedicated porter to take you to and from the airport throughout your stay.

The

airssist team

with specialized support

Luxurious VIP Lounge Access