Make your journey to St Helena Airport unforgettable with airssist's exclusive Private Lounge Service.
Don't settle for an ordinary airport experience when you can have an extraordinary one at St Helena Airport in Jamestown (HLE). With the airssist's Private Lounge Service, your journey becomes a luxurious and seamless affair. Step into a world of comfort, relaxation, and personalized assistance at the airport's executive lounge, and let the airssist take care of every detail. Nestled in the South Atlantic Ocean, St Helena Island is known for its remote location and breathtaking natural beauty. St Helena Airport, located near the capital city of Jamestown, serves as a gateway to this enchanting destination. The airport's development has brought newfound accessibility, facilitating travel, tourism, and economic growth on the island.
About HLE Airport
St Helena Airport is situated on the island of St Helena, which is located in the South Atlantic Ocean. The island is known for its isolated location, being approximately 1,930 kilometers west of the coast of Angola.

The construction of St Helena Airport was a significant undertaking due to the island's remote location and challenging topography. The airport project involved the construction of an airport terminal, runway, and associated infrastructure.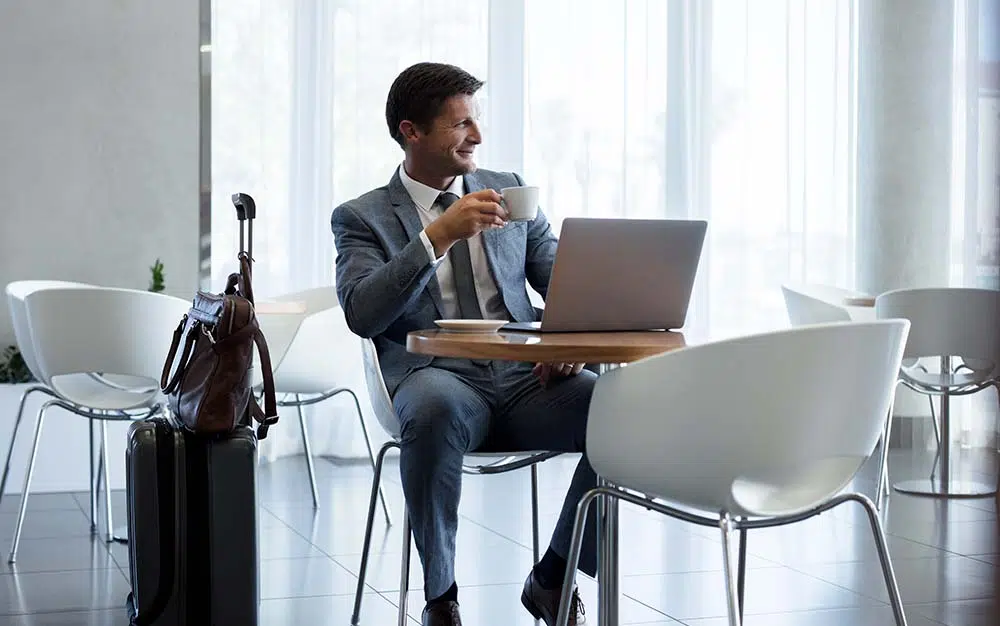 The airport features a single asphalt runway, which is 1,950 meters in length. The runway was extended as part of the airport development project and is designed to accommodate medium-sized aircraft.

St Helena Airport has a modern terminal building that provides essential facilities for passengers. These facilities include check-in counters, security screening, immigration services, baggage handling, and waiting areas.

Prior to the opening of St Helena Airport, the island was accessible primarily by sea. The airport's completion in 2016 improved accessibility to the island, facilitating tourism, trade, and connections with the outside world.
airssist Private Lounge Service at St Helena airport in Jamestown (HLE)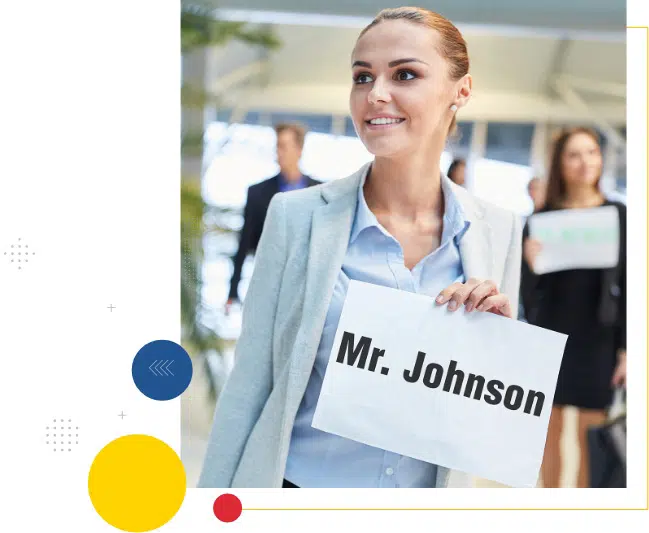 At airssist, we understand that every traveler is unique. Our highly trained and professional staff are committed to providing personalized assistance tailored to your specific requirements. From managing your luggage to arranging transportation and offering guidance and support, our team is dedicated to making your journey hassle-free and enjoyable.
Indulge in the comforts of St Helena Airport's executive lounge with airssist's Private Lounge Service. Step into a serene and tranquil environment where you can unwind and relax before or after your flight. The lounge provides a haven of luxury, featuring comfortable seating, high-speed Wi-Fi, and a range of refreshments to satisfy your palate. Immerse yourself in a peaceful ambiance and escape the bustling airport atmosphere.
What makes airssist the best at offering VIP Services and Executive Lounge Services at St Helena airport in Jamestown (HLE)?
Personalized

airssist

assistance and dedicated staff to cater to your needs.

Access to the exclusive executive lounge at LBS for a comfortable and relaxing experience.

Premium amenities include comfortable seating, Wi-Fi, and refreshments.

Private TSA Checks and personalized immigration services.

The convenient booking process and competitive pricing.

Commitment to providing exceptional customer service and exceeding expectations.