Enjoy having VIP amenities to surround you as you choose the Private Lounge Service at HAL airport (VOBG) in Bangalore
Why settle for the ordinary when you may have the extraordinary? HAL Airport in Bangalore is a hive of activity, and airssist is here to take your journey to new heights with our VIP Terminal Service. Allow us to take you on a trip of unparalleled luxury, comfort, and individualized attention at HAL Airport in Bangalore.
Imagine arriving at the airport and being greeted by your specialized airssist agent. We will take you through a flawless and hassle-free experience personalized to your needs and desires with a warm smile and impeccable expertise. airssist ensures that every aspect of your experience is precisely constructed to perfection from the moment you step foot in the airport.
About VOBG Airport
HAL Airport is located in the eastern part of Bangalore, Karnataka, India. It is situated near the HAL Township and the HAL Aerospace Museum.

The airport holds historical importance as it was the first civil airport in Bangalore and played a significant role in the early days of Indian aviation.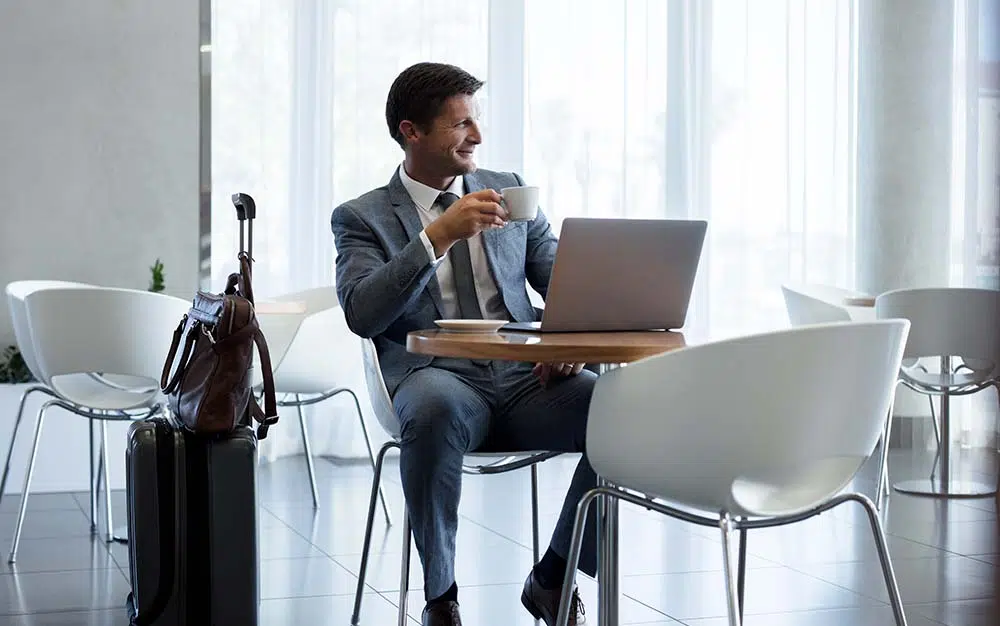 HAL Airport is owned and operated by Hindustan Aeronautics Limited (HAL), a leading aerospace and defense company in India. It primarily serves as a private airport for HAL's aviation operations.

HAL Airport is situated in close proximity to HAL's manufacturing facilities and research centers. This location contributes to its significance as an aerospace hub in Bangalore.

In addition to HAL's operations, the airport also serves as a base for general aviation activities. It accommodates private and business aircraft, including charter flights, air taxi services, and flight training operations.
airssist Private Lounge Service at HAL airport (VOBG) in Bangalore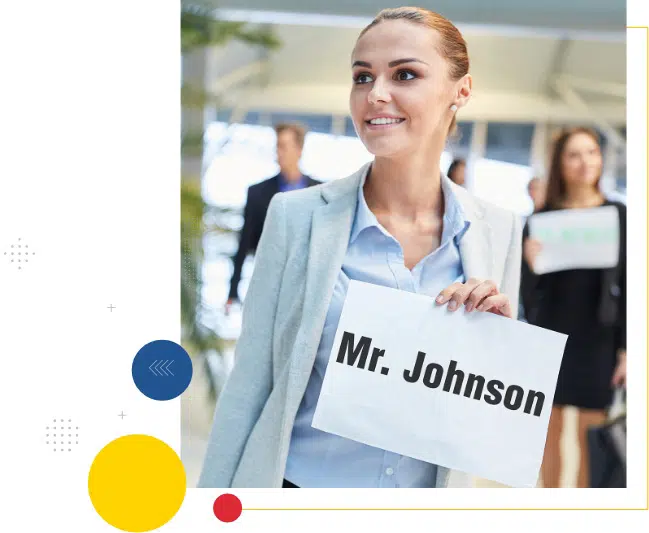 Our dedication to providing great customer service is central to all we do at airssist. We endeavor to exceed your expectations and provide a memorable and enjoyable vacation experience. Our staff of skilled specialists is accessible 24/7 to provide support and guidance, ensuring that you have a stress-free and delightful experience at HAL Airport.
Booking with airssist VIP Terminal Service at HAL Airport entails more than just access to the lounge or specialized help. It is about changing your entire airport experience into a seamless and unforgettable adventure. Allow us to handle the details while you relax, unwind, and enjoy the moments of luxury and convenience.
What makes airssist the best at offering VIP Services and Executive Lounge Services at HAL airport (VOBG) in Bangalore
Dedicated and personalized assistance

Access to exclusive VIP lounges

Personalized

airssist VIP Services

to bypass regular queues

Multilingual staff for effective communication

Customized services to cater to individual needs

24/7 support and assistance

Attention to detail and exceptional customer service