Book an extremely rejuvenating stay at the Executive Lounge at Gwangju Airport in Gwangju (KWJ)
Nestled amidst the captivating landscapes of Gwangju, a city brimming with history and culture, lies an oasis of luxury and exclusivity: the airssist VIP Terminal Service at Gwangju Airport (KWJ). Prepare for a transformative journey, where every moment is infused with opulence and personalized attention. Booking the airssist VIP Terminal Service at Gwangju Airport is an invitation to indulge in a travel experience that transcends expectations and redefines what it means to be truly pampered.
From the moment you set foot in the airssist VIP Terminal, you are enveloped in an ambiance of sophistication and elegance. The interior design exudes timeless beauty, with tastefully curated decor that blends seamlessly with the surrounding natural splendor of Gwangju. As you sink into plush seating, the cares and worries of the world melt away, replaced by a sense of tranquility and serenity.
About KWJ Airport
Gwangju Airport is situated in Muan County, approximately 30 kilometers northeast of Gwangju city in South Korea's Jeolla region.

Gwangju Airport primarily operates domestic flights connecting Gwangju with other cities within South Korea. It serves as a regional airport providing convenient air travel options for travelers in the southwestern part of the country.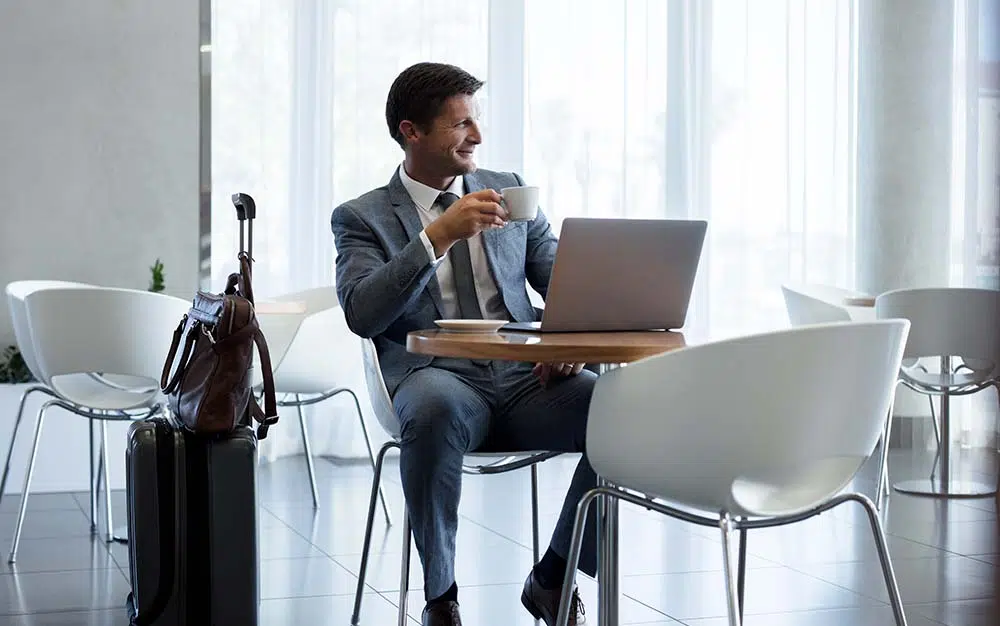 While Gwangju Airport is primarily a domestic airport, it also operates a limited number of international flights to select destinations, such as Shanghai Pudong in China and Osaka Kansai in Japan.

The airport features a single runway and a passenger terminal capable of handling moderate passenger traffic. The terminal offers standard facilities such as check-in counters, security checkpoints, and amenities for travelers.

Gwangju Airport is accessible by various modes of transportation, including buses, taxis, and private vehicles. It provides convenient connections to Gwangju city and the surrounding areas.
airssist Private Lounge Service at Gwangju airport in Gwangju (KWJ)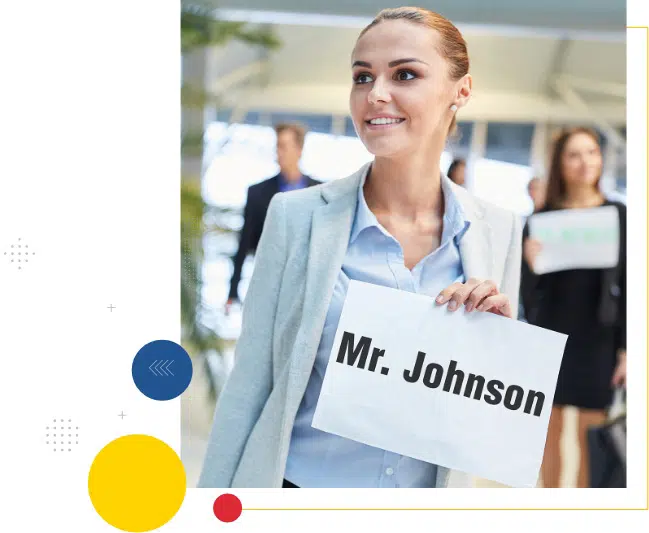 The airssist VIP Terminal at Gwangju Airport goes beyond the confines of a standard lounge. It is a haven of productivity, connectivity, and relaxation. High-speed Wi-Fi keeps you connected and allows you to catch up on work, communicate with loved ones, or simply immerse yourself in the digital realm. Comfortable workstations and private meeting rooms provide a retreat for business travelers, while serene settings entice those seeking a moment of respite.
The airssist VIP Servicel at Gwangju Airport embodies luxury and comfort. It caters to a premium clientele that seeks privacy and personalized care. Whether you're traveling for business or pleasure, the VIP Terminal takes your experience to new heights. It allows you to experience the true essence of luxury travel.
What makes airssist the best at offering VIP Services and Executive Lounge Services at Gwangju airport in Gwangju (KWJ)
airssist VIP Services

tailored to each individual

Access to an exclusive executive lounge for a more luxurious and relaxed experience

Staff that is well-trained and attentive in order to provide personalized support

Private TSA Checks and security procedures are straightforward, assuring a trouble-free journey.

The executive lounge serves exquisite meals as well as a variety of beverages.

Wi-Fi at high speeds and business services for mobile productivity.

Unrivaled attention to detail and dedication to customer satisfaction.