Leave behind all your airport stress as you step in to the Executive Lounge at Gurayat Domestic airport in Gurayat (URY)
Imagine stepping into a world of ultimate luxury and exclusivity at Gurayat Domestic Airport (URY) in the charming city of Gurayat. With airssist as your private lounge service, you have the golden opportunity to unlock an extraordinary travel experience that will leave you feeling exhilarated and pampered.
Booking airssist's private lounge service at Gurayat Domestic Airport is your passport to a realm of pure bliss. As you embark on your journey, anticipation fills the air, knowing that an exceptional oasis awaits you within the airport's confines. The excitement builds as you envision yourself indulging in the unparalleled comforts and impeccable service that await you.
About URY Airport
Gurayat Domestic Airport is situated in the city of Gurayat in the Al Jawf Province of Saudi Arabia. It serves as a regional airport connecting Gurayat with other domestic destinations within the country.

The airport primarily caters to domestic flights, providing convenient air travel options for passengers traveling within Saudi Arabia. It serves as a gateway to and from Gurayat, connecting it with major cities such as Riyadh, Jeddah, and Dammam, among others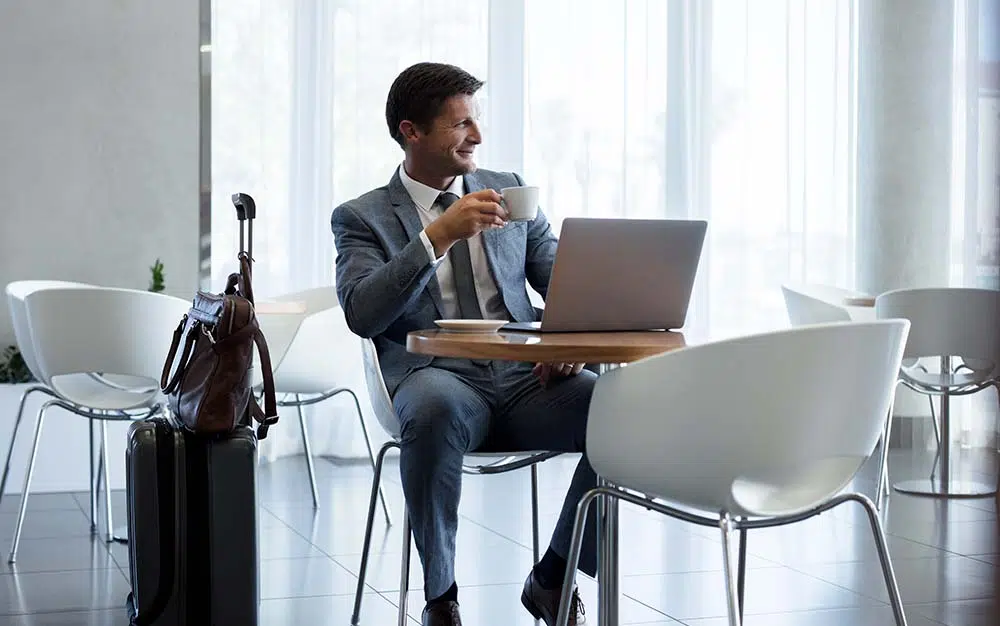 Gurayat Domestic Airport features a single runway that facilitates the takeoff and landing of aircraft. The airport has a terminal building that houses various facilities and services for passengers.

Several domestic airlines operate flights to and from Gurayat Domestic Airport, including Saudi Arabian Airlines and Flynas. These airlines offer connections to various destinations across Saudi Arabia, providing travelers with convenient access to different regions of the country.

While Gurayat Domestic Airport is relatively small in size, it offers essential amenities for passengers' comfort and convenience. These may include check-in counters, baggage handling services, security checkpoints, and basic retail and dining options.
airssist Private Lounge Service at Gurayat Domestic Airport in Gurayat (URY)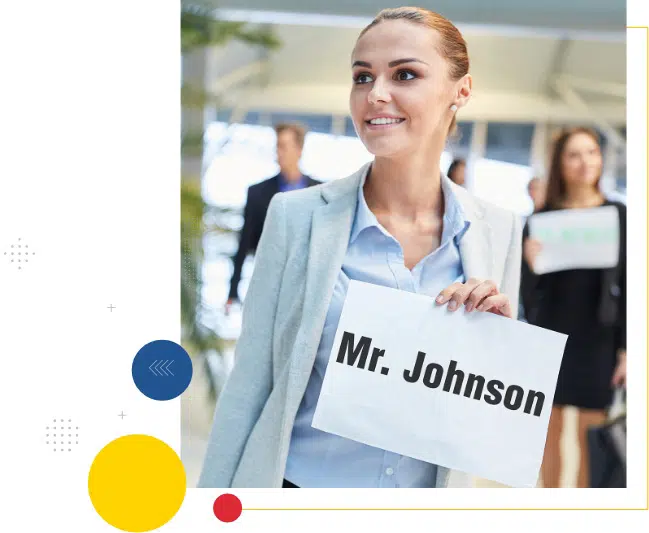 The executive lounge at Gurayat Domestic Airport is a sanctuary that beckons you to unwind, relax, and rejuvenate. Immerse yourself in the lavish surroundings, where opulent furnishings and elegant décor create an ambiance of refined luxury. The serene atmosphere is complemented by thoughtfully curated amenities, ensuring your every comfort is taken care of.
Booking airssist's Private Lounge Service at Gurayat Domestic Airport goes beyond the luxurious amenities and exquisite surroundings. It grants you exclusive access to an enclave of privacy and tranquility amidst the bustling airport environment. Escape the crowds, the noise, and the stress as you bask in the serene sanctuary of the executive lounge.
As you make your reservation for airssist's private lounge service at Gurayat Domestic Airport, let your excitement soar. This is your chance to elevate your travel experience to unprecedented heights, to immerse yourself in a world where every moment is crafted with meticulous care and attention to detail.
What makes airssist the best at offering VIP Services and Executive Lounge Services at Gurayat Domestic Airport in Gurayat (URY)?
Exclusive access to a luxurious and serene VIP lounge at URY

Personalized and attentive service by

airssist

to cater to your needs

Premium amenities including complimentary snacks, beverages, and Wi-Fi

Private TSA Checks

Personalized security and immigration procedures

Stunning views of the coastal beauty and vibrant atmosphere of Malindi

Convenient access to the popular tourist destinations along the Kenyan coast