Private Lounge access at Greenville Airport in Greenville (GRE)

Imagine arriving at Greenville Airport (GRE) in Greenville, excited about your journey ahead. As you step off the plane, you're met by the colorful atmosphere and hustle and bustle of the airport. In the midst of the excitement, the airssist invites you to a world of luxury and comfort with our private lounge service. Let's look at why booking the airssist as your private lounge service at Greenville Airport is a decision that will take your travel experience to new heights.
About GRE Airport
Greenville Airport is situated in Greer, approximately 13 miles east of downtown Greenville and 26 miles west of downtown Spartanburg.

The airport features a modern terminal building with various amenities and services.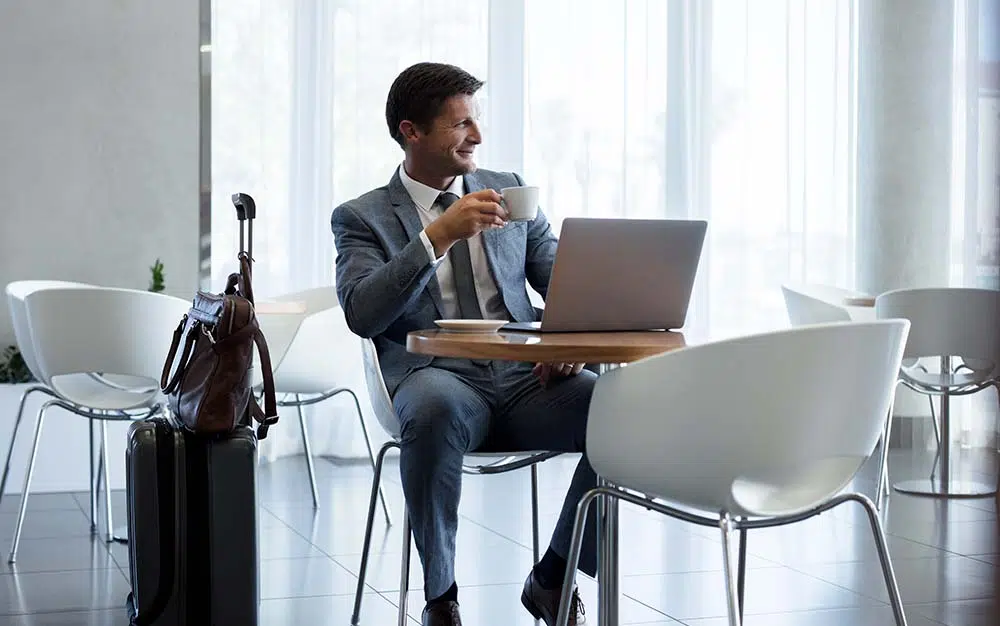 Greenville Airport serves as a hub for multiple airlines, offering domestic and international flights. Some of the airlines operating at the airport include American Airlines, Delta Air Lines, Southwest Airlines, United Airlines, and Allegiant Air. Passengers can fly to various destinations within the United States and connect to international destinations.

Greenville Airport provides a range of passenger services to ensure a convenient and comfortable travel experience. These services include parking facilities, ground transportation options, TSA security checkpoints, baggage handling, airline lounges, and assistance for passengers with disabilities or special needs.
airssist Private Lounge Service at Greenville airport in Greenville (GRE)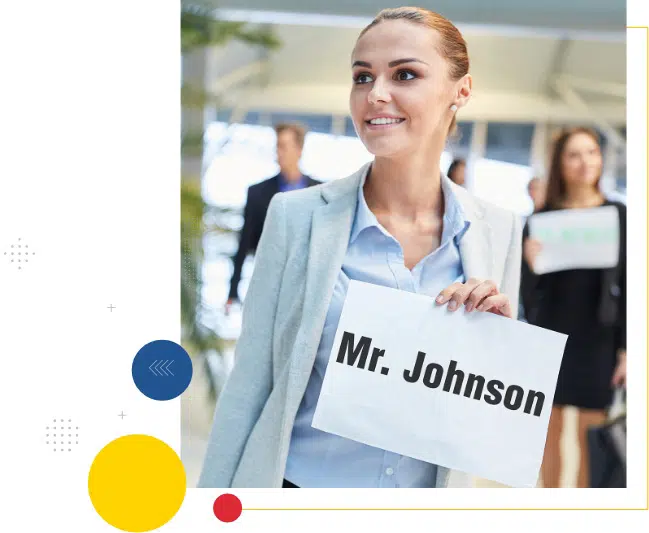 The executive lounge emphasizes luxury. airssist serves gourmet snacks, beverages, and dishes. The lounge's menu can satisfy your cravings for a quick bite or a full dinner. Your lounge dining experience will be enhanced by quality drinks.
Modern amenities improve your stay at the luxury lounge. Free high-speed Wi-Fi lets you work, browse, or talk to family. The private lounge has business facilities and a quiet location to work.
What makes airssist the best at offering VIP Services and Executive Lounge Services at Greenville airport in Greenville (GRE)?
The

airssist VIP Services

that are tailored to individual preferences and needs

Access to exclusive executive lounges for a premium and relaxing experience

Staff that is highly trained and attentive to provide personalized support

Private TSA Checks that are seamless for a trouble-free journey

Culinary pleasures and a wide range of beverages are available at the executive lounge.

High-speed Wi-Fi and business facilities for mobile productivity

Unrivaled attention to detail and dedication to customer satisfaction