Pamper yourself with the VIP Service at its finest while at airssist VIP Lounge Access at Gibraltar Airport in Gibraltar (GIB)
Imagine being greeted at Gibraltar Airport by airssist team of professionals who whisk you away to a world of unique privileges. From the minute you enter, you'll be immersed in an aura of unparalleled luxury, leaving behind the pandemonium of the main airport.
Get ready to be pampered like royalty. At airssist VIP Terminal, every detail of your journey is precisely planned to ensure an unforgettable experience. From seamless check-ins and speedy security screenings to customized help, their dedicated crew is committed to giving you with nothing but the best care and attention.
Interesting Facts About GIB Airport!
Unique Runway: Gibraltar Airport has one of the world's most unusual runways. It crosses the Winston Churchill Avenue, the primary road connecting Gibraltar to Spain. During aircraft operations, the road is closed and traffic is rerouted, creating a truly spectacular picture.

The runway at Gibraltar Airport is famously known as the "Winston Churchill Avenue runway." Because to its proximity to the road, the runway has become a distinguishing aspect of Gibraltar's terrain, frequently photographed and acknowledged as a sign of the island's individuality.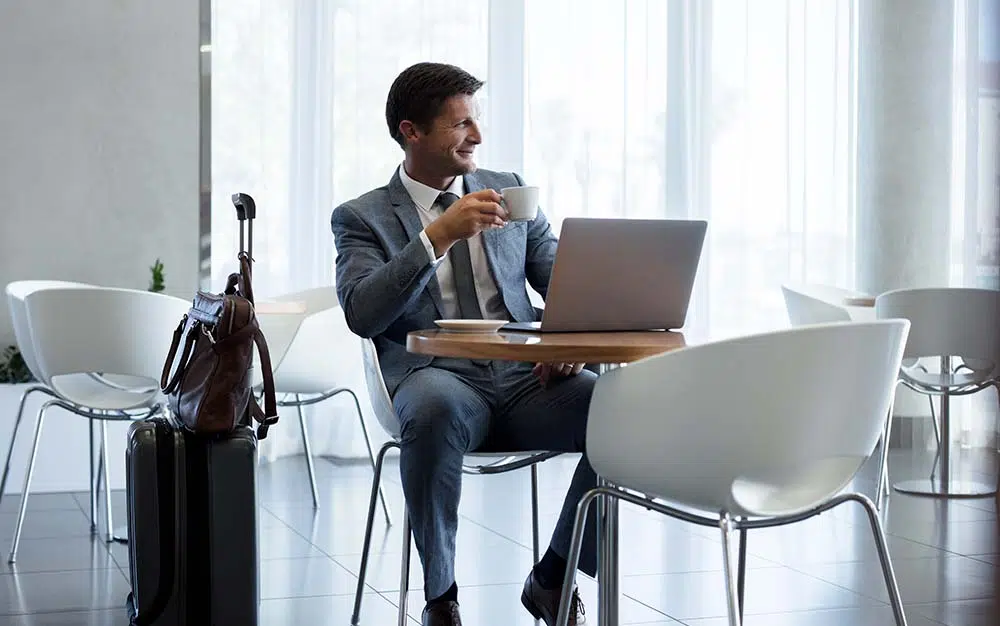 Pilots encounter a difficult landing when approaching Gibraltar Airport due to its location surrounded by the sea and hills. Winds can be severe and gusty, necessitating excellent pilot manoeuvre to guarantee a safe landing.

The size of Gibraltar Airport limits the types of aircraft that can land and take off from the airport. Its narrow runway and surrounding topography make it unsuitable for large commercial jets. As a result, the airport mostly services regional and private flights.

Shared Runway: In addition to civilian aircraft, Gibraltar Airport is used by the British military, as it shares its runway with the Royal Air Force (RAF). The RAF's operations at the airport lend an extra dimension of uniqueness to the island's aviation activity.
Why airssist Private Lounge Access is the ideal travel companion at Gibraltar Airport in Gibraltar (GIB)?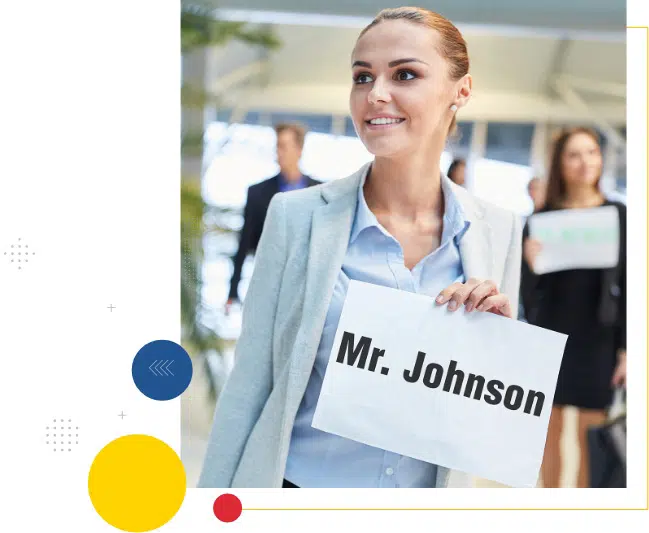 Immerse yourself in a world of sumptuous luxuries and opulent delights. The airssist VIP Terminal features professionally constructed lounges with luxurious furnishings and sophisticated décor. Indulge in a variety of gourmet delights complimented by a large selection of premium beverages precisely crafted to suit your sophisticated taste.
Say goodbye to long lines and time-consuming procedures. Booking with airssist VIP Terminal means gaining the luxury of time. Their fast systems and committed staff guarantee that you speed through airport formalities, allowing you to make the most of your important time in Gibraltar.
What airssist Services Can You Enjoy with Airport VIP Services and Executive Lounge at Gibraltar Airport in Gibraltar (GIB)?
Greetings from the

airssist crew

Private TSA checks and personalized security counters

Immigrant processes that are expedited

A professional porter will transport you to and from the airport throughout your stay.

The airssist team offers specialist assistance.

Multilingual drivers

Priority for boarding

A simple booking platform

Access to the Executive Lounge with convenient amenities