Get away from the bustling airport atmosphere and relax with the luxurious Private Lounge at Francisco Bangoy International airport in Davao City (DAVAO)
Choose airssist Private Lounge Access at Francisco Bangoy International Airport (DAVAO) in Davao City to escape the mundane and enrich your travel experience. Our premium lounge provides an atmosphere of quiet despite the bustling airport atmosphere, providing a retreat for weary passengers seeking comfort and relaxation.
When you enter airssist Private Lounge, you'll be met with a warm and friendly ambiance that immediately puts you at rest. Sink into luxurious chairs, sip a refreshing beverage from our well-stocked bar, and feast on a scrumptious array of gastronomic delights from our gourmet buffet. Our attentive staff is committed to meeting your every need and offering individualized service that goes above and beyond.
What you must know about DAVAO Airport!
Francisco Bangoy International Airport is the principal international gateway to the Philippines' southern region. It connects Davao City to a variety of local and international destinations, facilitating travel and trade in the region.

The airport has modern and well-maintained facilities, including a recently renovated terminal building to meet the expanding number of travelers. It has cutting-edge amenities and services to offer a comfortable and convenient travel experience.

Davao City's airport has two parallel runways, enabling for quick takeoffs and landings. These runways can accommodate a wide range of aircraft, allowing the airport to serve both commercial and freight operations.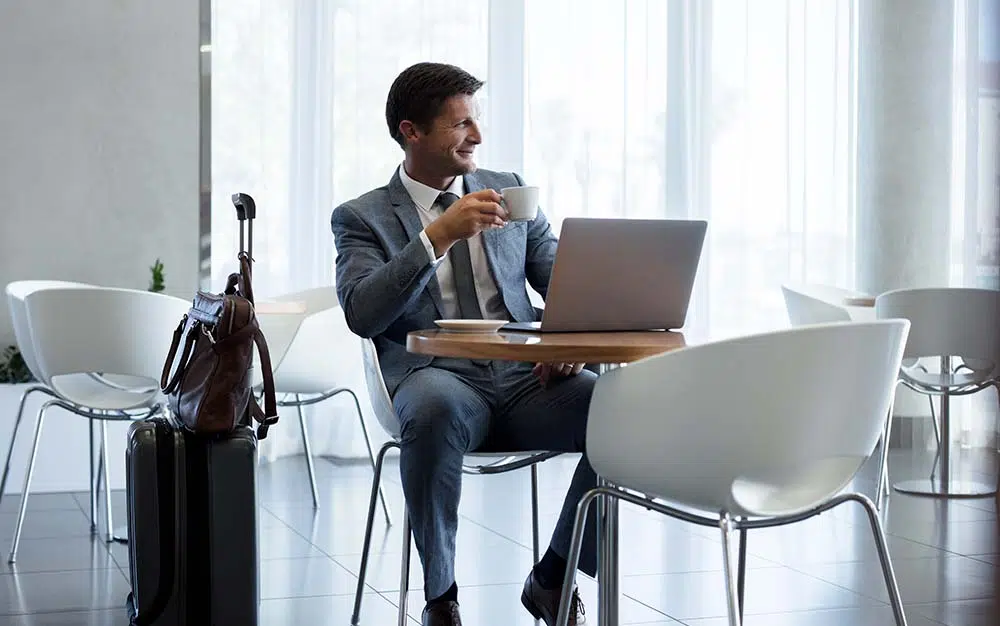 Domestic and foreign Flights: Francisco Bangoy International Airport acts as a hub for both domestic and foreign carriers. It provides several daily flights to key cities around the Philippines, as well as direct international connections to destinations throughout Asia and beyond.

Over the years, the airport's passenger flow has increased significantly. It is an important transit hub for visitors to Davao City for business, tourism, and other reasons.
What makes airssist the best to book for your Private Lounge Access at Francisco Bangoy International Airport in Davao City (DAVAO)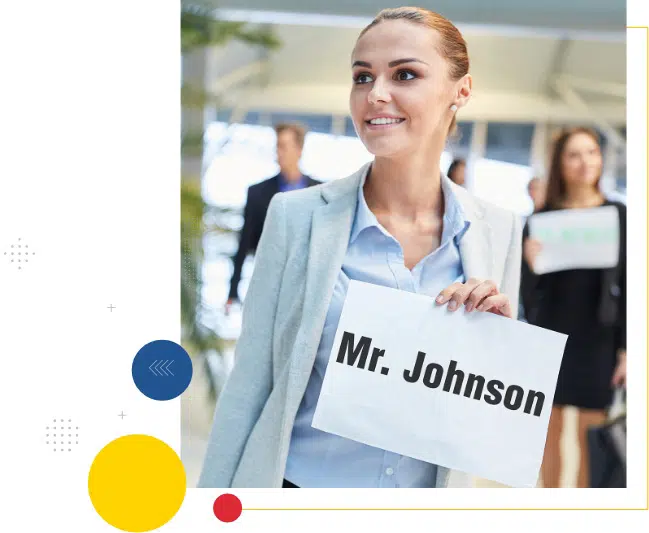 By selecting airssist Private Lounge Access at Davao City's Francisco Bangoy International Airport, you have access to special benefits that will make your journey more enjoyable and effortless. With our specialized personnel leading you through check-in, security, and immigration, you can avoid the lines and experience quicker airport operations. Relax knowing that your travel experience is in the hands of experts who put your comfort and convenience first.
Our exclusive lounge is ideal for both business and leisure guests. Whether you need a quiet place to catch up on work, relax after a long flight, or simply enjoy a bit of peace and quiet, airssist Private Lounge is the perfect location. Immerse yourself in a world of luxury and leisure, where every element has been carefully chosen to assure your complete enjoyment.
Some great airssist Airport VIP Services and Private VIP Lounge Access Services are offered at Francisco Bangoy International Airport in Davao City (DAVAO)?
The airssist private TSA Checks

Private security checkpoints and immigration lines.

A loyal porter throughout.

Personal assistance was provided by the

airssist crew

Drivers that are multilingual can overcome language barriers.

Individualized boarding

A booking platform that is simple to use

Private access to a high-end lounge