Enjoy the Luxe at the Executive Lounge of Federico Fellini International Airport in Rimini (RMI) and feel the VIP vibe
The airssist VIP Lounge Access at Federico Fellini International Airport offers an exclusive retreat that sets the stage for an exceptional travel experience. From the moment you step into the lounge, you are greeted with an atmosphere of refined elegance and personalized attention. Every detail is meticulously curated to ensure that you feel like a true VIP, enveloped in an ambiance that transcends ordinary airport lounges.
Indulge in a world of unrivaled comfort and relaxation. The airssist VIP Lounge provides a haven amidst the bustling airport, offering plush seating, tranquil surroundings, and an atmosphere designed for utmost serenity. Unwind in comfort, catch up on work, or simply rejuvenate before your flight, knowing that every moment in the lounge is dedicated to your well-being and comfort.
Interesting Facts About RMI Airport!
Location: Federico Fellini International Airport is situated on the Adriatic coast in the region of Emilia-Romagna, Italy. It serves as the primary airport for the city of Rimini and the surrounding areas.

Airport Code: The IATA code for Federico Fellini International Airport is RMI, while the ICAO code is LIPR.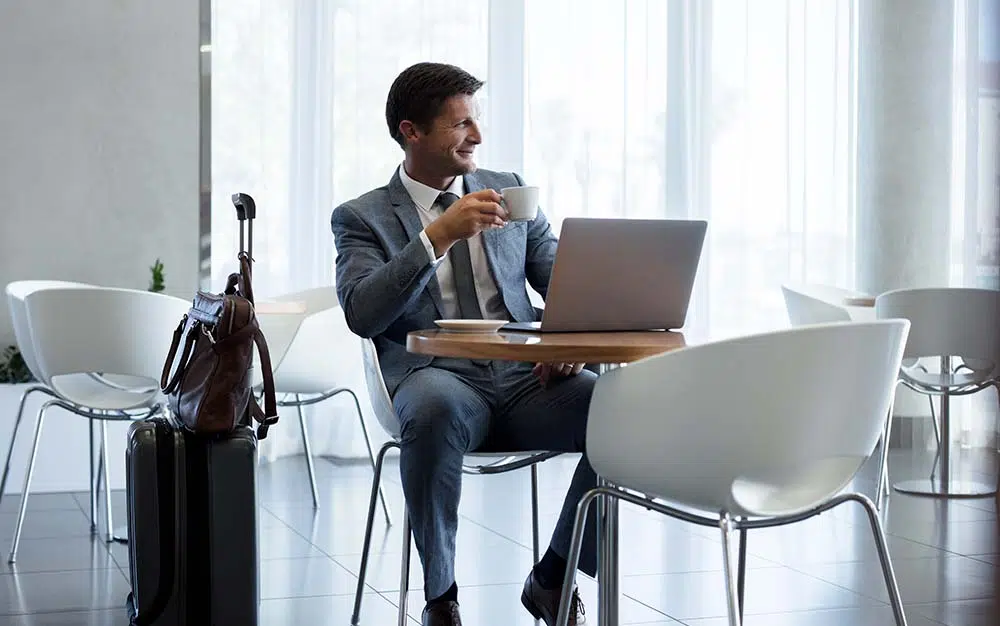 Runway: The airport has a single asphalt runway, designated as 13/31, which measures approximately 3,065 meters in length. It is capable of accommodating various types of aircraft.

Terminal: The airport has a modern terminal building that caters to both domestic and international flights. It provides essential facilities and services to ensure a smooth travel experience for passengers.

Airlines and Destinations: Federico Fellini International Airport serves as a hub for several airlines, offering both scheduled and seasonal flights. Airlines such as Ryanair, Blue Panorama Airlines, and TUI Airways operate regular flights to various domestic and international destinations.
Private Lounge Access at  Federico Fellini International Airport in Rimini (RMI)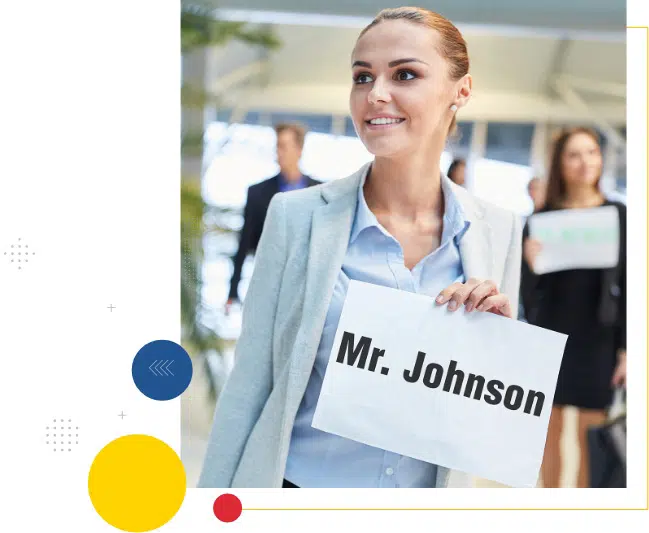 The airssist understands that each traveler is unique, and their needs vary. The VIP Lounge Access offers a level of personalized service that goes beyond expectations. Dedicated staff members are at your service, attending to your every need, whether it be assisting with travel arrangements, providing concierge services, or ensuring your preferences are met. Experience a journey tailored to your desires, with every detail catered to perfection.
Experience the bliss of privacy and tranquility within the airssist VIP Lounge. Escape the crowds and enjoy moments of solitude in secluded areas designed for relaxation or catch up on work in private, well-appointed spaces. The lounge provides a sanctuary where you can unwind and recharge in a serene atmosphere.
airssist VIP Services and Executive Lounge inclusions at  Federico Fellini International Airport in Rimini (RMI) the most rated?
Greetings from the

airssist

representatives

Counters for private TSA checks

Personalized Immigrant and security processing 

Assistance of a trained porter.

Specialized support.

Multilingual drivers

Priority for boarding

A straightforward booking system

Access to the Executive Lounge, which includes convenient facilities.