Experience dedicated assistance as you land at the Executive Lounge at Farnborough Airport in Farnborough (FAB). 
Imagine stepping into a world where luxury knows no bounds, where every aspect of your travel 
experience is meticulously curated to surpass your highest expectations. Welcome to Farnborough Airport, a haven of sophistication nestled in the picturesque town of Farnborough. And at the heart of this aviation paradise lies airssist, your gateway to an elevated travel experience like no other.
When you choose to book with airssist VIP Terminal at Farnborough Airport, you open the doors to a realm of unparalleled opulence and exclusivity. Prepare to immerse yourself in a world where every detail is meticulously crafted, catering to the most discerning travelers seeking an extraordinary journey.
As you arrive at Farnborough Airport, an entourage of dedicated professionals awaits your presence, ready to whisk you away into a world of refined elegance. From the moment you step foot inside the airssist VIP Terminal, you'll be greeted by an ambiance that exudes sophistication and tranquility.
About FAB Airport
History: Farnborough Airport has a rich aviation history dating back to the early 20th century. It has been a center for aviation innovation, research, and development, hosting various air shows and pioneering flight trials.

Location: Situated in the heart of Farnborough, the airport enjoys a strategic location with convenient access to London and the surrounding areas. It is approximately 34 miles southwest of central London.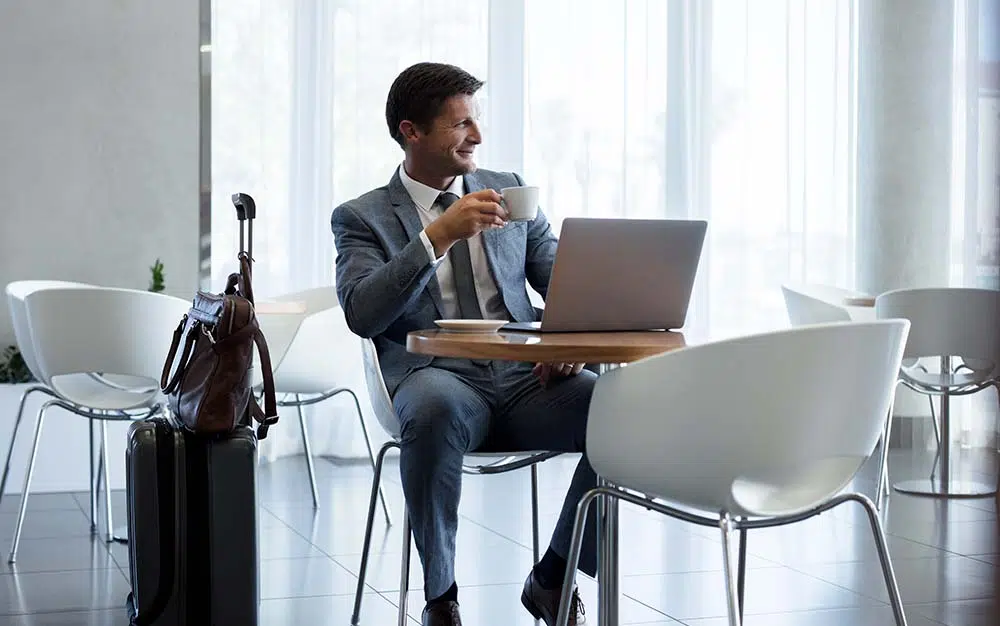 Private and Executive Aviation: Farnborough Airport primarily caters to private and executive aviation, serving as a preferred choice for corporate jets, business travelers, and high-net-worth individuals. It provides exclusive services and facilities tailored to meet the unique needs of this discerning clientele.

Runways and Facilities: The airport features a 2,787-meter asphalt runway capable of accommodating a wide range of aircraft, including large business jets. It offers modern and well-maintained facilities, including private hangars, fueling services, maintenance services, and executive lounges.

Business and Conference Facilities: Farnborough Airport provides state-of-the-art business and conference facilities, making it an ideal venue for corporate meetings, conferences, and events. It offers a range of meeting rooms equipped with the latest technology and amenities.
airssist Executive Lounge Access at Farnborough airport in Farnborough (FAB)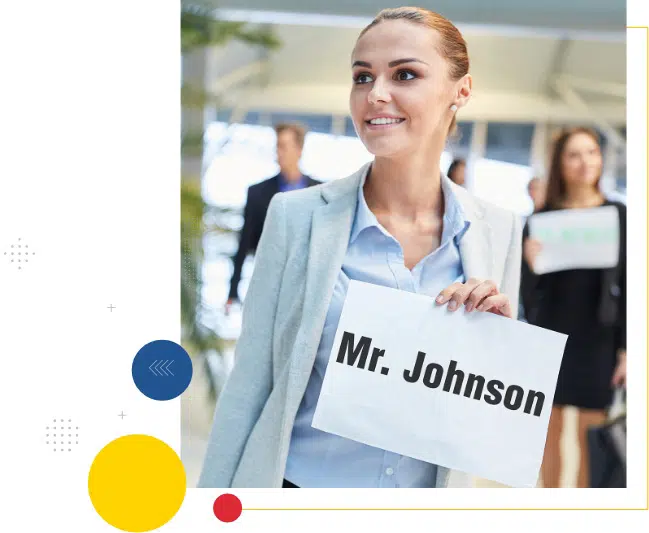 The airssist VIP Terminal at Farnborough Airport offers an array of premium amenities to enhance your experience. Savor delectable culinary delights, carefully curated to tantalize your taste buds with a fusion of flavors and culinary mastery. Imbibe in handcrafted cocktails, indulge in the finest wines and relish the personalized service of attentive staff who anticipate your every desire.
But the airssist experience transcends the confines of the VIP lounge. Your journey is our priority, and our dedicated team is committed to ensuring a seamless and unforgettable travel experience. From personalized assistance with Priority TSA Checks and security procedures to arranging ground transportation and managing your travel logistics, we go above and beyond to make your journey effortless and stress-free.
What makes airssist the best at offering VIP Services and Executive Lounge Services at Farnborough Airport in Farnborough (FAB)?
Exclusive VIP Services:

airssist

provides exclusive VIP services at Bradford Regional Airport, ensuring a premium and personalized travel experience.

Dedicated Assistance: airssist professional hosts are there to assist you during your journey, assuring smooth and trouble-free travel.

Quicker Procedures: With airssist, you may avoid long lines and experience quicker check-in, security, and immigration processes, saving you significant time.

Access to the Executive Lounge: By booking with airssist, you obtain access to the executive lounge at Bradford Regional Airport, where you can rest in luxury and enjoy services like refreshments and Wi-Fi.