Create lasting memories at airssist VIP Lounge Access at Eppley Airfield airport in Omaha (OMA)
Embrace a world of upgraded travel experiences by booking with airssist VIP Terminal at Eppley Airfield Airport (OMA) in Omaha, Nebraska. Prepare to embark on a voyage of unsurpassed luxury and customized attention. Here are some of the reasons why you should choose airssist VIP Terminal for an exceptional travel experience:
Escape the rush and bustle of the main airport and enter a world of exclusivity and privacy. The airssist VIP Private Terminal provides a tranquil haven where you may unwind and rest in a comfortable atmosphere adapted to your needs.
Experience the peak of personalized service as the committed crew at airssist attends to your every need. From expedited check-in and security clearance to seamless baggage handling, the attentive personnel is dedicated to providing a positive experience.
Interesting Facts About OMA Airport!
Eppley Airfield has a long history extending back to its establishment in 1925. It was formerly known as Omaha Municipal Airport and was the first municipally owned and operated airport in the United States.

In 1959, the airport was renamed Eppley Airfield in honor of Eugene C. Eppley, a notable Omaha businessman and philanthropist. Eppley was instrumental in the airport's development and expansion.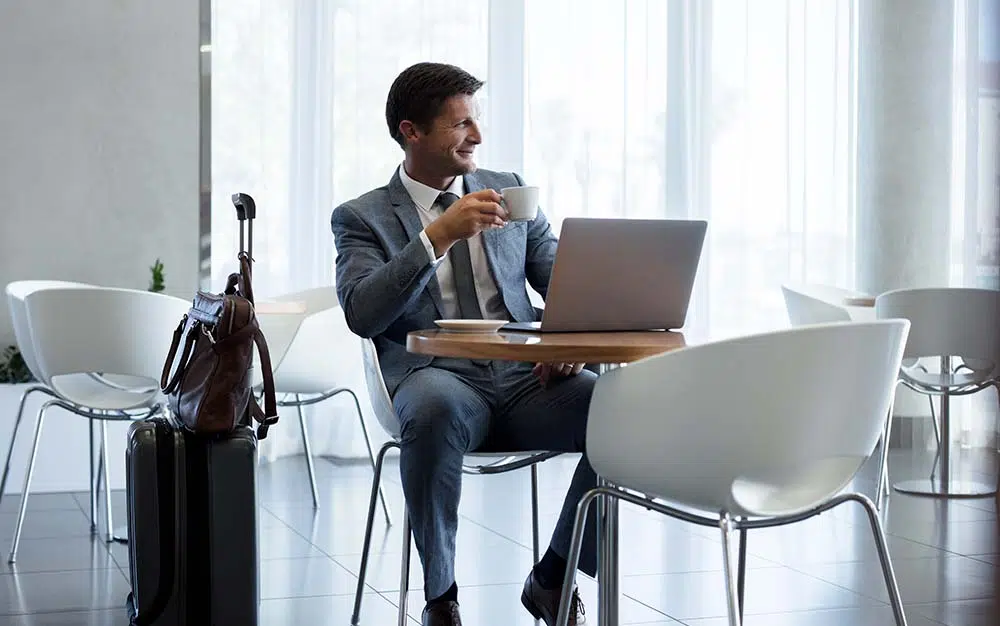 Eppley Airfield is conveniently located three miles northeast of downtown Omaha. Its proximity to the city center makes it easily accessible for travelers and adds to the airport's significance as a regional transit hub.

Eppley Airfield is a prominent airport in the Midwest region, handling a significant amount of passenger traffic. It has seen constant rise in passenger counts in recent years, and it has become a significant gateway for both domestic and international tourists.

The airport is served by a number of major airlines, who operate flights to a number of domestic and select foreign destinations. Passengers can choose from a variety of carriers, including American Airlines, Delta Air Lines, Southwest Airlines, United Airlines, and Allegiant Air.
Why does airssist Private Lounge Access make the best at Eppley Airfield airport in Omaha (OMA)?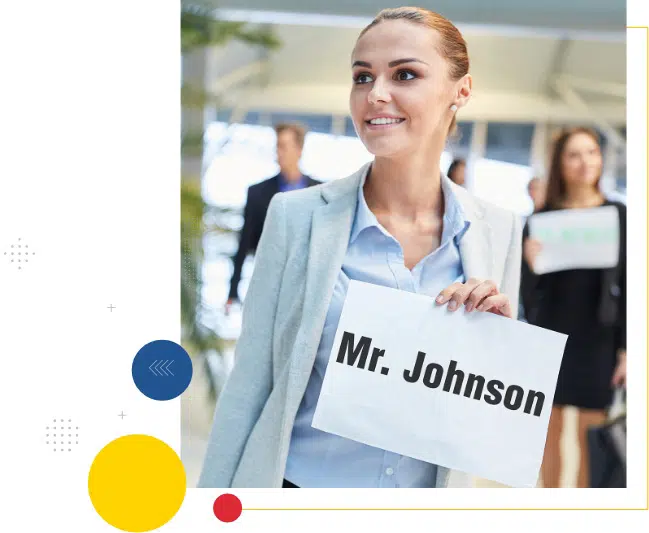 Whether you're traveling for business or pleasure, airssist VIP Terminal will meet all of your requirements. Stay connected with complimentary high-speed Wi-Fi, catch up on work in designated business areas, or simply relax and recuperate before your flight.
When you book with airssist VIP Terminal, you are not only going on a journey but also making amazing memories. The great service, beautiful environment, and attention to detail make every moment spent in the terminal one to remember.
Eppley Airfield Airport's airssist VIP Terminal provides access to a world of elevated travel. The terminal sets the tone for an extraordinary voyage, from personalized attention and exceptional comfort to culinary pleasures and VIP amenities. Indulge in the pinnacle of luxury.
What airssist Services Make it The Ideal Travel Partner with Airport VIP Services and VIP Private Lounge Access at Eppley Airfield Airport in Omaha (OMA)?
Personalized service from

airssist

personnel Access to a private VIP lounge

Snacks and refreshments in the lounge

Relaxation and sitting areas

Free Wi-Fi

Charging stations for electrical devices

Concierge service

Priority boarding for flights

Baggage assistance

Exclusive access to premium amenities and facilities

Private TSA Checks and luggage drop-off assistance