Enjoy the thrill of The VIP/ Private Lounge at Eelde Airport in Groningen (GRQ)
Imagine yourself entering a world of refined elegance and personalized care as you enter the airssist Private Lounge Service at Eelde Airport (GRQ) in the attractive city of Groningen. This hidden jewel in the heart of the Netherlands offers an exclusive ambiance where every moment is intended to thrill the discriminating tourist. Booking airssist VIP Terminal at Eelde Airport is an invitation to engage in a travel experience that surpasses the ordinary and lifts your journey to remarkable heights.
About GRQ Airport
Regional Importance: Eelde Airport serves as an important regional airport for the northern part of the Netherlands, catering to the air travel needs of the provinces of Drenthe, Groningen, and Friesland. It plays a crucial role in connecting the region to domestic and international destinations.

Historical Significance: Eelde Airport has a rich aviation history dating back to 1931 when it was established as a grass airfield. It has evolved over the years, witnessing significant developments and expansions to meet the growing demand for air travel in the region.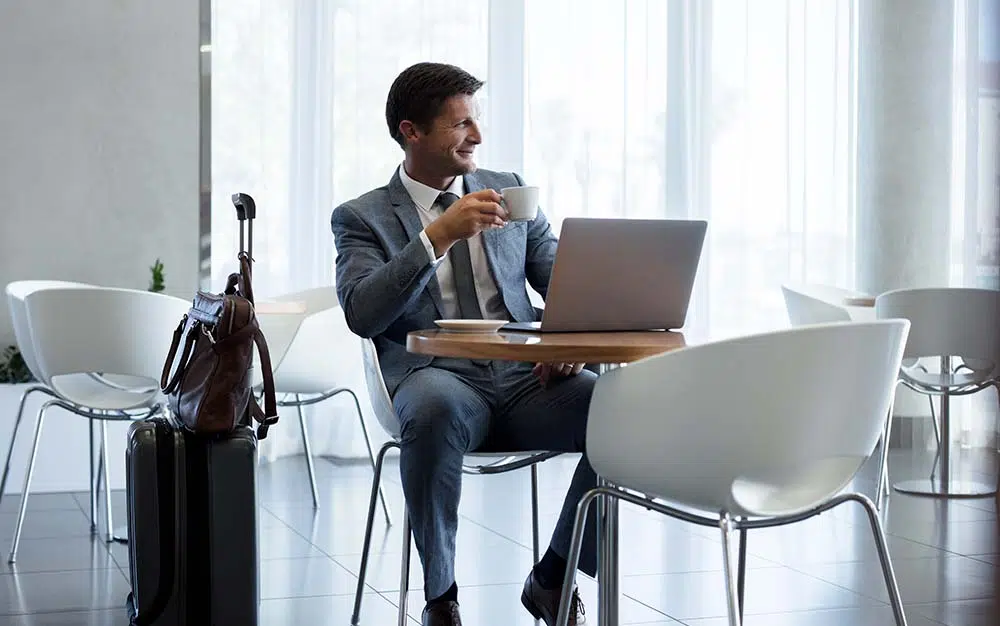 Runway and Terminal: The airport features a single runway measuring around 2,500 meters in length, equipped to handle various types of aircraft. The passenger terminal offers essential facilities such as check-in counters, security checkpoints, baggage handling services, and comfortable waiting areas.

Domestic and International Flights: Eelde Airport operates both domestic and international flights. It serves as a hub for domestic flights connecting Groningen and nearby regions to destinations within the Netherlands. Additionally, the airport operates seasonal and charter flights to popular holiday destinations in Europe.

General Aviation: Eelde Airport supports general aviation activities, catering to private aircraft and flight training operations. It offers services and facilities for private aircraft owners, including hangars, parking, and maintenance services.
airssist Private Lounge Service at Eelde airport in Groningen (GRQ)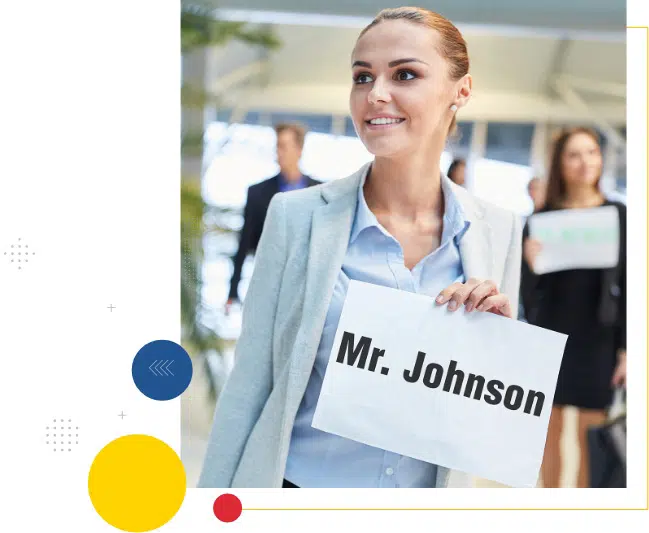 The GRQ Private Lounge at Eelde Airport offers a place to work and unwind. High-speed Wi-Fi lets you work, chat, or just enjoy the digital world. Relax in the lounge's quiet areas or speak with fellow travellers.
airssist Private Lounge Service at Eelde Airport offers the best luxury travel experience. It allows you exclusive access to a luxurious retreat where every element has been carefully chosen for your enjoyment.
What makes airssist the best at offering VIP Services and Executive Lounge Services at Eelde Airport in Groningen (GRQ)?
Tailored

airssist VIP Services

to cater to individual preferences and needs

Access to exclusive executive lounges for a luxurious and comfortable experience

Highly trained and attentive staff providing personalized assistance

Seamless Private TSA Checks and security processes for a smooth and hassle-free journey

Culinary delights and a variety of beverages in the executive lounge

High-speed Wi-Fi and business facilities for productivity on the go

Convenient location at Eelde Airport in Groningen (GRQ)

Unmatched attention to detail and commitment to customer satisfaction