Book with airssist VIP Private Lounge Access for More than Just a Travel Experience at Diori Hamani International Airport in Niamey (NIM)
When you book with the airssist VIP Terminal at Diori Hamani International Airport in Niamey (NIM), you enter a world of exclusivity and luxury. From the time you arrive at this busy entry to Niger's capital city, you will be treated to an unparalleled travel experience. Whether you're a discerning traveler or a busy executive, airssist VIP Terminal provides a slew of amenities that will take your journey to new heights.
As you exit from your trip, you will leave behind the stress and commotion of the main terminal and join a tranquil paradise designed to meet your every need. airssist VIP Terminal is a quiet refuge where personalized service and attention to detail take center stage. You'll feel at ease the moment you walk in.
Learn About NIM Airport!
Diori Hamani International Airport is located around 11 kilometers (7 miles) east of Niamey, Niger's capital city.

The airport is named after Hamani Diori, the first President of Niger after the country obtained independence from France in 1960.

The airport has a single passenger terminal and one runway. In recent years, the terminal has undergone refurbishment and expansion to improve passenger facilities and capacity.

Diori Hamani International Airport acts as a hub for international flights linking Niger to numerous African and international locations. Regular international flights to and from Niamey are operated by Air France, Ethiopian Airlines, Turkish Airlines, and Royal Air Maroc.

In addition to international connections, the airport handles internal flights within Niger. Several domestic airlines, including Air Niger, fly to Agadez, Zinder, and Maradi.

Passenger amenities include shops, duty-free stores, restaurants, cafes, and currency exchange services. Wi-Fi is provided within the terminal.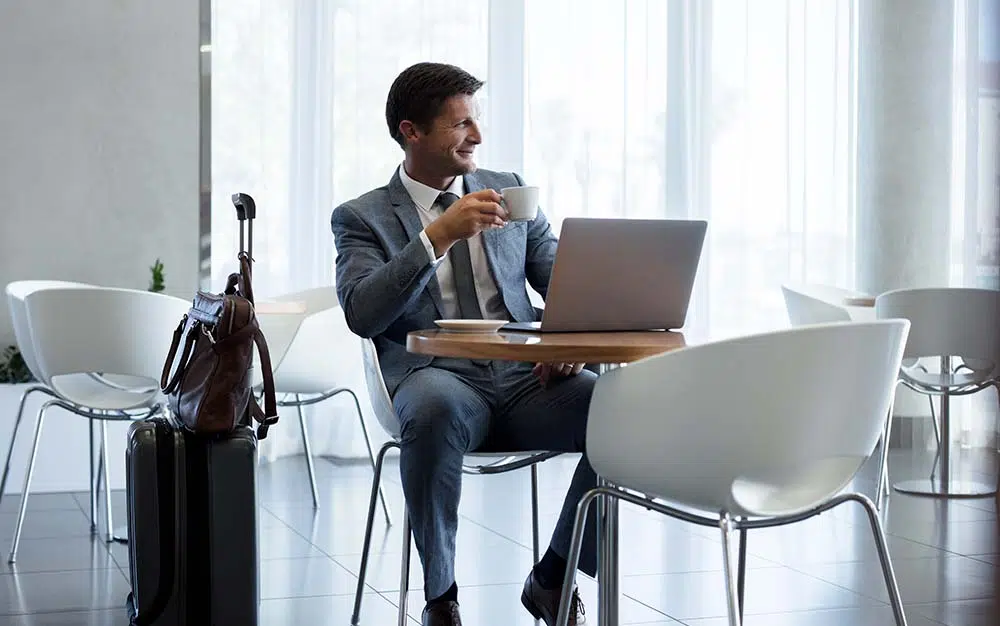 Why Is airssist Private Lounge Access at Diori Hamani International Airport in Niamey (NIM) the Best Option?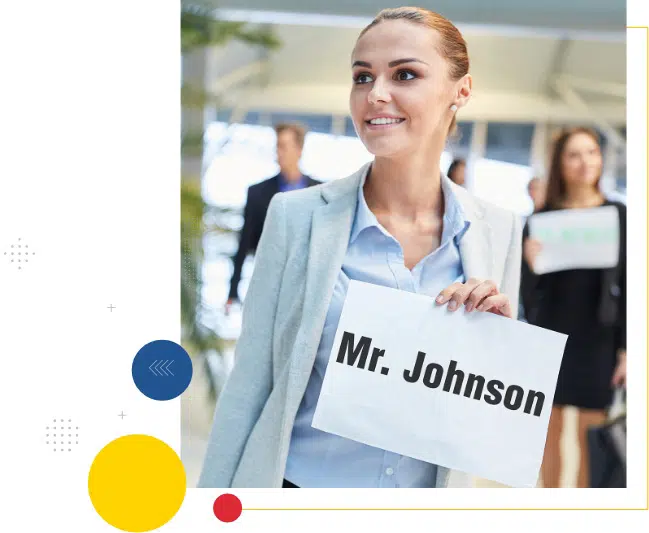 The airssist VIP Private Terminal at Diori Hamani International Airport recognizes the importance of time and goes above and beyond to ensure that every moment is well spent. Experience the comfort and convenience of private transportation between the terminal and your aircraft, with a dedicated chauffeur service ensuring you reach your destination on time and in comfort. Say goodbye to long walks and shuttle buses in favor of airssist VIP Terminal's efficiency and elegance.
The essence of luxury is in the attention to detail, and airssist VIP Terminal recognizes this intuitively. Every facet of your journey is professionally handled, from specialized baggage handling to discrete customs and immigration assistance. Our expert team is well-versed in offering VIP services suited to your unique needs, ensuring that you feel like a true VIP from the moment you arrive until you go.
What Services are Offered with Airport VIP Services and Private Lounge Access at Diori Hamani International Airport in Niamey (NIM)?
When you arrive at NIM, a representative will greet you.

Immediate immigration and customs assistance on private counters.

Assist with luggage

Access to special

airssist VIP lounge

with special amenities

The VIP lounge provides complimentary cocktails and munchies.

Wi-Fi-enabled, comfortable seating

Employees dedicated to your needs and inquiries

Boarding priority and departure aid

Seclusion and leisure in a tranquil setting

Ground transportation assistance