Let the Airport Private Lounge Service redefine your perception of travel, where elegance, exclusivity, and unmatched service combine to create an experience that transcends the ordinary.
In the quaint coastal town of Devonport, Tasmania, lies a hidden gem of travel luxury – Devonport Airport. And at the heart of this aviation haven lies airssist, the epitome of personalized service and refined elegance. Brace yourself for an unforgettable experience as you step into a world where every detail is crafted to perfection, where your comfort and satisfaction take center stage.
At the heart of the airssist's offerings lies the exquisite Executive Lounge, a sanctuary of sophistication designed to cater to the discerning traveler. Booking with airssist grants you exclusive access to this haven of tranquility, a space where you can escape the hustle and bustle of the airport and immerse yourself in a world of comfort and convenience.
About DPO Airport
Location: Devonport Airport is situated approximately 10 kilometers east of the city center of Devonport, making it easily accessible for travelers.

Domestic Flights: The airport primarily operates domestic flights, connecting Devonport to major cities within Australia, such as Melbourne and Sydney. These flights provide convenient travel options for both business and leisure travelers.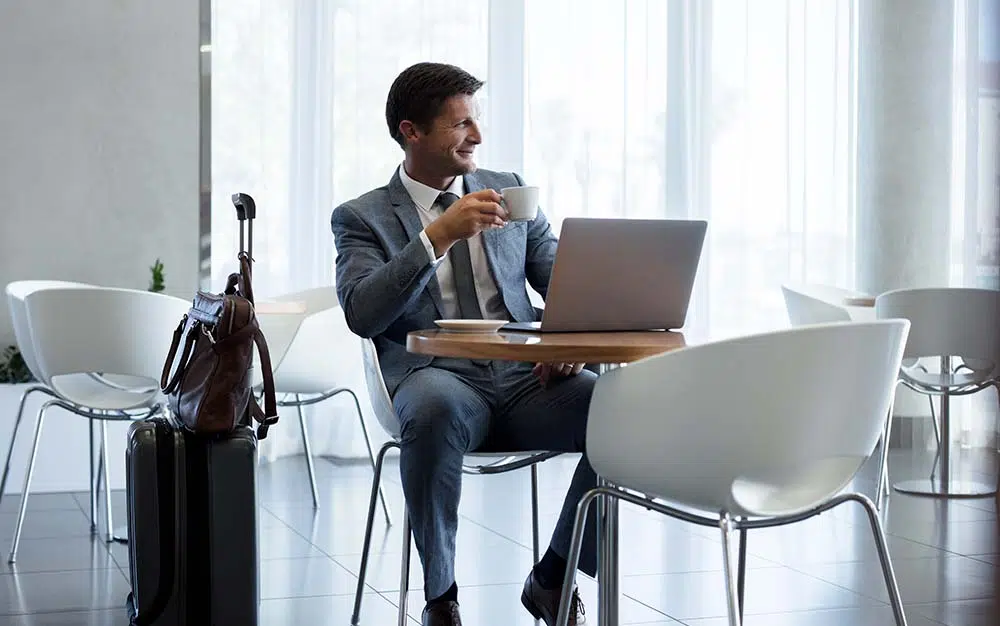 Airline Operators: Devonport Airport is serviced by several major airlines, including QantasLink and Regional Express (Rex), offering a range of flight options and schedules to suit different travel needs.

Passenger Facilities: Despite being a smaller regional airport, Devonport Airport offers a range of passenger facilities to enhance the travel experience. These include a modern terminal building with check-in counters, baggage handling services, comfortable seating areas, and amenities like cafes and retail outlets.

Scenic Views: One of the unique aspects of Devonport Airport is its stunning location, offering picturesque views of the surrounding landscapes. Travelers can enjoy glimpses of the coastline, rolling hills, and nearby waterways as they arrive or depart from the airport.
airssist Private Lounge Service at Devonport airport in Devonport (DPO)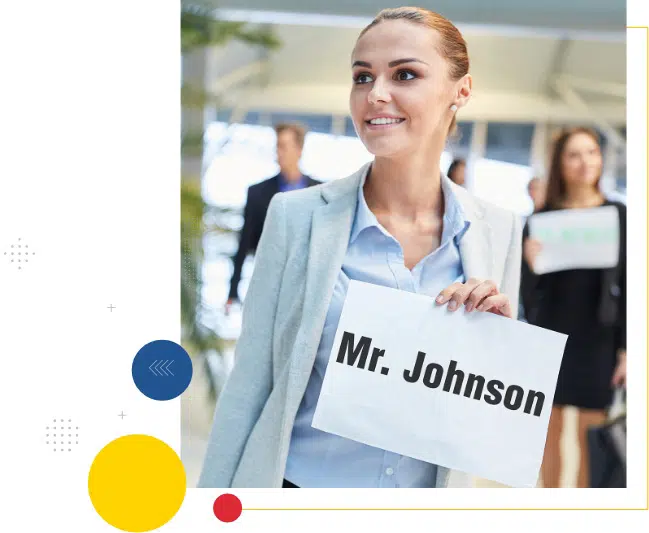 As you enter the Executive Lounge, you'll be enveloped by an ambiance of refinement. Luxurious seating arrangements beckon you to unwind and relax, while panoramic views of the airfield provide a picturesque backdrop to your journey. Immerse yourself in the plush surroundings, where attention to detail is paramount, and every aspect has been carefully curated to enhance your comfort.
airssist's commitment to excellence extends beyond the elegant ambiance and gourmet treats. They understand that your journey is unique, and their dedicated team is there to cater to your every need. Whether you require assistance with travel arrangements, special requests, or simply desire personalized attention, the airssist team will go above and beyond to ensure your experience is nothing short of exceptional.
What makes airssist the best at offering VIP Services and Executive Lounge Services at Devonport airport in Devonport (DPO)?
Access to Executive Lounge: By booking with

airssist

, you gain access to the executive lounge at DPO, where you can relax in comfort and enjoy amenities such as refreshments and Wi-Fi.

Personalized Attention: airssist's dedicated hosts are committed to catering to your individual needs and preferences, ensuring a tailored and memorable experience.

Convenience and Comfort: We strive to provide the utmost convenience and comfort, offering services such as transportation arrangements and assistance with special requests.

Enhanced Travel Experience: With us, you can elevate your travel experience at Bradford Regional Airport, enjoying the privileges of VIP services and access to the executive lounge.