Unlock VIP Lounge Access at Deurne airport in Antwerp (ANR) and indulge in luxury amenities.
Imagine arriving at Deurne Airport, and feeling the excitement of your upcoming adventure. As you approach the terminal, a dedicated airssist representative welcomes you with a warm smile, ready to whisk you away to the exclusive realm of the executive lounge. No more waiting in long queues or enduring crowded spaces; airssist ensures that your time at the airport is transformed into a serene and luxurious affair.
Stepping into the ANR VIP Lounge, you'll be greeted by a haven of tranquility and sophistication by airssist VIP Terminal Service. Immerse yourself in the tastefully designed surroundings, where plush seating, soft lighting, and an ambiance of refined comfort await. The lounge is thoughtfully laid out, offering ample space for you to relax, unwind, and prepare for your journey ahead.
 Know These About ANR Airport!
Deurne Airport, also known as Antwerp International Airport, is located in the city of Antwerp, Belgium. It is situated approximately 2.9 kilometers southeast of Antwerp's city center.

The IATA code for Deurne Airport is ANR, and the ICAO code is EBAW.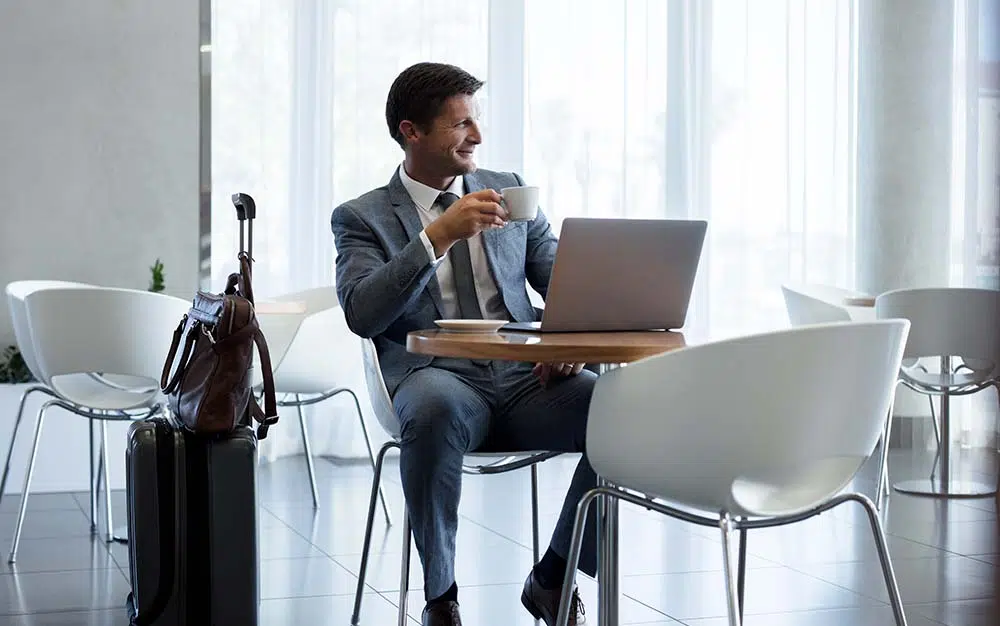 The airport has one asphalt runway, designated as 11/29, which measures approximately 1,500 meters in length. It is capable of accommodating a range of aircraft sizes.

The passenger terminal at Deurne Airport is a modern facility equipped with the necessary amenities for travelers. It features check-in counters, security screening, baggage claim, and a waiting area for departing and arriving passengers.

Deurne Airport serves as a hub for regional and business aviation, catering to both scheduled and charter flights. Airlines such as TUI fly to Belgium and Chalair Aviation operates flights from the airport, connecting Antwerp to destinations in Europe.
airssist Private Lounge Access at Deurne airport in Antwerp (ANR)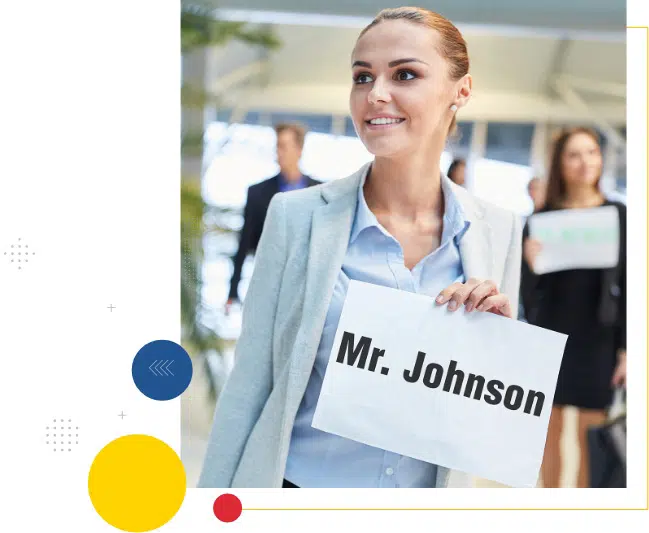 The airssist experience goes beyond the confines of the executive lounge. Our team of dedicated professionals is at your service, ready to cater to your every need. From personalized immigration and security clearance to personalized assistance with baggage handling and transfer arrangements, we ensure that every aspect of your journey is seamless and stress-free.
Booking with airssist to access the executive lounge at Deurne Airport is not just about convenience; it's about embracing a heightened level of sophistication and personalized service. We understand that you deserve the very best, and our commitment to excellence ensures that your travel experience becomes a cherished memory.
What makes an airssist the best travel buddy with Airport VIP Services and Executive Lounge at Deurne Airport in Antwerp (ANR)?
Private TSA Checks with

airssist

Personalized security counter 

All immigration lines are being sped up by personalizing.

Throughout your stay, you will be transported to and from the airport by a porter.

The airssist pros provide personalized support.

Drivers that are fluent in multiple languages

Priority boarding

An easy-to-use booking platform

Access to a Luxury Private Lounge