Unlock convenience at DeKalb Peachtree airport in Atlanta by holding hands with the Private Lounge Services at PDK.
airssist VIP Terminal Service is your gateway to an amazing travel experience at DeKalb Peachtree Airport when it comes to enjoying the pinnacle of luxury and exclusivity. Consider that when you arrive at the airport, you are immediately immersed in a world of unparalleled comfort and opulence. With airssist, you can make this vision a reality and embark on an adventure that will change the way you travel forever.
Prepare to be enchanted by an environment of refined elegance and calm once you enter the private airssist VIP Terminal. The executive lounge entices you with its stylish decor, comfortable couches, and a tranquil ambiance that allows you to escape the airport's bustle. Step inside a haven created to cater to your every want, where time appears to stop still and relaxation takes center stage.
About PDK Airport
DeKalb Peachtree Airport is one of the busiest general aviation airports in the United States. It primarily serves as a hub for private and corporate aircraft, flight training, and recreational flying.

The airport is located approximately 11 miles northeast of downtown Atlanta, making it easily accessible for travelers in the metro Atlanta area.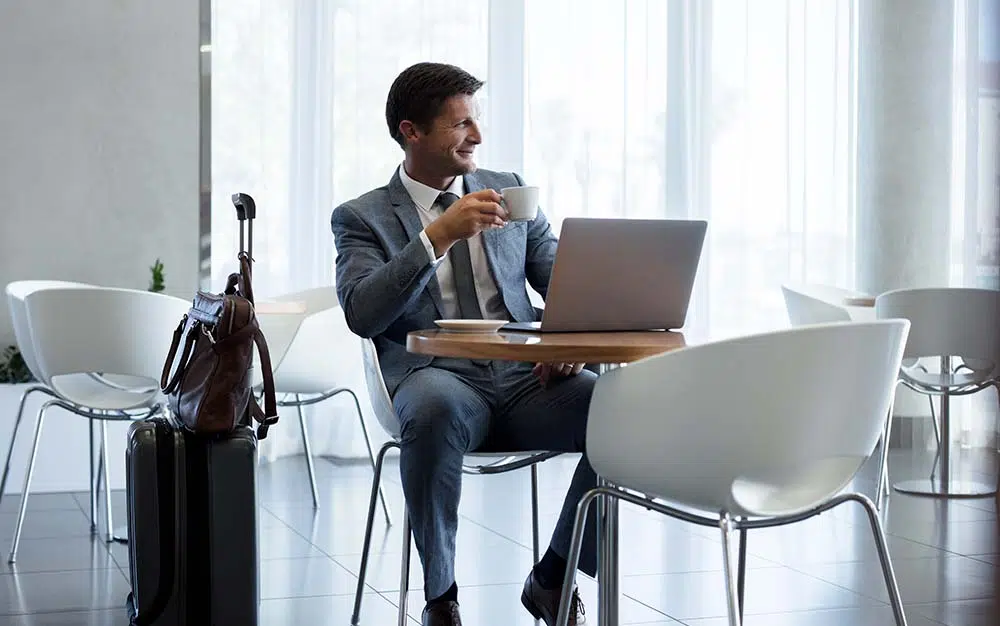 DeKalb Peachtree Airport has a rich history dating back to World War II when it served as a training base for military pilots. After the war, it was converted into a public airport and has since become an important part of Atlanta's aviation infrastructure.

The airport has three runways, including a primary runway that is over 6,000 feet long. These runways accommodate a wide range of aircraft, from small single-engine planes to larger business jets.

DeKalb Peachtree Airport offers a variety of services and facilities to cater to the needs of general aviation users. It has multiple fixed-base operators (FBOs) that provide fueling, aircraft maintenance, hangar rentals, and concierge services. The airport also features a control tower, customs facilities, and a range of amenities for pilots and passengers.
airssist Private Lounge Service at DeKalb Peachtree airport in Atlanta (PDK)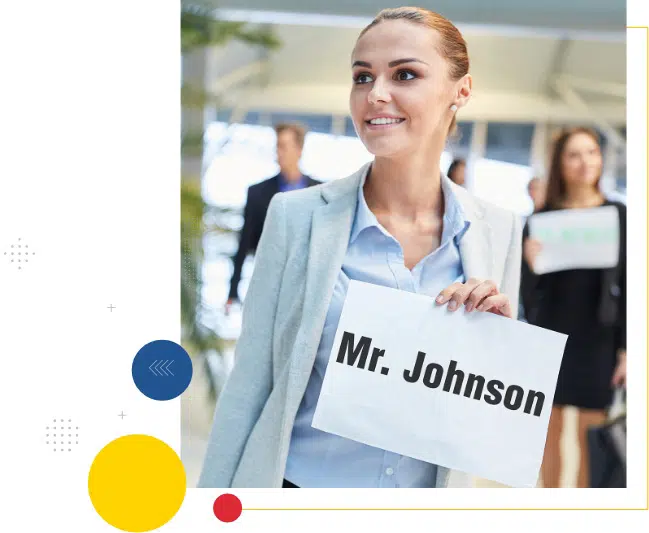 airssist recognizes that time is your most valuable asset. By opting for airssist's VIP Terminal Service, you are giving yourself the gift of efficiency and ease. Allow our professional staff to manage all the tedious aspects of travel, such as check-in, security procedures, and baggage handling, while you enjoy delightful moments of calm. Increase your productivity or relax knowing that every part of your journey is being handled with unrelenting attention to detail.
Choosing airssist's VIP Terminal Service at DeKalb Peachtree Airport is an invitation to a world of unrivaled luxury, convenience, and personalized attention. Take your trip experience to new heights with an exclusive airport getaway. Book your airssist VIP Terminal Service today and prepare to embark on a journey that will exceed your expectations, making every moment an unforgettable memory.
What makes airssist the best at offering VIP Services and Executive Lounge Services at DeKalb Peachtree airport in Atlanta (PDK)?

Unparalleled attention to detail and a commitment to exceeding customer expectations.

Convenient and time-saving options that allow passengers to maximize their productivity or relaxation.

Extensive knowledge of airport operations and procedures, enabling a seamless journey.

Trusted partner for discriminating passengers seeking superior

airssist VIP Services

at Syracuse Hancock International Airport.