Indulge in exquisite comfort at Dabolim airport in Vasco da Gama (GOI) as you relax in the worldly comforts at the Executive Lounge
With the airssist's exclusive VIP Terminal Service, you may enter a world of VIP luxury and effortless travel at Dabolim Airport in Vasco da Gama (GOI). Prepare to be amazed as we whisk you away to a world of unrivaled luxury, convenience, and style.
Imagine that you walk off the plane, exhausted from your flight, only to be greeted by a personal assistant who whisks you away from the pandemonium of the main terminal. As you fly through the airport, you can't help but see the envious looks of other passengers, who wonder how you managed to avoid the lines and tension.
About GOI Airport
Dabolim Airport is located in the city of Vasco da Gama, in the state of Goa, India. It is situated approximately 30 kilometers from the state capital, Panaji.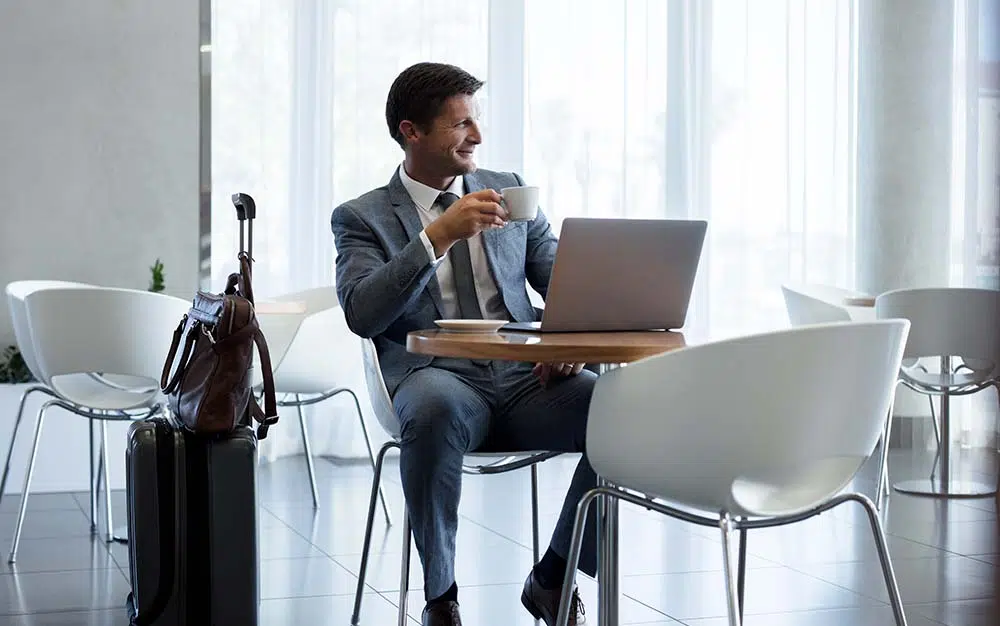 Dabolim Airport serves as both an international and domestic airport. It is the primary airport for Goa and handles a significant number of tourist and business travelers.

Dabolim Airport is a shared-use airport, with a civilian enclave operating alongside a naval airbase of the Indian Navy. The naval airbase occupies a large portion of the airport and operates independently from the civilian terminal.
airssist Private Lounge Service at Dabolim airport in Vasco da Gama (GOI)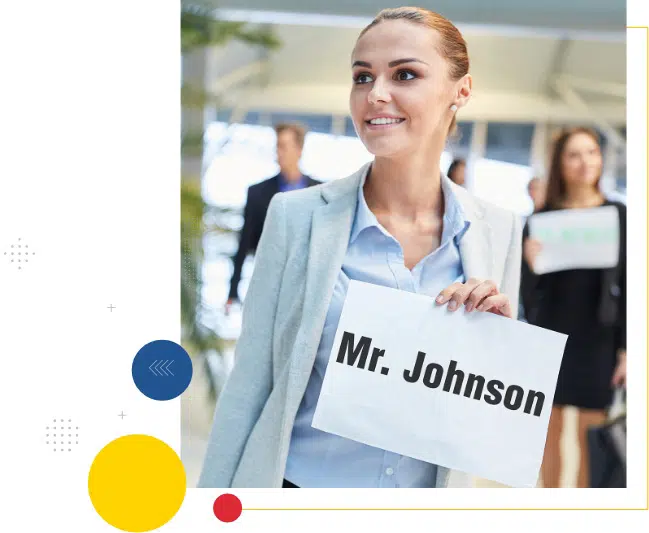 Within moments, you find yourself immersed in the tranquil oasis of our VIP Terminal, where time stands still, and your every need is catered to. Take a seat in our plush lounge area, where elegant furnishings and a soothing ambiance await you. Sink into the luxurious seating, sip on a refreshing beverage, and let your cares melt away.
Our attentive staff is dedicated to providing you with an unparalleled level of personalized service. From luggage assistance to immigration formalities, we take care of every detail, leaving you with nothing but serenity and the freedom to relish your journey.
What makes airssist the best at offering VIP Services and Executive Lounge Services at Dabolim Airport in Vasco da Gama (GOI)?
Individualized

VIP airssist Services

GOI provides access to premium executive lounges.

Airport procedures have been reduced and accelerated to create a more smooth experience.

Private TSA Checks, baggage handling, and security clearance are all handled with care.

Employees that are attentive and professional provide exceptional customer service.

You'll have access to services such as complimentary beverages, Wi-Fi, and comfortable chairs in the executive lounge.

Flight information, travel reservations, and ground transportation help

Customer service is available 24 hours a day, seven days a week for any questions or assistance.