Embrace the opulence of a calm environment as you book access to Executive Lounge at Coxs Bazar airport in Coxs Bazar (CXB)
When you arrive at Coxs Bazar Airport, the airssist VIP Terminal serves as your entry point into a world of luxury. Leave the regular airport turmoil behind and enter an oasis of calm and sophistication. The VIP Terminal has a sumptuous setting, with exquisite decor and opulent furnishings, creating an environment that emanates elegance and refinement.
The airssist VIP Terminal at Coxs Bazar Airport is designed to meet your every need, assuring a smooth and comfortable travel experience. From the minute you arrive, a specialized personal concierge will cater to your needs, giving extraordinary assistance with check-in, security procedures, and baggage management. Say goodbye to long lines and delays as you sail through the airport with ease and efficiency.
What you must know about CXB Airport!
Coxs Bazar Airport is located in the city of Coxs Bazar, which is on Bangladesh's southeastern coast. In terms of passenger volume, it is the third-largest airport in the country.

Runway: The airport has a single asphalt runway, Runway 17/35, which is approximately 3,048 meters (10,000 ft) long. The runway can accommodate a wide range of aircraft, including small to medium-sized commercial flights.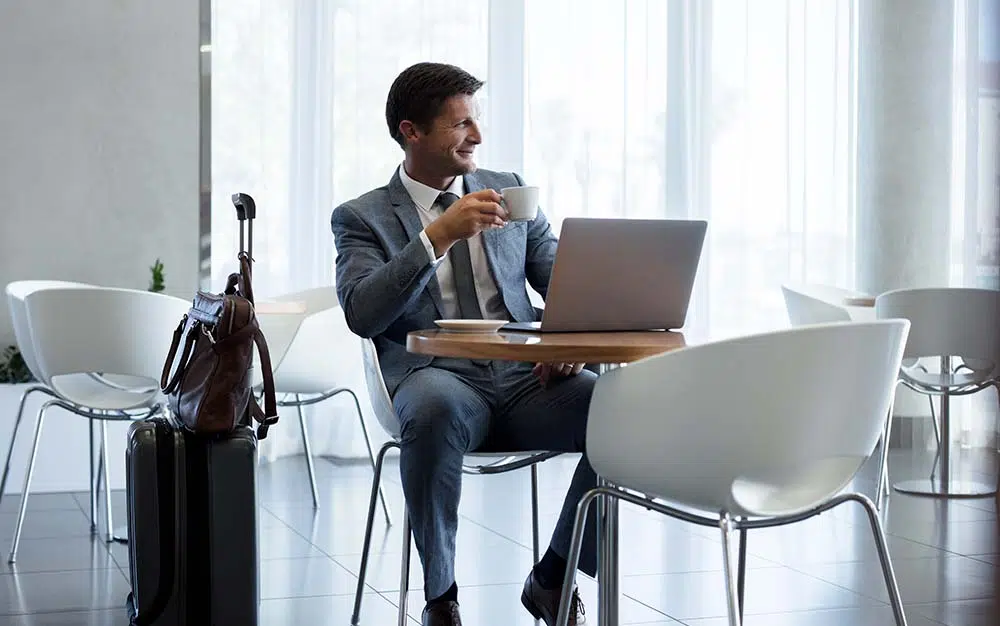 Passenger Traffic: Coxs Bazar Airport serves as an important gateway to the popular tourist destination of Coxs Bazar, which is known for its long sandy beach. The airport has a substantial number of domestic and foreign tourists, especially during peak tourism seasons.

Terminal Facilities: The airport's passenger terminal provides necessary amenities and services to travelers. These contain check-in counters, security checkpoints, luggage claim areas, vehicle rental services, and a limited variety of shops and cafés.

Airlines and Destinations: Coxs Bazar Airport acts as a hub for various airlines, both domestic and international. Biman Bangladesh Airlines, Novoair, US-Bangla Airlines, and Regent Airways are among the popular airlines that operate from the airport.

Domestic flights connect Coxs Bazar to key towns around Bangladesh, while international flights serve destinations such as Kolkata, Delhi, and Dubai.
Private Lounge Service at Coxs Bazar airport in Coxs Bazar (CXB)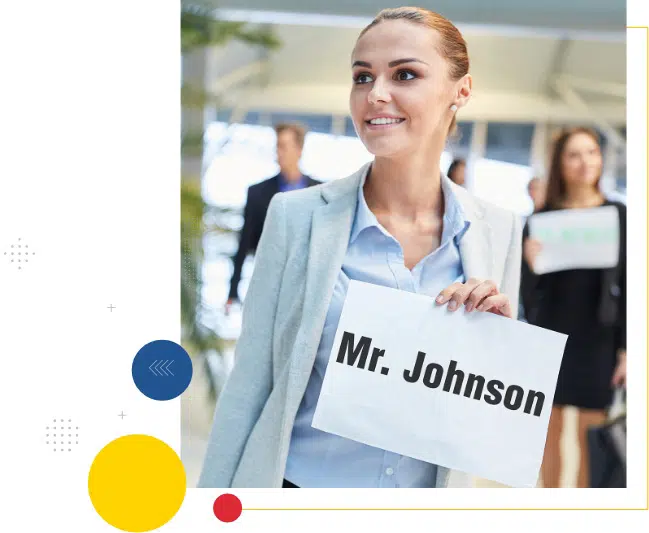 Aside from the lavish amenities and excellent care, the airssist VIP Terminal at Coxs Bazar Airport provides something essential – time. With accelerated processes and devoted help, you gain valuable time to enjoy the beauty of Coxs Bazar or prepare for your next excursion. Accept the freedom to immerse yourself in the place, knowing that every detail of your trip has been handled with the best care and efficiency.
Booking with airssist VIP Terminal at Coxs Bazar Airport takes your travel to new heights, and turns it into an amazing experience. Embrace the opulence, convenience, and personalized attention that await you. Allow the airssist VIP Terminal to be your entry to a world of luxury, where every moment is tailored to exceed your expectations and create cherished memories. Unleash the extraordinary and go on a journey that will stay with you long after you've left Coxs Bazar Airport.
What interesting airssist Airport VIP Services and Private VIP Lounge Access Services are offered at Coxs Bazar airport in Coxs Bazar (CXB)?
The airssist private TSA Checks

Private security checkpoints and immigration lines.

A loyal porter throughout.

Personal assistance was provided by the

airssist crew

Drivers that are multilingual can overcome language barriers.

Individualized boarding

A booking platform that is simple to use

Private access to a high-end lounge