Plan for a high-end transit as you land at the Executive Lounge at Coventry airport in Coventry (CVT)
Unlock a world of comfort and exclusivity by booking the airssist Private Lounge Service at Coventry Airport (CVT) in Coventry. Step into a realm of luxury and relaxation, where every detail is meticulously curated to enhance your airport experience. With airssist, you can elevate your journey to new heights and indulge in the finest amenities and personalized service.
The airssist Private Lounge Service at Coventry Airport is a haven of tranquility amidst the bustling airport environment. It offers a respite from the crowds, allowing you to unwind and prepare for your journey in utmost comfort. Step into the elegantly designed lounge, adorned with stylish furnishings and a soothing ambiance.
About CVT Airport
Coventry Airport is situated approximately 3.5 miles south of Coventry city center in Warwickshire, England. Its strategic location provides convenient access to the surrounding areas.

Coventry Airport has a rich aviation history. It was originally opened in 1936 as Baginton Aerodrome and played a significant role during World War II as a base for the Royal Air Force (RAF). Over the years, it has evolved into a modern commercial airport.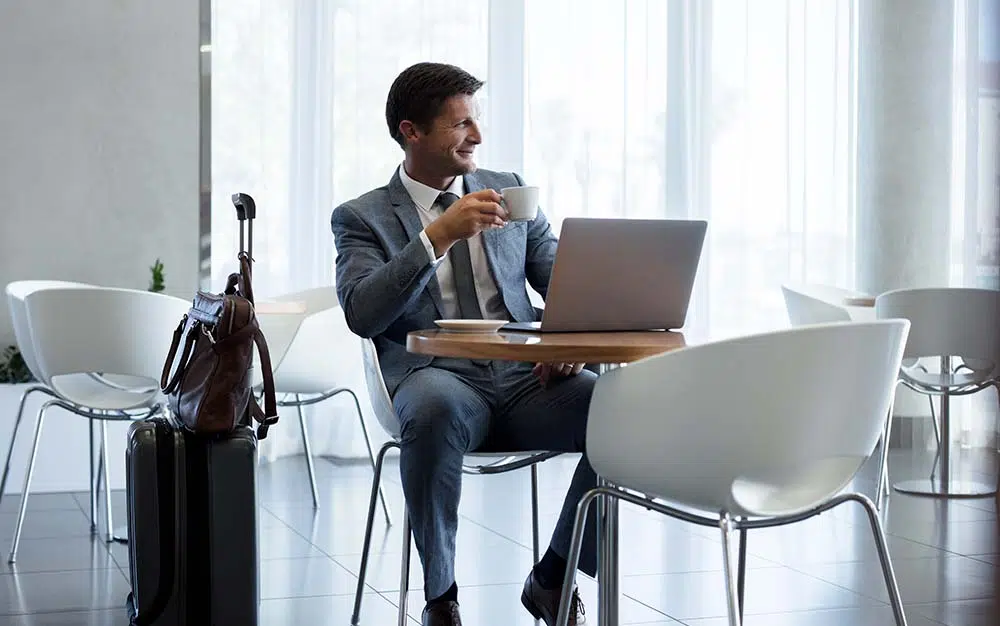 The airport features two asphalt runways. The main runway, Runway 05/23, measures approximately 1,873 meters in length and can accommodate a range of aircraft, including small to medium-sized commercial planes.

Coventry Airport serves as a base for various aviation activities, including general aviation, private aviation, and limited commercial operations. It is primarily used for chartered and freight flights, as well as flight training and maintenance operations.

The passenger terminal at Coventry Airport offers essential facilities for travelers. Although it is relatively compact, it provides a comfortable and convenient experience for passengers.
airssist Private Lounge Service at Coventry airport in Coventry (CVT)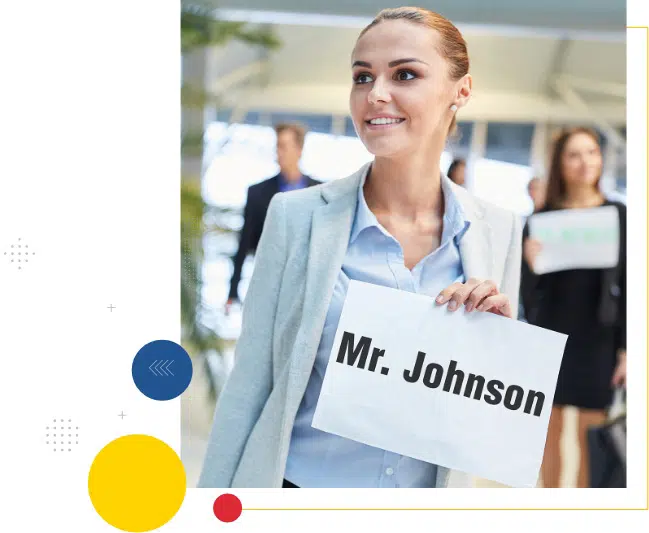 world of luxury and convenience. Enjoy the privilege of a private sanctuary away from the crowds, where you can work, relax, or simply bask in the tranquility. Immerse yourself in a heightened travel experience, where every aspect is tailored to perfection.
In addition to the luxurious amenities, the airssist Private Lounge Service at Coventry Airport offers a convenient and straightforward booking process. With competitive pricing, it provides exceptional value for the unparalleled experience you'll receive. Whether you are a frequent traveler, a business professional seeking a productive workspace, or a leisure traveler seeking a moment of serenity, the airssist Private Lounge Service at Coventry Airport is the epitome of refined travel.
What makes airssist the best at offering VIP Services and Executive Lounge Services at Coventry airport in Coventry (CVT)?
Exclusive access to the

airssist VIP Lounge

at Coventry Airport

Personalized assistance and dedicated staff to cater to your needs

Comfortable and luxurious amenities, including seating and refreshments

Private TSA Checks and security clearance for a seamless travel experience

Competitive pricing and a commitment to exceptional customer service.