Be at the hands of a committed Private Lounge Service to guide you and assist you throughout your journey at Chiang Rai Airport (CEI).
Imagine stepping into a world of luxury and exclusivity as you embark on your journey from Chiang Rai Airport (CEI). With airssist by your side, you can unlock an extraordinary travel experience that will leave you feeling pampered and refreshed.
Booking with airssist for access to the airport's executive lounge at Chiang Rai Airport is an absolute game-changer. From the moment you arrive, you will be greeted by our professional and attentive staff who are dedicated to ensuring your utmost comfort and satisfaction. As you step foot into the executive lounge, you'll be embraced by an ambiance of elegance and tranquility that sets the stage for an unforgettable travel experience.
The executive lounge at Chiang Rai Airport is a haven of sophistication and indulgence. Immerse yourself in plush seating, surrounded by contemporary decor and stylish furnishings. Take a moment to unwind and recharge before your flight in a space designed to cater to your every need. Whether you prefer to catch up on work, connect with loved ones, or simply relax and enjoy some downtime, the executive lounge provides the perfect setting.
About CEI Airport
Chiang Rai Airport (CEI) is located in the city of Chiang Rai, in the northern part of Thailand.

It serves as a gateway to the popular tourist destinations in the region, including the Golden Triangle and the White Temple (Wat Rong Khun).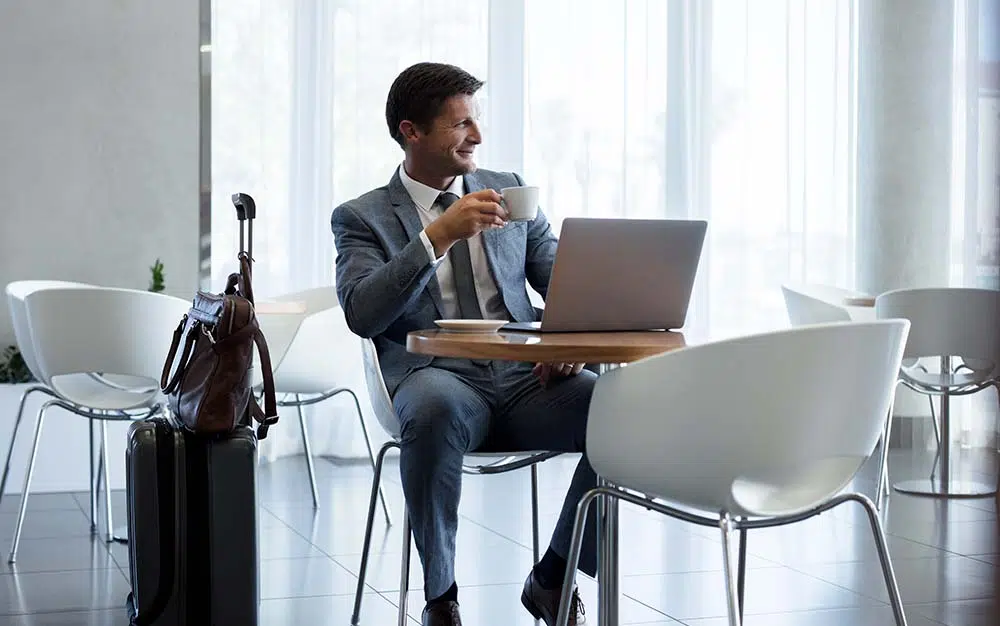 The airport has a single terminal building that handles both domestic and international flights.

It offers a range of amenities and services to cater to the needs of travelers, including shops, restaurants, and currency exchange facilities.

Chiang Rai Airport has a relatively modest size compared to larger international airports, which means shorter walking distances and less congestion.

The airport provides flights to various destinations within Thailand and to some international destinations in neighboring countries.

It offers convenient connections to popular tourist destinations such as Bangkok, Phuket, and other major cities in Thailand.
airssist Private Lounge Service at Chiang Rai Airport (CEI)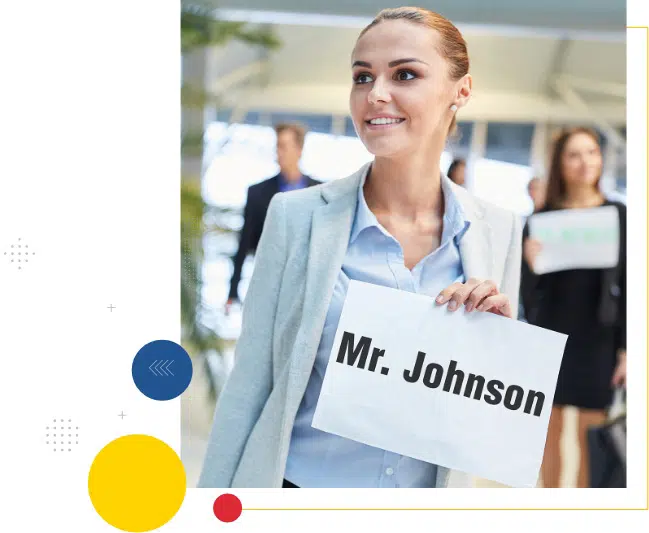 It's our unwavering commitment to personalized service and attention to detail that truly sets us in a league of our own. Our dedicated staff will be at your disposal, ready to cater to your every need, ensuring a seamless and unforgettable experience from start to finish.
So why settle for ordinary when you can elevate your travel experience to extraordinary? With airssist's private lounge service at Chiang Rai Airport, you'll gain access to an exclusive world of luxury, comfort, and convenience. Book with airssist and let us take care of every detail, allowing you to indulge in the excitement of travel with a touch of elegance and sophistication. Get ready to embark on a journey that will exceed your expectations and leave you with memories to cherish forever.
What makes airssist the best at offering VIP Services and Executive Lounge Services at Chiang Rai airport (CEI)?
Exclusive access to a luxurious and serene VIP lounge at CEI.

Personalized and attentive service by

airssist

to cater to your needs

Premium amenities including complimentary snacks, beverages, and Wi-Fi

Private TSA Checks

Personalized security and immigration procedures

24 porter Services

Dedicated VIP assistance for all your airport needs