Indulge in the Exquisite amenities of the Executive Lounge at Campo Grande airport in Campo Grande (CGR)
Traveling is an art, and at airssist, we believe in transforming your journey into an unforgettable masterpiece. As you pass through Campo Grande International Airport (CGR), we invite you to unlock the gateway to indulgence and exclusivity by booking with airssist and gaining access to the coveted Executive Lounge. 
The Executive Lounge at Campo Grande Airport is a haven of opulence and sophistication. From the moment you step inside, you are enveloped in an ambiance of refined elegance. Sink into comfortable and relaxed seating arrangements designed for utmost comfort, where relaxation takes center stage. The tasteful decor, tranquil lighting, and meticulous attention to detail create an atmosphere that exudes prestige and luxury.
 Know These About CGR Airport!
Campo Grande Airport is situated approximately 7 kilometers (4.3 miles) from the city center of Campo Grande, making it easily accessible for travelers.

The airport features a modern terminal building that is equipped with various amenities and services to cater to the needs of passengers. These include check-in counters, baggage handling facilities, duty-free shops, restaurants, cafés, currency exchange services, car rental agencies, and parking facilities.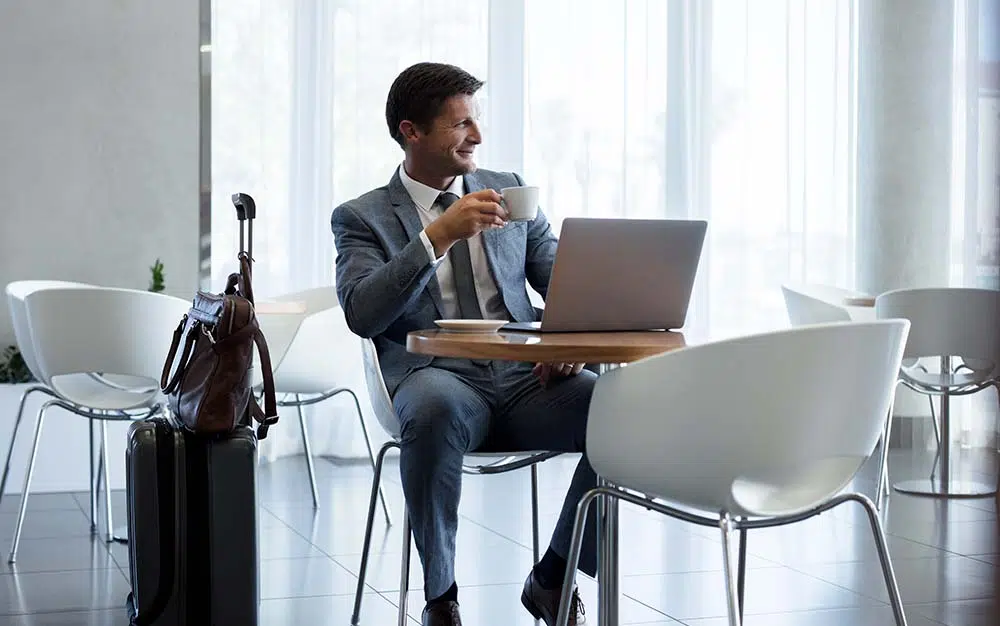 Campo Grande Airport has two asphalt runways. The primary runway, designated as 06/24, measures 2,600 meters (8,530 feet) in length, while the secondary runway, designated as 14/32, measures 1,600 meters (5,249 feet) in length.

Campo Grande Airport serves as an important hub for both domestic and international flights. It handles a significant amount of passenger traffic, connecting travelers to various destinations within Brazil and beyond.

Several major airlines operate flights to and from Campo Grande Airport, offering connections to domestic and international destinations. Popular airlines that serve the airport include Azul Brazilian Airlines, LATAM Brasil, and Gol Linhas Aéreas.
airssist Private Lounge Access at Campo Grande airport in Campo Grande (CGR)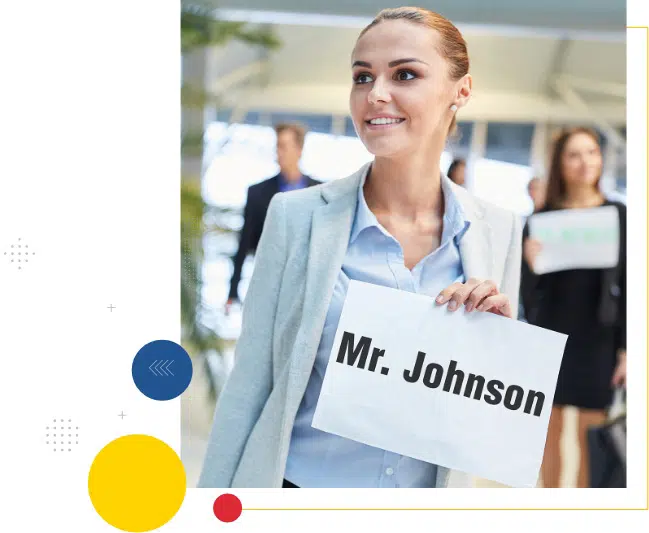 Booking with airssist not only grants you access to the Executive Lounge but also ensures unparalleled convenience throughout your journey. Our dedicated team of professionals will guide you through a seamless and expedited process, assisting you with check-in, baggage handling, and security procedures. Bid farewell to long queues and enjoy a stress-free experience from start to finish, allowing you to make the most of your valuable time. 
At airssist, we are well aware that every traveler is unique, and our mission is to cater to your individual preferences. Our attentive and highly trained staff members are at your service, ready to fulfill your every desire. Whether it's arranging transportation, providing local recommendations, or attending to any special requests, we go above and beyond to ensure your journey is personalized and memorable. Experience a level of service that is second to none, where your satisfaction is our top priority.
What makes an airssist the best travel buddy with Airport VIP Services and Private Lounge Service at
Campo Grande airport in Campo Grande (CGR)?
airssist provides first-rate Airport VIP Services at Canterbury Airfield Airport (EG11).

Gain exclusive admission to the VIP Lounge, which offers a tranquil and opulent setting.

Private TSA Checks

Enjoy complimentary food and beverages.

Experience unrivaled comfort, privacy, and outstanding customer service.

airssist guarantees a seamless and enjoyable travel experience that is personalized to your specific requirements.

With airssist's VIP services, you may avoid the crowd and begin your journey in elegance.

Book with airssist for a travel companion who goes above and beyond to ensure your happiness.