Grab a rejuvenating drink and enjoy the VIP style stay at the Executive Lounge in Broome International airport in Broome (BME)
From the moment you step into the Executive Lounge at BME with airssist VIP Terminal Service, a sense of excitement and anticipation fills the air. The elegant and sophisticated ambiance sets the stage for a truly memorable stay. The lounge, designed with discerning travelers in mind, offers a haven of comfort and relaxation amidst the bustling airport environment.
Indulge in the unparalleled luxury and personalized service that awaits you. Sink into plush, comfortable seating while being surrounded by stylish decor and serene surroundings. The Executive Lounge provides a sanctuary where you can unwind, recharge, and escape the hustle and bustle of the terminal.
About BME Airport
Broome International Airport is situated approximately 1,700 kilometers north of Perth, the capital city of Western Australia. It is located on the picturesque shores of Roebuck Bay, offering stunning views of the coastline.

The airport is located on the traditional lands of the Yawuru people, and it acknowledges their ongoing connection to the land. The airport embraces and showcases the local Indigenous culture and heritage through its design, artwork, and cultural displays.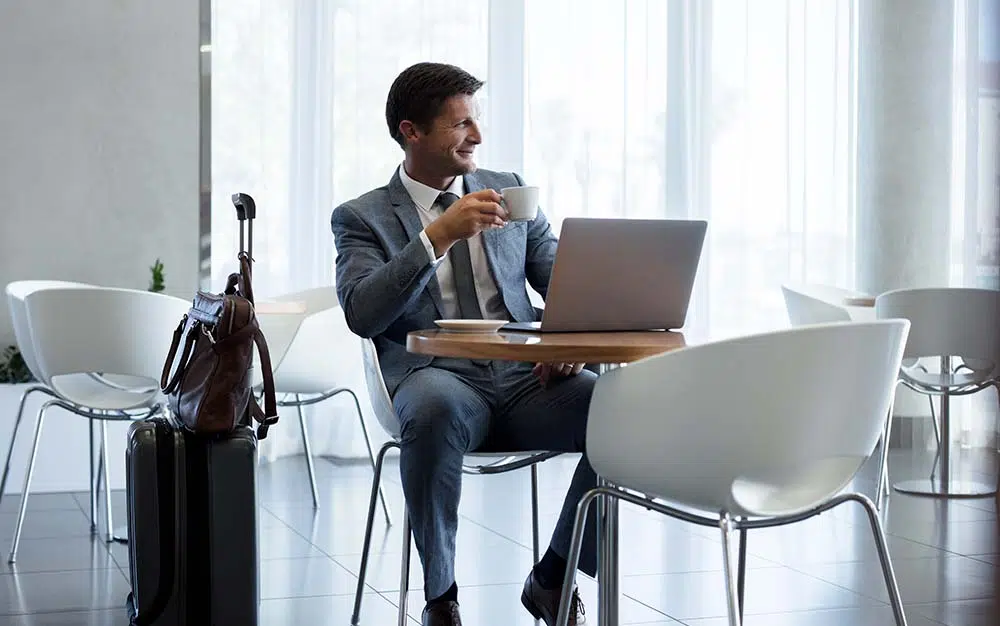 Broome International Airport has a rich aviation history. It was established as a Royal Australian Air Force (RAAF) base during World War II and played a crucial role in defending the country's northwest region. Today, it serves as a vital transportation hub for both domestic and international travelers.

The airport features a modern and well-equipped terminal building that provides a range of facilities and services to enhance the passenger experience. These include check-in counters, baggage handling facilities, dining options, and retail outlets.

Broome International Airport operates both domestic and international flights. It serves as a gateway to some of Western Australia's most iconic destinations, such as the Kimberley region, the Horizontal Falls, and the famous Cable Beach. It also offers international connections to select destinations in Asia.
airssist Private Lounge Service at Broome International airport in Broome (BME)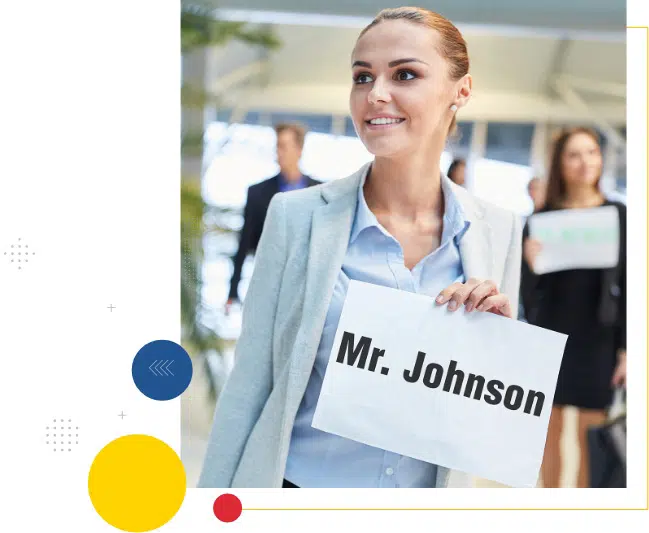 By choosing airssist's Private Lounge Service at Broome International Airport, you unlock a world of comfort, convenience, and luxury. Whether you are traveling for business or leisure, this exclusive experience will leave a lasting impression, making your time at the airport an integral part of your overall travel journey.
So, why settle for a typical airport experience when you can indulge in the extraordinary? Book your stay with airssist's Private Lounge Service at Broome International Airport (BME) and prepare to embark on an unforgettable travel experience that exceeds your expectations at every turn.
What makes airssist the best at offering VIP Services and Executive Lounge Services at Broome International Airport in Broome (BME)?
Personalized assistance and dedicated staff for a seamless and hassle-free experience.

Exclusive access to the airport's luxurious executive lounge.

Premium amenities include comfortable seating, Wi-Fi, refreshments, and entertainment options.

Private TSA Checks

Tailored

airssist VIP Services

to meet individual needs and preferences.

A tranquil and sophisticated environment to relax and unwind before or after your flight.

The convenient booking process and competitive pricing.

Commitment to providing exceptional customer service and exceeding expectations.