Embark on a Journey of Unparalleled Luxury: Elevate Your Travel Experience at Bradford Regional Airport (BFD) with a confident Private Lounge Service.
As you set foot in the charming city of Bradford, Pennsylvania, a world of refined elegance and personalized service awaits at Bradford Regional Airport. Welcome to airssist VIP Terminal Service, where every detail has been meticulously crafted to ensure a seamless and extraordinary travel experience.
Imagine stepping into a realm of exclusivity, where time seems to slow down, and your comfort and satisfaction are the top priorities. With airssist VIP Terminal, you are treated to a level of service that transcends ordinary travel. From the moment you arrive, a dedicated team of professionals will be at your service, ready to cater to your every need.
About BFD Airport
Bradford Regional Airport is located in McKean County, approximately 10 miles south of the city of Bradford in Pennsylvania, United States.

Bradford Regional Airport is a public-use airport that serves the region with both commercial and general aviation services.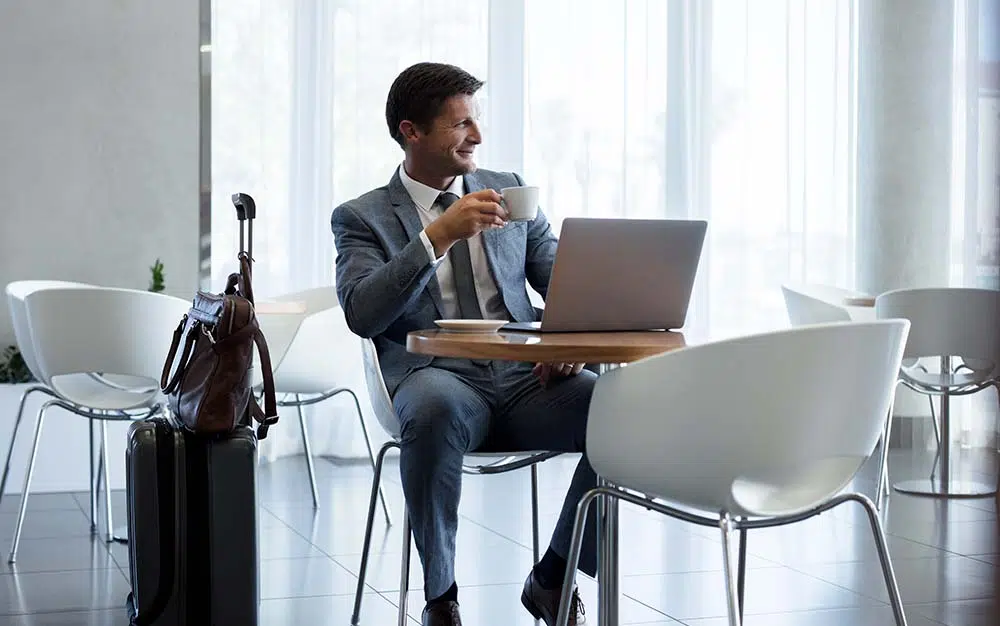 The airport features a single runway, Runway 14/32, which is 5,199 feet long and is capable of accommodating a variety of aircraft.

Bradford Regional Airport is served by a limited number of commercial flights. These flights are operated by a small number of regional airlines that provide connections to major hub airports.

The airport serves as a hub for general aviation activities, including private and business aircraft operations, flight training, and other non-commercial aviation services. It offers facilities and services for private aircraft owners and operators.
airssist Executive Lounge Access at Bradford Regional airport in Bradford (BFD)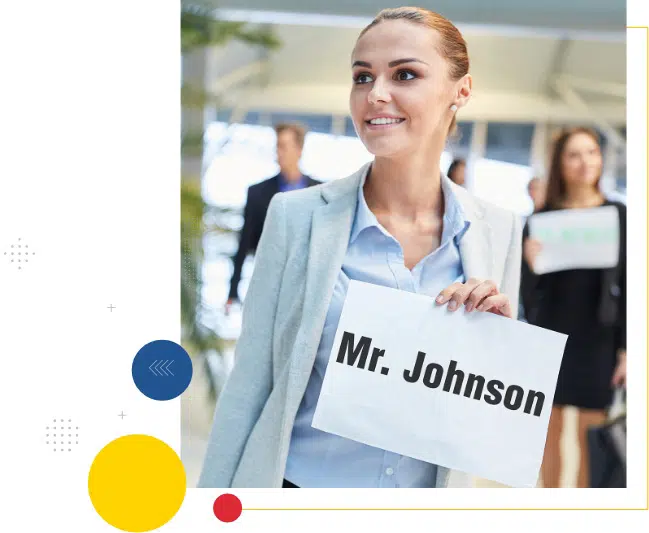 By choosing airssist VIP Terminal at Bradford Regional Airport, you unlock a world of unmatched luxury and convenience. Indulge in the privileges reserved for the most discerning travelers, and let airssist transform your journey into an extraordinary adventure.
Book with airssist VIP Terminal at Bradford Regional Airport and embrace a travel experience that transcends the ordinary. Experience the epitome of luxury, personalized service, and tranquility as you embark on a journey that will forever redefine the way you travel.
What makes airssist the best at offering VIP Services and Executive Lounge Services at Bradford Regional airport in Bradford (BFD)?
Exclusive VIP Services:

airssist

offers exclusive VIP services at Bradford Regional Airport, providing a luxurious and personalized travel experience.

Dedicated Assistance: Professional hosts from airssist are available to assist you throughout your journey, ensuring seamless and hassle-free travel.

Expedited Procedures: With airssist, you can bypass long queues and enjoy expedited check-in, security, and immigration processes, saving you valuable time.

Access to Executive Lounge: By booking with airssist, you gain access to the executive lounge at Bradford Regional Airport, where you can relax in comfort and enjoy amenities such as refreshments and Wi-Fi.

Personalized Attention: airssist dedicated hosts are committed to catering to your individual needs and preferences, ensuring a tailored and memorable experience.

Convenience and Comfort: airssist strives to provide the utmost convenience and comfort, offering services such as transportation arrangements and assistance with special requests.