Step into the finest amenities at the BOI Private Lounge at Boise Air Terminal Gowen Field airport in Boise (BOI)
By renting the airssist VIP terminal at Boise Air Terminal Gowen Field Airport (BOI), you may immerse yourself in a world of unrivaled luxury and ease. With airssist, your travel through this busy airport becomes an extraordinary experience filled with exclusivity and customized care.
When you arrive at the airport, you are greeted by a specialized team of professionals that appreciate the value of your time and comfort. Say goodbye to long lines and laborious processes as your personal concierge takes over, whisking you away to a calm oasis within the airssist VIP terminal.
Interesting Facts About BOI Airport!
Boise Airport Gowen Field Airport, sometimes known as BOI, provides a gateway to the dynamic city of Boise, Idaho, and the surrounding region. This contemporary airport provides a variety of amenities and services, making it a handy and welcome location for travelers.

BOI, located just a few miles south of downtown Boise, gives easy access to the city's attractions, business centers, and outdoor recreational options. The airport is located among the magnificent background of the Boise foothills, providing passengers with a lovely welcome to the area.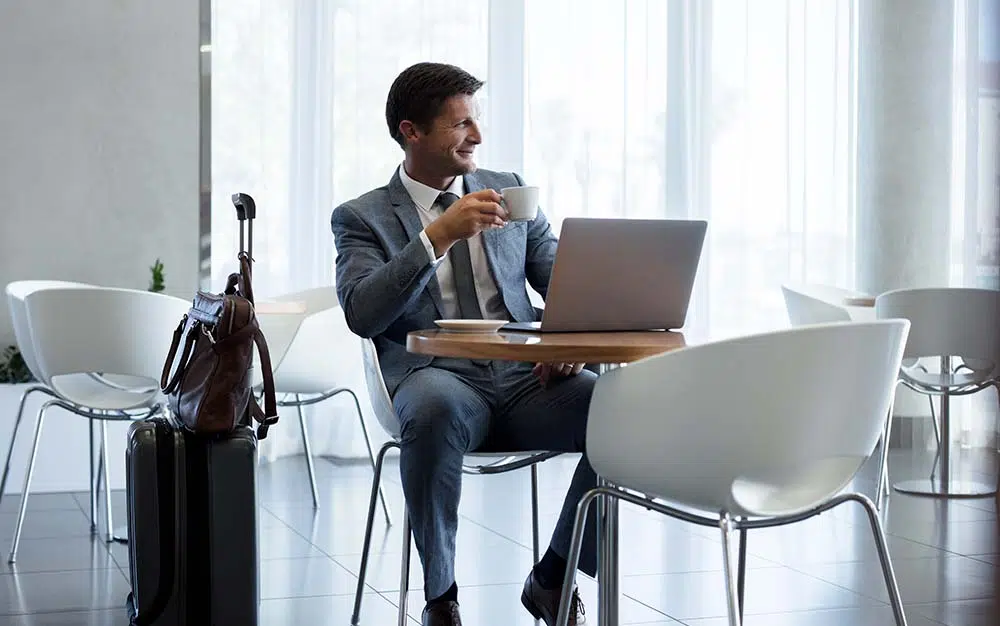 Despite its small size, Boise Air Terminal Gowen Field has contemporary facilities and a friendly ambiance. The terminal building has a clean and modern design, with plenty of natural light streaming in through huge windows, creating a bright and spacious ambiance.

Travelers passing through BOI can enjoy a variety of food options, ranging from quick snacks to full-service eateries. Local specialties and popular chain restaurants serve a wide range of gastronomic interests, guaranteeing that there is something for everyone. Whether you want a big dinner or a quick snack, the airport has you covered.
airssist Private Lounge Access at Boise Air Terminal Gowen Field airport in Boise (BOI)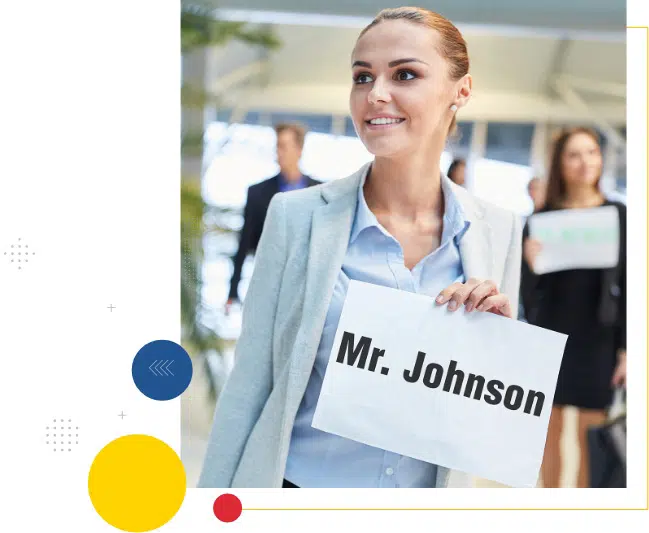 Every feature in the airssist VIP terminal has been precisely designed to meet your needs. Delectable culinary delights made by famous chefs will tantalize your taste buds with an array of gastronomic options. Whether you want a heavy dinner or a small snack, the VIP terminal ensures that your culinary demands are met with the finest care and attention.
Need to catch up on work or stay in touch with loved ones? The VIP terminal provides high-speed Wi-Fi connectivity, allowing you to conduct business or enjoy treasured moments with your family and friends with ease. Business amenities are available to you, guaranteeing that you have a productive place equipped with all the necessities.
What makes airssist Services The Ideal Travel Partner with Airport VIP Services and VIP Lounge Access at Boise Air Terminal Gowen Field Airport in Boise (BOI)?
Meet & Greet by trained airssist staff

Personalize and customize VIP Services

Private TSA Checks 

Private security counters

Fast-track Immigrant procedures

A dedicated porter to take you to and from the airport throughout your stay.

The

airssist team

with specialized support

VIP Lounge Access with sophisticated amenities