Settle in for the finest with the Private Lounge Service at Bhagatanwala airport in Bhagatanwala (BHW)
If you are looking for a premium and convenient travel experience at Bhagatanwala Airport (BHW), choosing airssist VIP Terminal Service would be a great choice. This exceptional service offers a range of benefits, including access to the exclusive executive lounge, which will enhance your travel experience and provide you with the utmost comfort and convenience.
airssist VIP Terminal Service eliminates airport delays and hassles. A personal assistant will greet you and escort you through immigration and Private TSA Checks. This streamlined technique saves time and eliminates airport stress.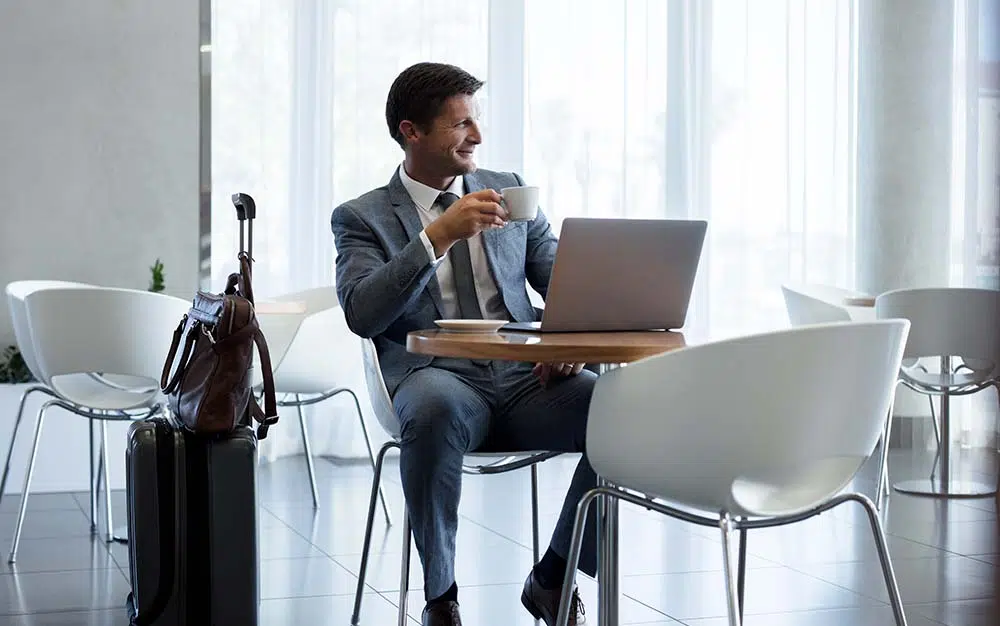 Airport Bhagatanwala is located in Pakistan, close to the city of Bhagatanwala. Bhagatanwala Airport's international codes are ICAO: OPBG and IATA: BHW. Bhagatanwala is located at latitude 32.0561 and longitude 72.9484. The elevation above sea level is 600 feet (183 meters). The airport's time zone is UTC/GMT +5:00.
airssist Private Lounge Access at Bhagatanwala airport in Bhagatanwala (BHW)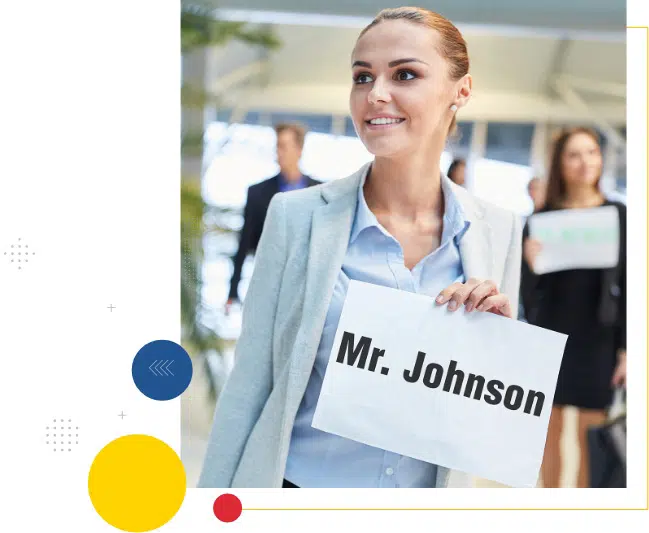 By choosing airssist VIP Terminal Service at Bhagatanwala Airport, you can elevate your travel experience to a whole new level. With expedited procedures, access to the executive lounge, personalized assistance, and luxury transportation, you can enjoy a stress-free and enjoyable journey. Whether you are traveling for business or leisure, this service ensures that your time at the airport is comfortable, efficient, and memorable.
If you desire a premium and hassle-free travel experience, selecting airssist VIP Terminal Service as your travel partner at Bhagatanwala Airport in Bhagatanwala would ensure a great stay at BHW.
What makes airssist the best at offering VIP Services and Executive Lounge Services at Bhagatanwala Airport in Bhagatanwala (BHW)?
Personalized Assistance: airssist provides dedicated personal assistants who cater to your specific needs and ensure a seamless travel experience.

Personalized airssist Services: Enjoy expedited procedures for check-in, security, and immigration, saving you time and minimizing stress.

Lounge Access: Access exclusive VIP lounges with comfortable seating, complimentary refreshments, Wi-Fi, and other amenities for relaxation before your flight.

Luxury Transfers: Arrive or depart in style with luxury ground transportation, including private cars or chauffeur services.

Customized Services: Tailor-made services such as baggage handling, porter assistance, and personalized travel arrangements are available to meet your preferences.

Multilingual Support: airssist offers multilingual staff who can assist you in various languages, ensuring clear communication and a comfortable experience.

24/7 Availability: airssist's VIP Terminal services are available round-the-clock, providing assistance for both departing and arriving passengers.

Privacy and Exclusivity: Experience a private and discreet environment, away from the crowds, allowing you to relax or conduct business comfortably.