Succumb to the temptation of being an exclusive VIP at the Executive Lounge at Bateen airport (AZI)
At AZI's Private Lounge, you may relax in a haven of peace and elegance. The instant you step inside, you'll be immersed in an atmosphere of maximum luxury and relaxation. Sink onto plush couches, unwind in spacious settings, and let the stress of travel melt away. The airssist Private Lounge Service has been deliberately designed to provide you with a calm respite amidst the airport's turmoil. airssist takes pride in offering personalized service that fulfills all of your requirements. Our skilled staff is dedicated to ensuring your satisfaction and comfort. We make your airport experience as pleasant and memorable as possible, whether it's assisting with Private TSA Checks, coordinating special requests, or providing professional guidance. Expect nothing less than the utmost attention and care possible.
About AZI Airport
Bateen Airport is situated in the Al Bateen area of Abu Dhabi, approximately 10 kilometers southwest of the city center. Its strategic location offers convenient access for business travelers and private jet operators.

Bateen Airport is specifically designed to cater to the needs of business aviation. It serves as a hub for private jets, executive aircraft, and corporate aviation services. The airport provides a seamless and exclusive experience for business travelers.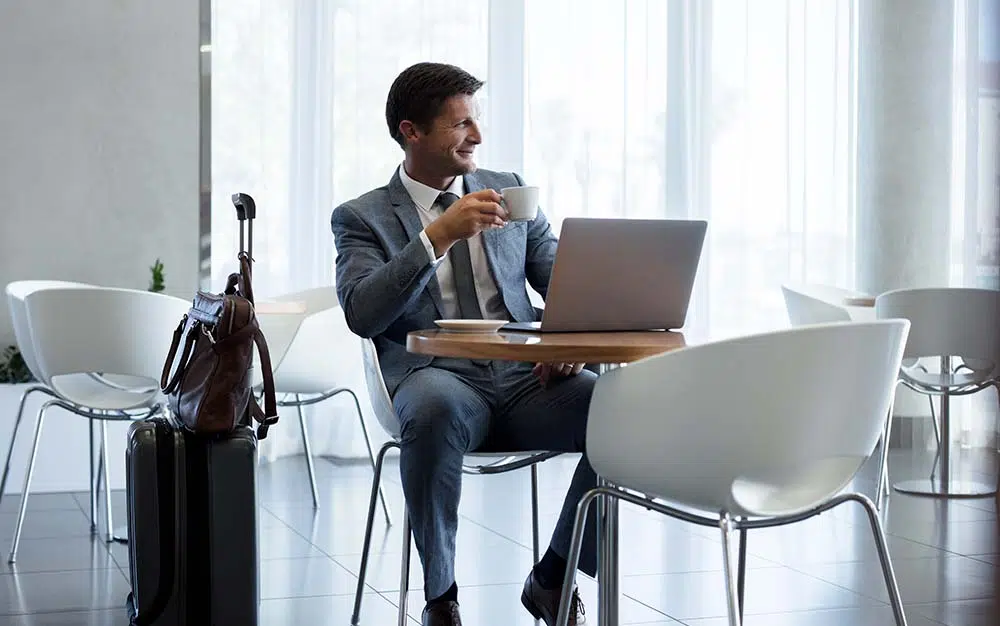 Bateen Airport features a single runway with a length of 3,700 meters, capable of accommodating various types of private and executive aircraft. The airport boasts state-of-the-art facilities, including modern terminals, hangars, and maintenance facilities, to cater to the unique requirements of business aviation.

Bateen Airport offers a luxurious Executive Lounge, providing a serene and comfortable environment for passengers. The lounge is equipped with amenities such as comfortable seating, Wi-Fi access, catering services, and a range of business facilities. It serves as a sanctuary for travelers to relax and prepare for their flights.

Bateen Airport's location in Abu Dhabi, the capital of the United Arab Emirates, positions it within a thriving business and economic hub. It offers convenient access to key commercial, cultural, and leisure destinations in Abu Dhabi and the wider UAE.
airssist Private Lounge Service at Bateen airport (AZI)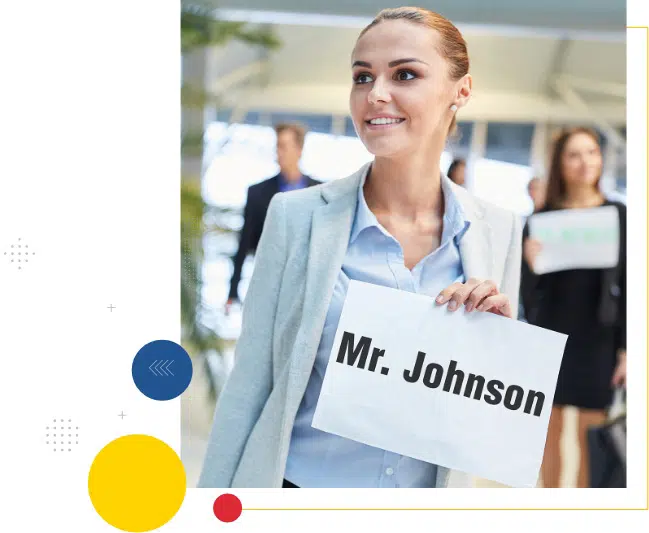 Exclusive Access:

Gain entry to the coveted Executive Lounge, a haven designed to exceed your expectations. Leave the crowds behind as you immerse yourself in a realm of sophistication and indulgence. This is where luxury meets convenience, offering you the perfect sanctuary to relax, recharge, and prepare for your journey.

Tempting Amenities:

The Executive Lounge at Bateen Airport is a treasure trove of temptations. Sink into plush seating and unwind in a serene ambiance. Enjoy high-speed Wi-Fi to stay connected, catch up on work, or simply browse your favorite websites. Treat your taste buds to a delectable array of refreshments and culinary delights, meticulously crafted to satisfy even the most discerning palates.

Impeccable Service:

Prepare to be pampered by our dedicated airssist staff. With a commitment to excellence, our team will cater to your every need, ensuring that your time at the Executive Lounge is nothing short of perfection. From personalized assistance to seamless transitions, we strive to exceed your expectations and make your journey as effortless and enjoyable as possible.

Time is on Your Side:

Say goodbye to the stress of waiting and maximize your time. With airssist VIP Terminal Service, you'll enjoy expedited check-in and security procedures, whisking you through the airport with ease. No more long queues or tedious processes. Embrace the luxury of time and make the most of every moment.

Tailored Experiences:

At airssist, we understand that every traveler is unique. That's why our VIP Terminal Service is designed to cater to your specific needs and desires. Whether you're a frequent flyer seeking efficiency or a leisure traveler seeking relaxation, our services can be personalized to ensure a bespoke experience that aligns perfectly with your preferences.
What makes airssist the best at offering VIP Services and Executive Lounge Services at Bateen airport (AZI)?
Access to an exclusive executive lounge with premium amenities and comfortable seating.

Private TSA checks and personalized immigration services for a seamless travel experience.

The convenient booking process and competitive pricing.

Commitment to exceptional customer service and exceeding expectations.

Expertise in providing

airssist VIP Services

, ensuring a luxurious and comfortable journey.

Extensive knowledge of Enfidha Hammamet International Airport and its facilities.

Ability to tailor services to meet the specific requirements and preferences of each traveler.