Relax at Aruba airport (AUA) in Aruba in Style as you reserve your stay with the Private Lounge Service.
Imagine stepping into a world of unparalleled luxury and personalized service as you embark on your journey through the enchanting island of Aruba. Welcome to Aruba Airport (AUA), where airssist VIP Terminal Service awaits to elevate your travel experience to extraordinary heights.
Booking with airssist VIP Terminal Service at Aruba Airport grants you access to a realm of exclusivity and indulgence, ensuring that every moment of your airport experience is marked by comfort, convenience, and sophistication. From the moment you arrive, a dedicated airssist representative will be at your side, ready to whisk you away into a world of unrivaled hospitality.
About AUA Airport!
Official Name: The official name of the airport is Queen Beatrix International Airport, named after Queen Beatrix of the Netherlands.

Location: Aruba Airport is located in Oranjestad, the capital city of Aruba, which is part of the Kingdom of the Netherlands. It is situated in the southern part of the island.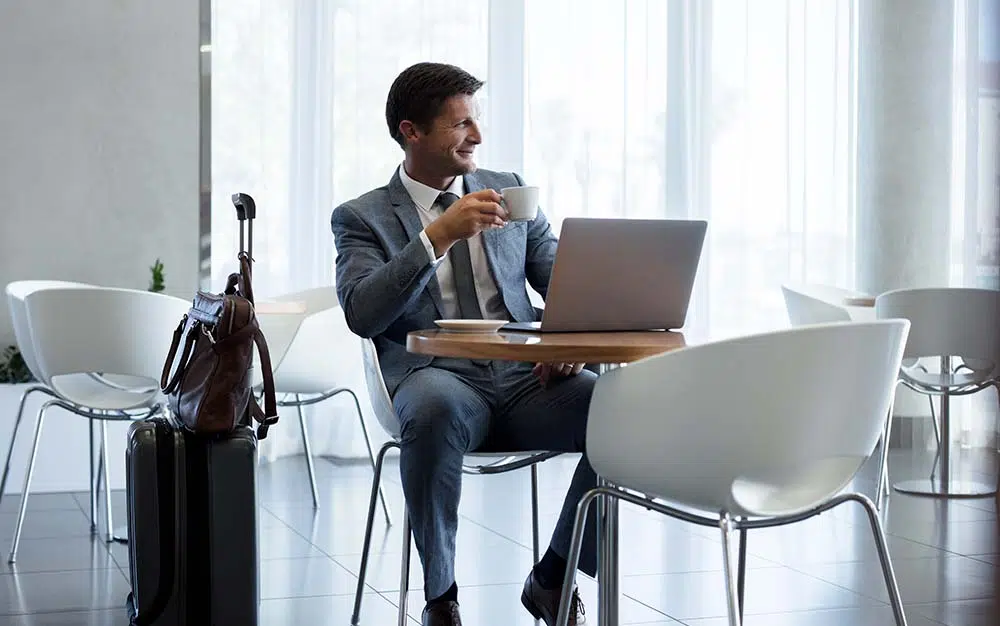 Passenger Traffic: Aruba Airport serves as a major transportation hub for the island, handling a significant volume of passenger traffic each year. It is the main gateway for tourists visiting Aruba's beautiful beaches and resorts.

International Connections: The airport offers a wide range of international connections, with flights to and from various destinations around the world. Major airlines operate regular routes to Aruba, providing travelers with convenient options for reaching the island.

Modern Facilities: Aruba Airport boasts modern facilities and amenities to ensure a pleasant travel experience. The terminal building features shops, restaurants, duty-free outlets, currency exchange services, car rental agencies, and other convenient services for passengers.
airssist Private Lounge Access at Aruba airport (AUA) in Aruba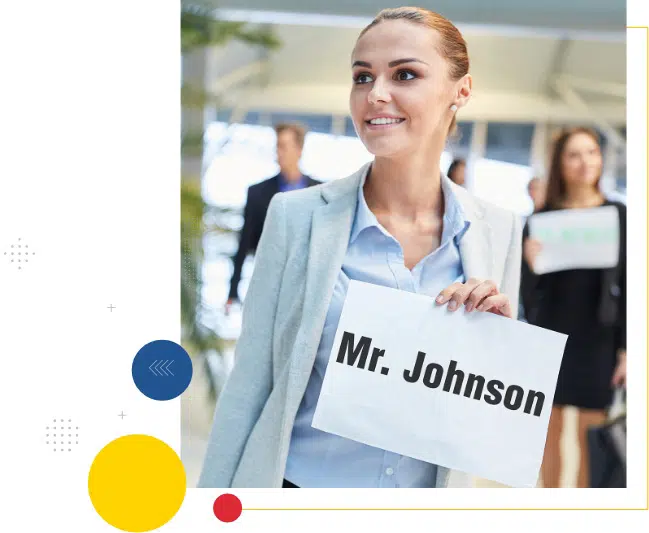 Enjoy delicious cuisine. Enjoy gourmet cuisine prepared by skilled chefs. From delectable appetizers to sumptuous entrée, each bite is a flavor celebration. Serve well selected wines, spirits, and non-alcoholic beverages with your meal.
The Private Lounge is a productive and social space. Stay connected with high-speed Wi-Fi, work at comfortable workstations, or have meetings in modern meeting rooms. The Aruba Airport Executive Lounge balances business and relaxation for all your needs.
What makes airssist the best at offering VIP Services and Executive Lounge Services at Verona Airport (VRN) in Verona?
Unparalleled customer service

Personalized

airssist assistance

Seamless travel experience

Exclusive access to VIP services

Exceptional Executive Lounge facilities

Private TSA Checks

Personalized baggage handling