Experience Unparalleled Comfort and Convenience with the Executive Lounge Access at Annecy Haute Savoie Mont Blanc Airport (NCY).
When it comes to enhancing your travel experience, airssist is the ultimate solution to ensure that every moment of your journey is filled with luxury and relaxation. Imagine arriving at Annecy Haute Savoie Mont Blanc Airport, escaping the hustle and bustle of the terminal, and stepping into a haven of comfort and tranquility.
By choosing airssist for access to the Executive Lounge at NCY, you unlock a world of exclusive benefits that cater to your every need. 
About NCY Airport
Annecy Haute Savoie Mont Blanc Airport is located in the town of Meythet, approximately 5 kilometers southwest of Annecy in the Haute-Savoie department of the Auvergne-Rhône-Alpes region in southeastern France.

Annecy Airport is a small regional airport with a single terminal building. It primarily serves domestic flights and a limited number of international flights, catering to both scheduled and charter airlines.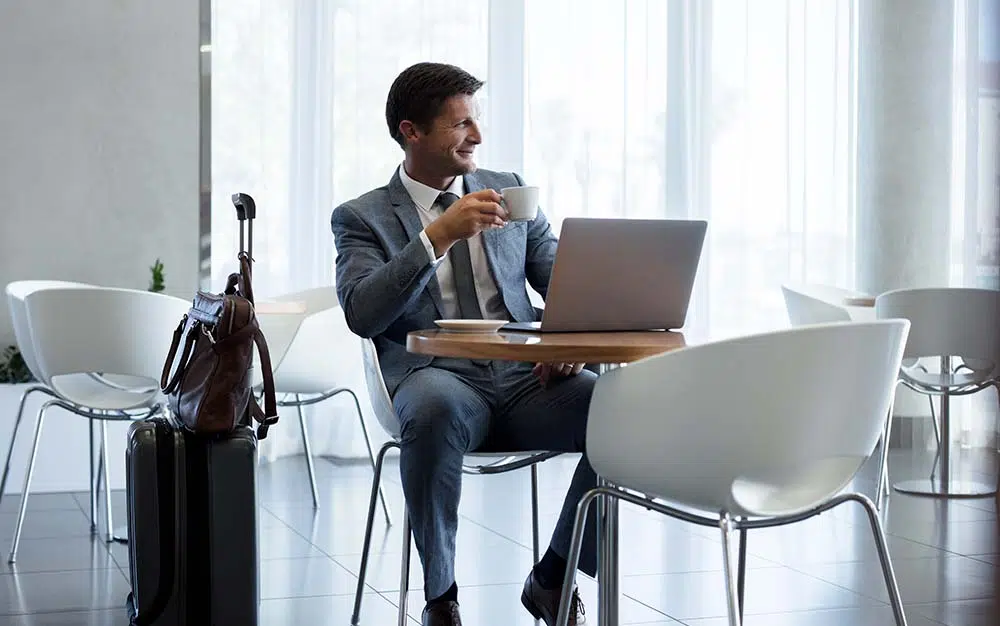 The airport has a single asphalt runway designated as 04/22, which is 1,860 meters (6,102 feet) in length. It is capable of accommodating various types of aircraft, including small to medium-sized jets.

Annecy Airport offers flights to several domestic destinations within France, including Paris, Lyon, and Nice. Some seasonal international flights may also be available, connecting Annecy with popular vacation destinations.

The airport provides a range of passenger services and amenities to ensure a comfortable travel experience. These include baggage handling, car rental services, parking facilities, and a small selection of shops and restaurants.
airssist Private Lounge Service at Annecy Haute Savoie Mont Blanc airport in Annecy Meythet (NCY)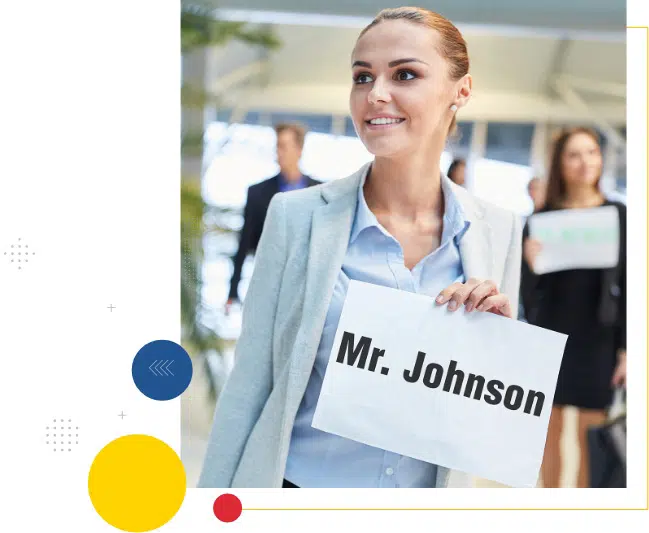 One of the most remarkable advantages of airssist's Executive Lounge access is the privacy and exclusivity it offers. Unlike crowded airport terminals, the lounge provides an intimate space where you can unwind, work, or connect with fellow travelers in a serene environment. Enjoy the luxury of ample seating, ample charging stations, and high-speed Wi-Fi connectivity to stay connected and productive during your waiting time.
With airssist, personalized service is paramount. Our highly-trained staff is dedicated to ensuring your every need is met. Whether it's arranging ground transportation, assisting with flight information, or attending to any special requests, we go above and beyond to provide a truly tailored experience. Relax knowing that our team is there to take care of the details, leaving you free to enjoy your time in the Executive Lounge.
What makes airssist the best at offering VIP Services and Executive Lounge Services at Annecy Haute Savoie Mont Blanc airport in Annecy Meythet (NCY)?

airssist provides superior VIP services that are tailored to individual tastes.

For a luxury and relaxing experience, you will get exclusive access to the exclusive Executive Lounge.

A specialized team of experienced

airssist

greeters and personnel ensures a pleasant and easy journey.

Private TSA Checks to save time and tension.

The Executive Lounge features luxurious facilities such as comfy couches and complimentary beverages.