Book for an unsurpassed luxury with airssist high-end Private Lounge Access at Alula airport in Alula (ALU)
Book the airssist VIP Private Terminal at Alula Airport (ALU) in Alula, Saudi Arabia, for an experience of unsurpassed luxury and ease. Prepare to be charmed by an amazing travel experience that exceeds all expectations and transports you to a land of richness and indulgence.
From the time you arrive, the airssist's VIP service will change the way you travel. Say goodbye to long lines and hello to a smooth journey of exclusivity and individualized attention. Your specialized team of professionals will attend to your every need, ensuring that your visit at Alula Airport is defined by unparalleled luxury and efficiency.
The Facts to Know About ALU
AlUla Airport is located in the Saudi Arabian province of Al Madinah.

growth: In recent years, the airport has undergone major growth and extension to suit AlUla's increasing tourism business.

AlUla Airport has a contemporary terminal building with facilities and services to meet the demands of passengers. These may include check-in desks, baggage handling services, customs and immigration facilities, duty-free stores, and food and beverage outlets.

The airport has a single runway that is roughly 3,600 meters (11,811 feet) long and can accommodate various types of aircraft.

AlUla Airport acts as a gateway to the region's tourist attractions and is connected to domestic and international destinations. Saudia, Flynas, and Flyadeal have all flown to AlUla.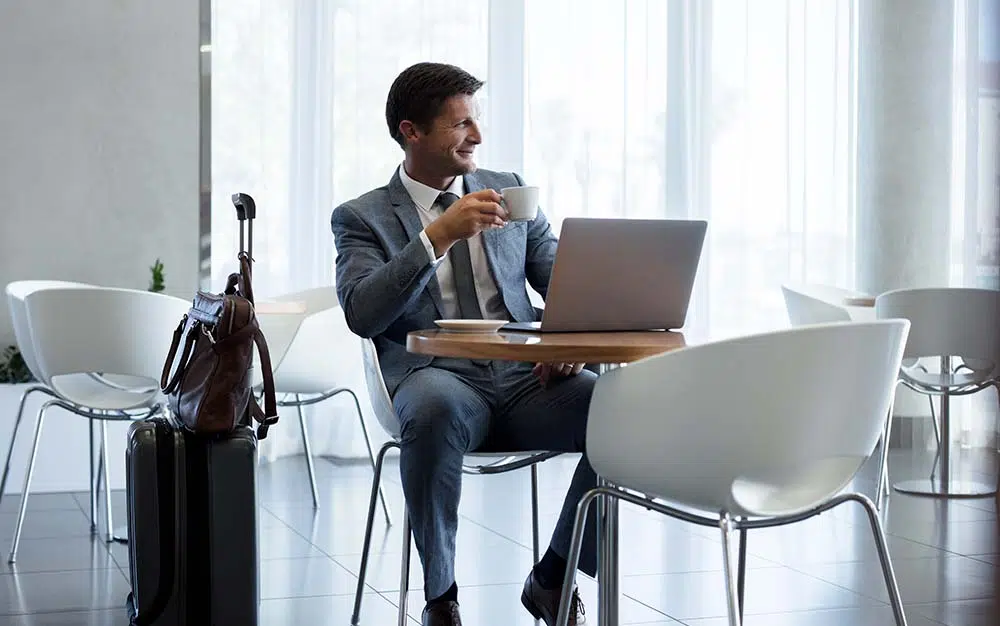 What Makes airssist Private Lounge Access the top when it comes to Alula airport in Alula (ALU)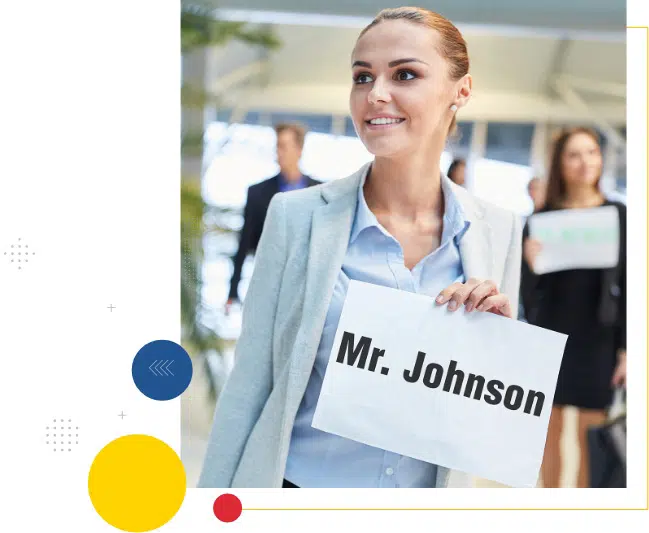 The airssist VIP Private Terminal at Alula Airport takes pride in providing outstanding service and attention to detail. Enjoy a flawless boarding process and a smooth transition from the terminal to the airplane. Your personal concierge will ensure that every detail of your trip is properly planned, leaving you free to savor the important moments.
Choosing the airssist VIP Private Terminal at Alula Airport is an investment in an amazing travel experience. It is an opportunity to take your journey to new heights by embracing the pinnacle of luxury and delight. Allow airssist to turn your trip at Alula Airport into an amazing chapter of your travel memories, where every minute is defined by refinement, luxury, and unrivaled service.
What makes airssist the best for VIP Services and Executive Lounge service at  Alula airport in Alula (ALU)
Access to a spectacular

airssist VIP Lounge

Private immigration and security requirements

Personalized check-in, security, and immigration services

Unmatched airssist hospitality

Complementary F&Bs

Porters who are dedicated to your needs

Transportation to and from the airport

A platform for simple booking