Enjoy a variety of compliments at Albany Airport in Albany (ALH) as you choose the Private Lounge Service at Albany airport in Albany (ALH).
Amid the regional beauty of Albany Airport, airssist reveals a hidden oasis of exclusivity. Escape the crowds and immerse yourself in an isolated retreat where tranquillity reigns supreme.
The executive lounge at ALH, accessible by airssist, is a haven of luxury. Relax on comfortable chairs, appreciate the magnificent design, and bask in the refined ambiance that oozes opulence.
Our attentive staff will attend to your every need, offering a personalized experience customized to your preferences. From preferred food and beverage selections to customized amenities, your preferences become our top priority.
About ALH Airport
Albany Airport is located in Albany, a city in the Great Southern region of Western Australia.

The IATA code for Albany Airport is ALH.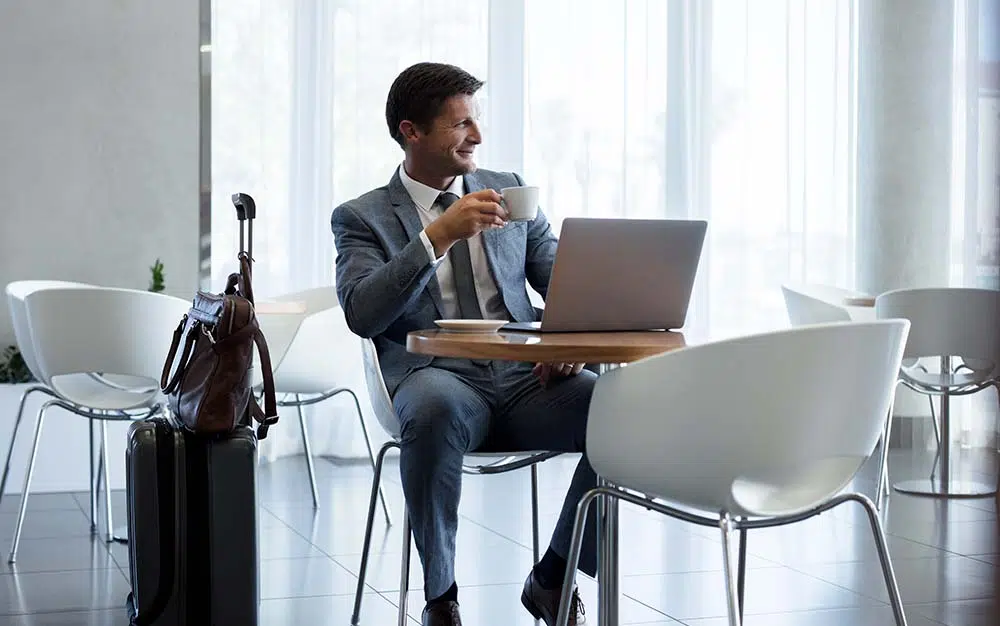 Size and Operations: Albany Airport is a regional airport that primarily serves domestic flights and regional travel within Western Australia.

The airport features a single terminal building that houses check-in counters, baggage claim, and security checkpoints.

Several airlines operate flights to and from Albany Airport, including Regional Express Airlines (REX) and Virgin Australia Regional Airlines. Destinations served include Perth, the capital city of Western Australia, as well as other regional airports.
airssist Private Lounge Access at Albany airport in Albany (ALH)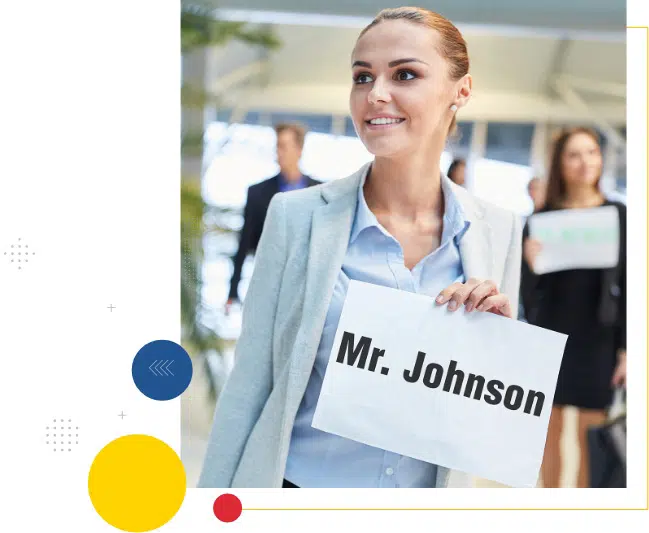 The airssist takes pleasure in providing unrivaled service. Our experienced and dedicated team will see to your every need, from luggage handling to arranging ground transportation, leaving you free to rest and enjoy your time in the lounge.
When you use airssist's private lounge service, you're not just getting access to an executive lounge; you're also making lasting memories. Treat yourself to an unforgettable encounter that will stay with you and improve your entire travel experience.
What makes airssist the best at offering VIP Services and Executive Lounge Services at Albany airport in Albany (ALH)?
Personalized Assistance:

airssist

assigns dedicated personal assistants who ensure a seamless travel experience tailored to your specific needs and preferences. 

Global Coverage: airssist operates in numerous airports worldwide, allowing you to access VIP services and executive lounges in various locations, enhancing your travel experience regardless of your destination.

Personalized Services: airssist helps you bypass long lines and expedite check-in, security, and immigration procedures, saving you valuable time and minimizing travel-related stress.

Lounge Access: With airssist, you can enjoy access to exclusive VIP lounges, providing a comfortable and luxurious environment to relax, work, or enjoy complimentary refreshments and amenities before your flight.

Customized Services: airssist understands that each traveler has unique requirements. Whether it's arranging special meals, organizing transportation, or managing last-minute changes, airssist ensures a personalized experience that caters to your specific needs.